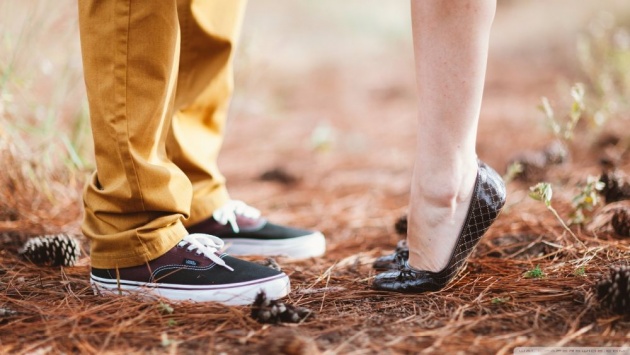 Photo Credit: http://wallpaperswide.com
Hello, it's me again! The "Love Story" boy LOL. By the way, have you read the second part of my blog? How did you find the story?
However, before going further please watch the video below about High School Love.
Video Credit: EkBayon via https://www.youtube.com
Anyway, I hope you enjoyed reading it. If you will be asked, in one to three words, what should be the best title for the second part of my story?
For me, I want to name it "Serendipity" because it seems that I prayed for something and yet it was unanswered prayer but something nice had happened, I mean congenial surprise is there. LOL
Moving on, I was really amazed and ecstatic when I got 3 stars in my very first blog because for me, 3 stars is more than enough considering the fact that it was my first blog ever, ever in my life hehe. But I think bitLanders felt a bit romantic kind of excitement with my love story LOL because in my second blog, I got 4 stars ratings and it was just wow! I really did not expect it.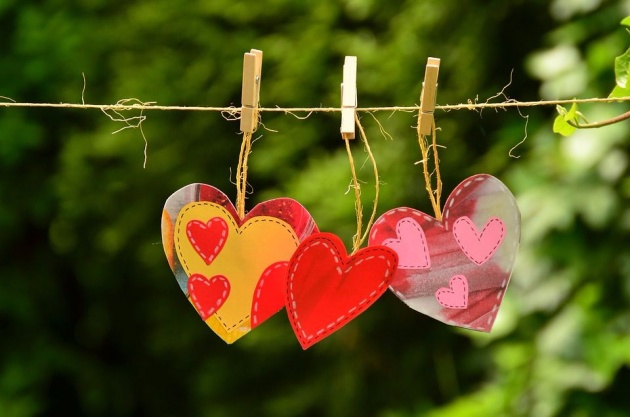 Photo Credit: http://mediatheques.villeurbanne.fr
PART 3
The whole story of my second blog was on how we bind our relationship, how I courted her and how she said yes, hold on did I courted her? (LOL). Until now, while writing this part 3 of my love story, some people who happened to see me would say I am crazy because I am smiling or even laughing alone. I cannot help myself from thinking, reminiscing those days and asking myself what had happened to me at that time (LOL). If you haven't read the second part yet, please click HERE.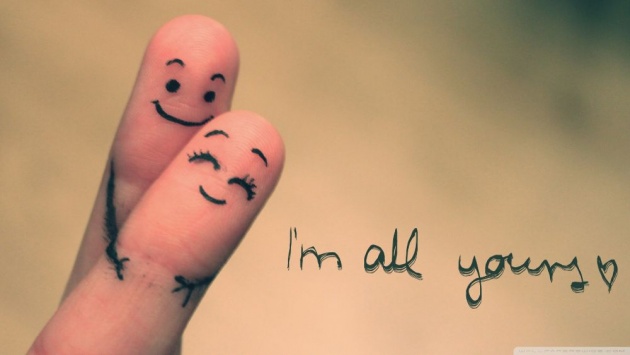 Phote Credit: http://wallpaperswide.com
So here we go for the continuation of my story, since Ai-Ai said YES so we were formally engaged into a relationship from that day but I forgot the exact date LOL. Since we were still very young that time her parents doesn't want her to have a boyfriend, normally parents wants their kids to finish their study first before getting into a relationship. So we kept our relationship a secret even to our classmates though rumors spread that she got a crush on me or she admired me that much.
Photo Credit: http://wallpaperswide.com
Even though I didn't felt in love with her at first really, as I have mentioned I was not courting her in the first place. But, as time passes by and by my feelings to her were gently developed until the time came that I felt like I'm comfortable being with her and missed her if she's not around, it's totally different. That might be the feeling of falling in love to a person.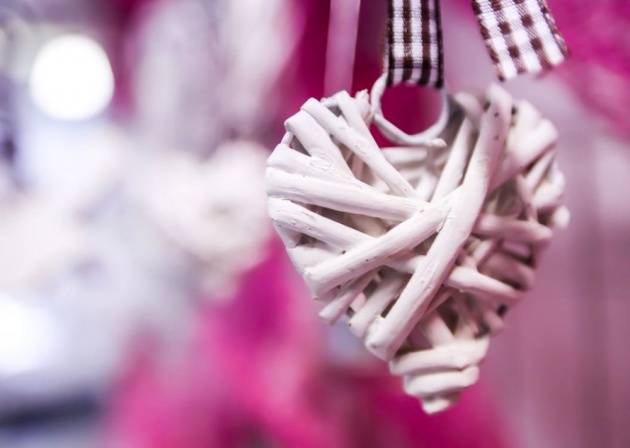 Photo Credit: https://www.pexels.com
Well I don't know maybe the right word that would explain the feelings that we had with each other is "puppy love" or just simply an infatuation. We were both first year high school that time, probably she's 12 and I'm 13, we do not even know how to feed or take good care of ourselves without our parents LOL.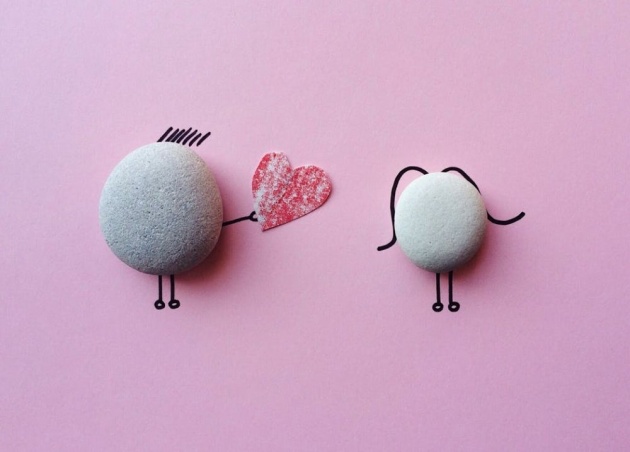 Photo Credit: https://www.pexels.com
In less than a year, maybe more or less four months since we were together, our secret has been revealed and it's because of her. She may be forced by her friends to tell what had happened or what is happening between her and me since the time that I offered her a hand with their projects. And at that time since we were open with our relationship although not with her parents, we use to go to school and go home together, and that happened almost every day. As a matter of fact her parents witnessed it but they believed we were just friends because we were neighbors and we played together with our other neighbors.
"A secret's worth depends on the people from whom it must be kept." - Carlos Ruiz Zafón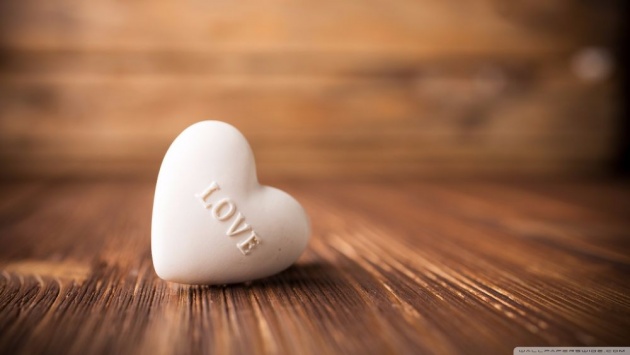 Photo Credit:http://wallpaperswide.com
Hidden Stories
Sometimes she was jealous with my classmate who was sitting next to me because we were so close even before Ai-ai and I had our commitment as lovers. Her name is Damaris, she was a transferee from Cebu city to our town in the second month of the school year. Being new in our classroom some of our classmates bullied her, and since I hate bullies I kept on defending her from those bastard guys. I am not doing it because I like her but because I am just a friendly person and I really hate cruelty. Since Damaris and I were close friends she treated me like her brother. And you know what during our vacant time when our teacher is out Damaris loves to spunk me or even bite me on my left shoulder since she is sitting next to me in my left side and it leaves some bruises to my skin sometimes. I once asked her if she's a vampire or a witch Hahaha. But I leave it, she loves to do it almost every day but one thing for sure, she cannot kill me but my girlfriend? Maybe she can LOL.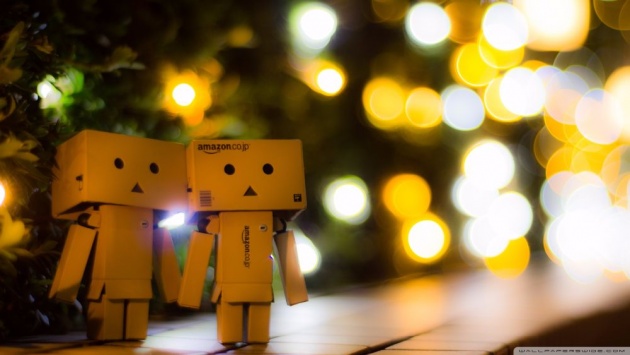 Photo Credit: http://wallpaperswide.com
Damaris was the reason of our misunderstanding. Typically as a girlfriend she used to get jealous to that kind of scenarios at the same time she proved it that she's serious to her feeling of being my girlfriend. So I put a little distance between me and my girl classmates so Ai-ai will always be happy.
Day by day I changed because of her. Some of my friends told me "you are totally different from the guy that we ever knew, your girl definitely influenced you and made you bad in the eyes of some people". For me I'm still the guy or I might have been blinded by my feelings for her so I felt everything I did were right even if it's not.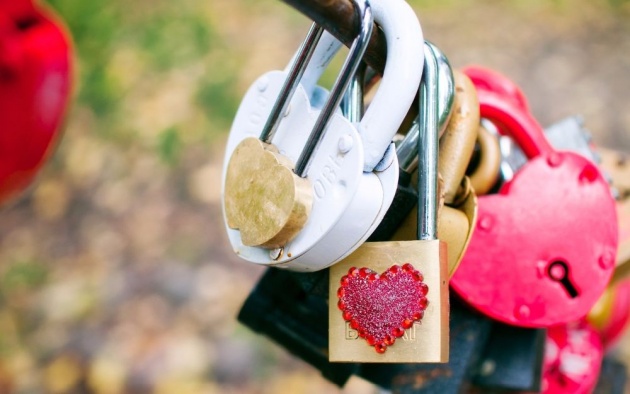 Photo Credit: https://wallpaperscraft.com
Jealous beyond limit
I remember maybe because of her profound feelings towards me, she even get jealous to our music teacher. Our teacher were single at that time at the age of 25 we called her Miss Quinnie with an average height and in fairness she has a sexy body since she also teaches Physical Education subject to the senior students.
There was a time when Miss Quinnie grouped us in our music subject for a dance presentation for the forth grading of the school year. I refused and ask her to please give me another task except dancing LOL I was so demanding. But what I can do I hate dancing just let me run for the whole time of our subject but don't ask me to dance LOL. Instead Miss Quinnie ask me to sing a song since I ask her for something except dancing so I don't have any reason to decline. So I asked my two friends Raymund and Jayson to sing a song with me but we must present it the next day, if I chose dancing I'll present it after a week.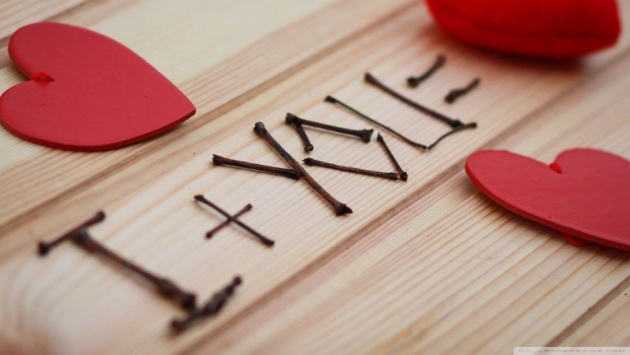 Photo Credit: http://wallpaperswide.com
So the next day we have to present a song or else I'll flunk for my music subject. To make the story short, we sang a song "Swear It Again" by Westlife, a memorable song because after our presentation Miss Quinnie even told Raymund and Jayson that they are exempted from dancing and I felt like I was a hero LOL.
Please watch the official music video below, Swear It Again by Westlife
Video Credit: westlifeVEVO via https://www.youtube.com
Unfortunately after that, Ai-ai was so angry with me hahaha, what? She was jealous to my teacher. She said why you are the only student she allowed to sing considering she was handling seven sections and to think there were about 35-45 students in one section. Well I really don't know, but Ai-ai believed that maybe I had a crush to our teacher or maybe the teacher likes me that's why she did it hahaha. Well if she would be my girlfriend? Believe me, it would seem that I won a mega jackpot in a lottery game while Miss Quinnie lost her fishpond by fire LOL.
But what Ai-ai dosen't knew was, I told Miss Quinnie if she will not allow me to sing I will not kiss her… LOL


To be continued.