ShareThis and AddThis

ShareThis and AddThis are both social sharing tools that can really enhance a website's traffic and user engagement. However, each of the two differ quite significantly when referring to features and pricing. These tools are used to add share buttons to a website, as well as other great features that create more user engagement! The two will be broken down in comparison for you to decide which works best for you. We believe in using both - so don't pick one over the other too soon!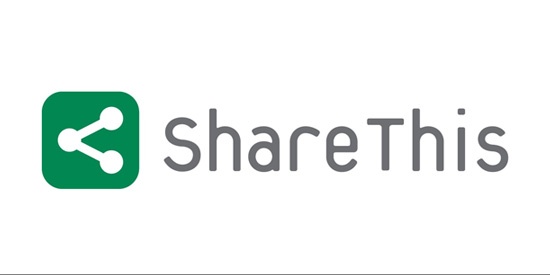 ShareThis
ShareThis is a free tool that can be useful even for those who do not own or manage a website. The ShareThis Widget can be added and bookmarked on your web browser - enabling you to share content instantly on multiple social media platforms. Currently, ShareThis is absolutely free of charge! ShareThis does offer an analytics feature and will help users advertise their content for a fee. More information can be found at www.sharethis.com.
We've spent many years searching for the best social media sharing tools, and ShareThis is by far one of the best! ShareThis offers incredible social media sharing tools - for multiple domains - for free! We highly recommend ShareThis, particularly for the users who do not own a website and only wish to share content with others via social media. A great way to use ShareThis is to test it out on the next piece of content you upload to Film Annex. For example - If you were to write a blog, you would go to the blog's public page, click on the ShareThis widget and be prompted to share the article via multiple social media accounts - Twitter, Facebook, LinkedIn, etc.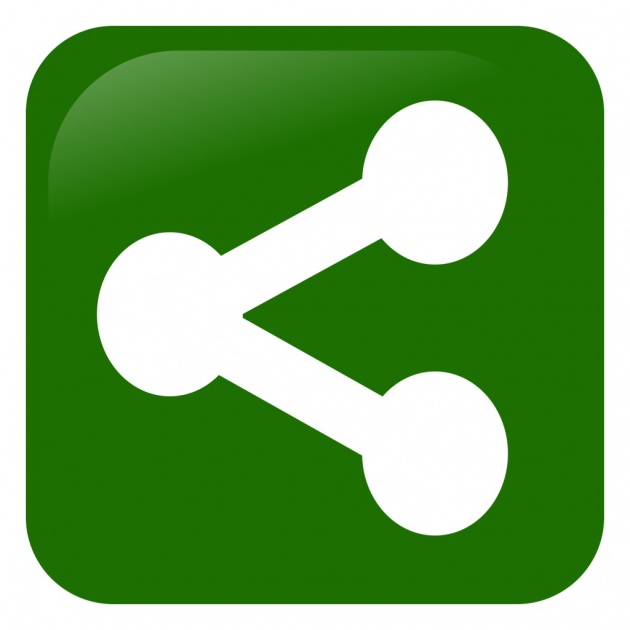 AddThis
AddThis is similar to ShareThis, but offers a much better service for website integration. For more website and content engagement, AddThis is absolutely the best tool available for use! It is important to note that a free trail will be offered - then $12 a month will be charged for using AddThis on up to 5 different domains. We believe the services and tools offered are well worth the $12 monthly fee.
Another great feature provided by AddThis is the "smart layers" option when integrating the AddThis code to your website - (Adding the code is very basic and simple - AddThis will allow you to customize the way you want your site to look and provide you with one simple code for adding in the header). These are literally layers that can be added to your webpage. They float above your content and are completely customizable. The following image will show an example of smart layers.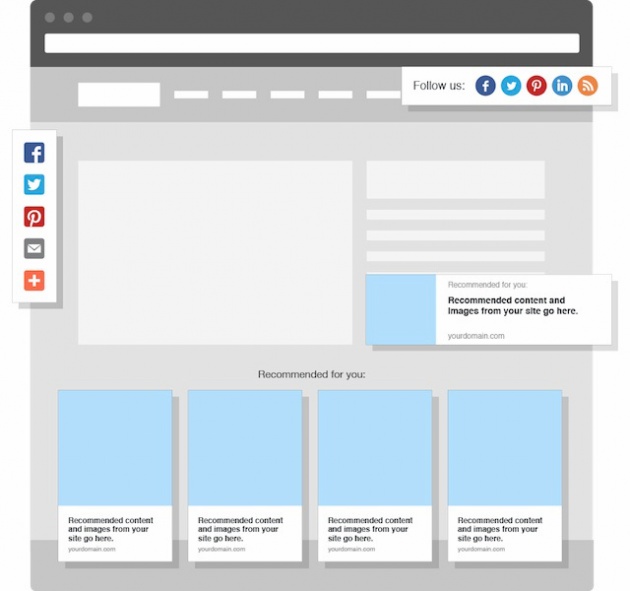 Notice the sharing sidebar and option to share in the top right-hand corner of the page. Also notice the recommended for you sections located on the right side and bottom of the page. These are all completely customizable, and can be altered with ease from the AddThis Dashboard on www.addthis.com. You will simply choose your design and set your preferences. AddThis will then provide a simple line of code to add into your website that will enable the tool.
We definitely recommend ShareThis for all who share content on the Internet. This will provide you with an option to share your favorite blogs and websites on multiple social media platforms from the click of a button. We recommend AddThis for users who own or manage a website and want to create a more engaging experience for their viewers. Statistically speaking, using either tool or even something similar will increase traffic and engagement on your website significantly.
Thanks for reading. We hope you enjoyed it! Please subscribe to our page for more great SEO Internet Marketing information.