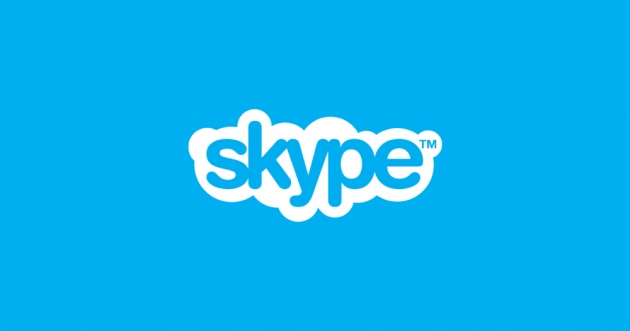 Skype presents a new feature in the application message. From now on the update of Skype for Windows 8.1 allows the user to edit the message that has been sent.

These updates can be found on the Windows Phone Store. In addition, this update at once certainly brings a number of improvements to the software.

Message to be edited after being sent can be changed by selecting the message and press or click on the sign that was on the top right of the application.

After that, select 'edit message' to change or 'clear message' to get rid of it. Users can delete multiple lines of messages in sequence.

Not only that, the Skype update also brings a change in the video message notification system that allows users to access it. Skype version 3.1 is already available in the Windows app store and can be downloaded.