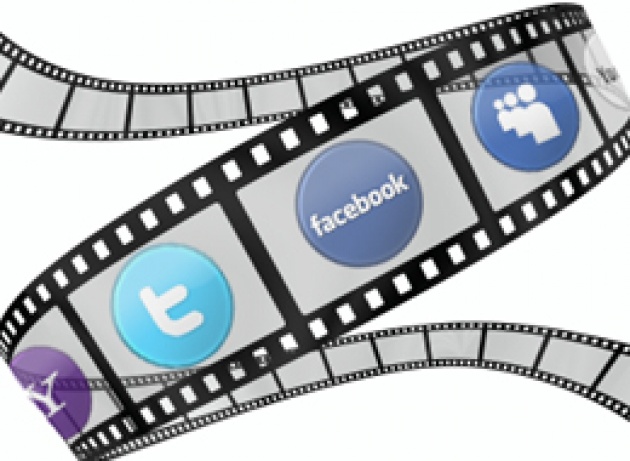 Nowadays, social media is where everything happens. Where people get their news, learn about their friend's newborn baby, their ex-colleague's new job, read reviews of the new app everyone is using, or watch the trailer of the movie everyone has to see.
Marketing professionals have understood the concept and started adding social media in their plan. The entertainment industry didn't miss the trend and the opportunity to reach millions of people more easily and faster than ever. They started to develop social media strategies. Basically, they set up a plan on how to use social media in order to promote a product, a company, a person. What is the target, the message they want to convey, the results they plan to reach? These are some of the questions movie studios and filmmakers have to ask themselves when working on their social media plan.
Then, there is the social media campaign. This is where the actual promotion starts. You know your target, your goal, which social media platforms you can use, and you have the content ready to be shared. Let's go back to the example of a movie studio. The campaign will be different whether the movie is about to come out in theaters or is still at the first stages of its life. For Man of Steel, the studio posted the first trailer on the Facebook page this summer, while the movie will only be released next year. In a recent blog post, I looked at the social media campaign for the movie The Hunger Games, how they used Twitter to release early information about the movie, while trying to create a sense of community among fans on Facebook. They had different goals and therefore, they used different platforms with different content. Twitter is limited to short messages, that's why tweets are often used as teasers or short and mysterious piece of information to create some buzz. Facebook is a better platform to post pictures and videos as they create more engagement on this platform.
A good social media campaign has to know how to use the different social media platforms available, engage people, and create a story around a product or a company. Reaching people where they are. And right now, they are on social media.