WHAT IS SOLAR SYSTEM?
solar system is based on the sun and the other eight planets revolving around the sun including sun and the moon,stars,comets and the small planets and the asteroides is called the Solar system.

MASS POWER OF THE PLANETS
Solar system was came in to being 4.6 billion years ago by the gravitational collapse of the giant molecular cloud.The majority of the planets in the system like the sun and the four other small planets like Mercury,venus,Earth and Mars are full of Metals and Rocks .The other four Planets are the bigger planets like Jupiter and Mars are having heavy mass of Gasses like Hyderogen and Helium.The other two planets like Uranus and Neptune are based on the ice and the most cooler and relatively high melting points.
THE SUN
sun is the most hottest star in the Solar system.The temperature of it in unmeasureable .it has the power to produce the nuclear damages. In fact no can go near to it .It has the elements most heavier than the Hyderogen and the helium that can cause the damage at the higher level.It is bigger than the earth.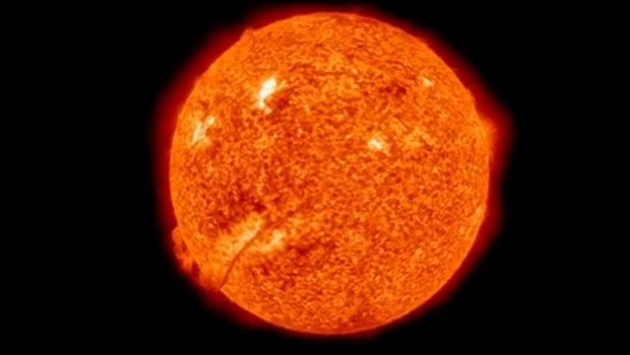 The sun reduces many elements higher than the Hyderogen and Helium.The sun is the heavier in shape of its size and the capacity it has to reduce electromegnatic waves.
ASTEROIDES
This is also called the inner solar system mainly known as Asteroides.these are generally closer to sun and the radius of the sun and revolves around the sun by the help of solar wind.
SOLAR ENERGY
The energy that is produced through sun is called the solar energy.
WHAT IS SOLAR ENERGY ?
Solar energy is the energy that is getting through the sun and life is not easy in fact its impossible without the sun.The sun through the light on the earth and in the winter season we use to sit under the light of the sun and feel good because it reduces some kind of special waves that is the need of our body.which saves us from many dieseases.Electricity can be produced throught the radiation waves of the sun.

we are facing a big problem of electricity and using the different source of production of energy specially the electricity that we produce through the use of petrol and other fuel and with it there are lots of other problems like the health issue and the prices of petrol in the coutry rises day by day and taxes in shape of getting the economy stable in this respect.
This is the most natural way to produce the energy and more reliable so far many of the countries in the world are using this source of energy and so far this is the best source to produce energy in face of electricity.
HISTORY
The history of solar energy is very old like human but it started in 19th century when it is realized that the sun is having some qualities to produce to produce the or to generate the energy and due to this the Solar cells or plates invented in 1839 by sir Alexander Edmond Becquerel