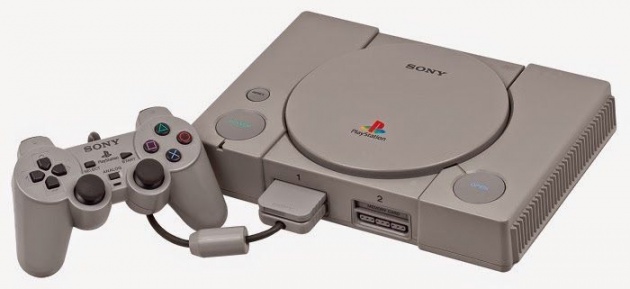 Sony celebrates the 20th anniversary of the launch of the Playstation and attend a surprise on this occasion
Japanese company Sony celebrates the twentieth anniversary of the launch of their games platform famous "PlayStation", where the company was officially launched on December 3rd of 1994 and has received unprecedented success, selling over 100 million copies around the world.
The platform and PlayStation 1 games have achieved sales of over 100 million copies throughout the nine years of its launch and formed a source of joy for a whole generation of fans of electronic games, they also contributed to the spread of the brand for the Japanese company Sony.
In order to commemorate the occasion Sony has decided to launch a limited version of the platform "PS4" will be the same color, which brought him the Playstation platform 1 and will be a number of gaming platforms PS4 offered for sale is 12.300 platform and this offer will be valid only during the current month compared to 500 euros.