So, if you've heard of the other "earning" site then maybe I can shed some light for you before you join there. This has been a forthcoming post. This blog post might be a bit bias because I prefer one over the other so maybe this is just my justification on why one site is better than the other.
No earning website is perfect. Each one has it's own imperfection like we people do but since these are websites for earning then let me finally write a review for both of them.
I think I will make two or three blog posts to fully discuss this in detail. Let's start with the good and bad stuff about each site. First let me tell you about the other site.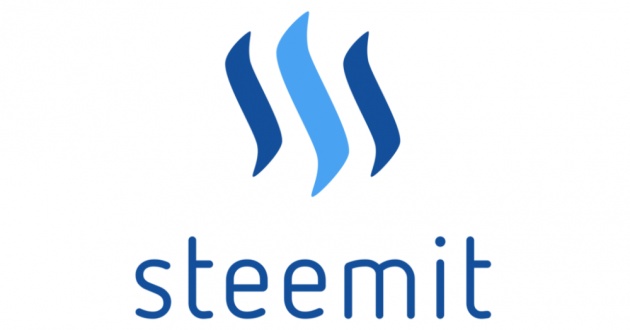 (Photo credit: Steemit via Wikipedia)
Watch Jerry Banfield's video on introducing or starting on Steemit. He is a famous Steemian and is really popular with a lot of members.
♦ Steemit ♦
Based on the Wikipedia article, this is what Steemit is:
Steemit is a blogging and social networking website that uses its Steem blockchain-based rewards platform for publishers. The Steem blockchain produces Steem and Steem Dollars which are magic bean tokens obtained for posting, discovering, and commenting on content.
As of this writing I have been on that website for 123 days (or about 4 months) so you might say it's a bit too early to do this review.
The rest of the people who are/were here in Bitlanders and are already there on Steemit longer than me may have a different opinion but for me, being a newbie there is not a walk in the park in terms of earning anything.
Anyway, let me tell you about that site already.
♣ What's not good on Steemit? ♣
Let's start on this topic by watching a pro-Steemit and anti-Steemit discussion. Some people are claiming Steemit is a pyramid or ponzi-scheme and sometimes I think so too but let's just watch the discussion first. This is outdated though so just watch to get some idea.
Some people are against Steemit and that it will fail but let me tell you what I think is not good about using the site as a newbie.
1. You have to be good at coding or at least know the basics of it and be knowledgable about cryptocurrency.
If you know a bit about html or css or markdown coding then you and Steemit will hit it off in a slightly good way. If you like DOS-based programs then you will probably enjoy the site. Not that it is DOS-based but dear god the nosebleed and headache I had to go through just to fully learn how the site works.
I only know basic html so it was a pain to start using the site. Hey who's obsessive-compulsive with post layouting huh? It took me an entire month and more of focusing on the site to really finally understand it. Oh wait, that's including how I will get the Steem / Steem Dollars converted into Philippine Peso. Yeah that too because I was not an expert on cryptocurrency yet when I joined the site.
2. It is not user-friendly.
Not user-friendly meaning it is not as easy to use as Facebook, Twitter, Instagram or even Viber where you don't really need to study much on how it works. Maybe you can call it more of a scientific site because you have to study it thoroughly in order to do well there. It also feels just like a place where people do social experiments on each other. It's a system you can game if you know what I mean.
Plus, if you wanna join the site, nowadays you need to wait for weeks before you get an email that says you can go ahead and use the site. I think it just took me 2 days to get approved once I clicked on the confirmation email.
3. Content is not King there... yet.
If you want to feel appreciated by writing good content and earning big bucks from it, then don't go to Steemit. @adgoggleko told me about it when I first joined and found out it's true.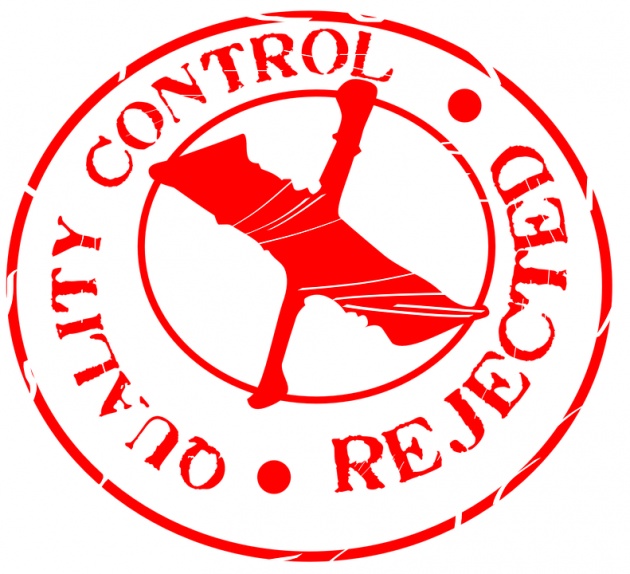 (Photo credit via Pixabay)
If you already have a big fan base and are a celebrity then go ahead and join the site! You will get plenty of followers on the first day you post because hey, you're a celebrity! You have your own followers who will follow you and more people will flock to you. Some celebrities aren't as lucky though and build a fan base from scratch so just try your luck and see for yourself.
It is a "popularity contest" there after all, IF you don't use bid bots or voting bots to make yourself famous at Steemit.
Also, there's even no filter for pornographic material unless you choose to turn on the NSFW filter. You probably will make money out of porn there, which I do not suggest because it's not good for you and other people in the long run.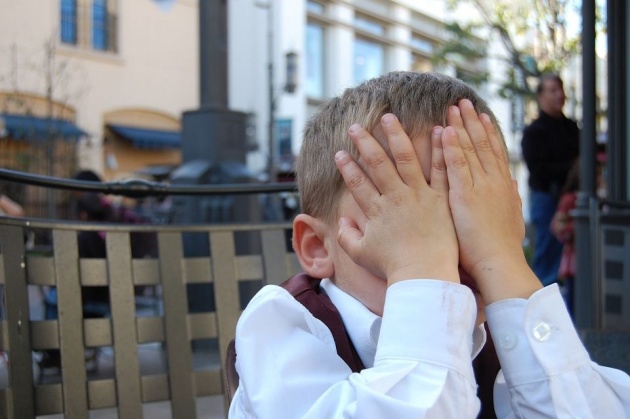 (Photo credit via
Pixabay
)
Beware the site with no censorship.
4. If you're looking for big money there you have to work for it or join money hungry groups.
Join contests, write quality posts and hope the big shot curators will find you and upvote (like) your post with a big amount, be sipsip (suck up, bootlick or kowtow) to whales or those whose upvote is very big in order to earn cents or more there.
(Photo credit via Pixabay)
You may think of joining upvote for upvote or follow for follow groups but those are frowned upon, like here in Bitlanders. It's spamming when you ask people to upvote or resteem you.
Or you can pay for bid bots or resteeming services and all that shizz for self promotion. All that will do is gain you followers and maybe some negative comments about you somewhere online too. The bigger the number of followers you have does not guarantee a bigger number of upvotes.
If you fancy doing any of the above then go to Steemit. Nobody said life was easy.
♠ What's good about Steemit? ♠
1. You will become cryptocurrency savvy and learn more about basic coding.
If not for Steemit, I wouldn't know how to trade. I feel like I can do stock trading now that I know how cryptocurrency works. I'm not into stock trading at all because heck you will need to study it a lot but now, in just a month or two I know more about trading than I ever will.

(Photo credit via Pixabay)
Finally I see the light on how and what's the best way to trade. No I did not learn it on Steemit, I learned it from a Facebook group but I definitely wouldn't understand it if not for my interest in cryptocurrency that started with Steemit. I can finally understand charts now as opposed to when I started in January. Woohooo!
2. You can use it as another social website or a promotional tool
Yeah you know, marketing is all about getting out there and being noticed. I haven't been using it that much though. Must be why I'm disappointed with the site because I'm looking at it the wrong way. Do not go there for money or you may get disappointed.
(Photo credit via Pixabay)
Other people make a community out of Steemit. It's more fun if you just have fun with it and not take it seriously as an earning site so you can be happy there. Make contests or posts that people will like and enjoy. Create the community you want or join existing communities that interest you.
3. You learn a lot about the world.
It's an international site, so you get to mingle online with people from all over the world like the Philippines, USA, Japan, Venezuela, Canada, Nigeria etc. Who knows, maybe you can use it to learn a new language too!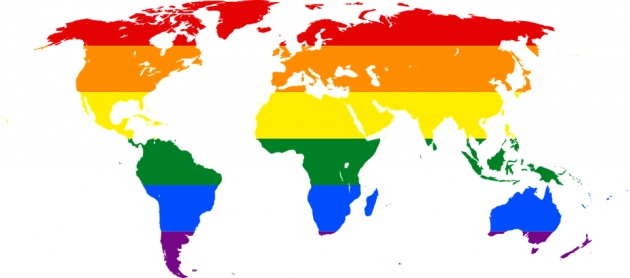 (Photo credit via Pixabay)
4. If you get curated and upvoted by the big curators or whales then consider it like winning the lottery.
Yeah you can get hit once or twice (or more depending on who you know and how active you are around the site) with some Curie (curator) upvotes or a big whale (those that have high steem power/upvotes) liked your quality post that they upvoted it at a big amount and you get resteemed too. (Basic Steemit info blog here.)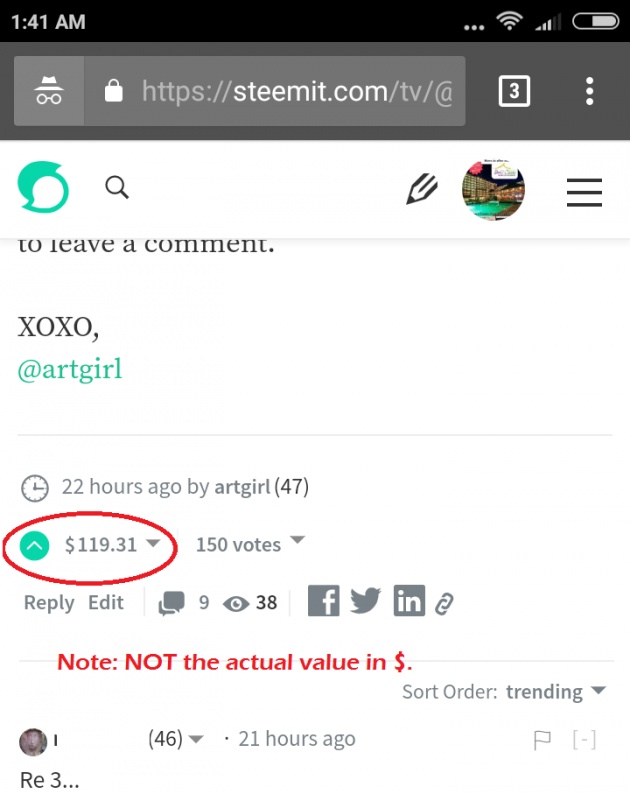 (Edited mobile screencap: ArtGirl via Steemit)
I once got "Curied" for a quality post (see pic above) and was able to get around P9,000 (approx USD 180) out of that one post. Supposedly P10k but I made a mistake in selling my cryptos so boohoo. Anyway, I used almost half of it to pay for my debt and then half for something else.
It's like playing and winning the lottery over there. You can try it if you want to get the chance like I had. If you want to invest your time and effort on Steemit then go ahead and see if it does you good.
Good luck!
* * * * * *
Now that you know more about Steemit, next I will blog about Bitlanders so you will be able to see which one is better in terms of earning money.
Have anything to add? Feel free to leave a comment.
For my finance and other investment related blogs, click below:
If you're not a Bitlanders member yet, sign up and click here
and be appreciated for what you post plus earn extra $$$.
If you have any problem or site issues, read the FAQ then please report and send an email to cs[at]@bitlanders[dot]com.
All images are copyright of their respective owners.
Written for Bitlanders by ArtGirl. All rights reserved
© Art x Stephanie Rue