This time i want to share with you the storyboard of the first scene of "Humanoide no robot", this scene is the presentation of the main character and his world, also a part of his mind.
This movie was made in 16mm and mixes live action with stop motion animation, we spend one week in the live action shooting and 3 months in the stop motion sequences. If you want to see the movie, you can find it here:
www.filmannex.com/webtv/ignacioruizalvarez/movie/humanoide-no-robot/24364
and for more information you can check this blog:
www.humanoidenorobot.blogspot.com
I really appreciate your comments and the emails you have sent asking for more videos and information. I'm going to keep working to share more drawings and more movies.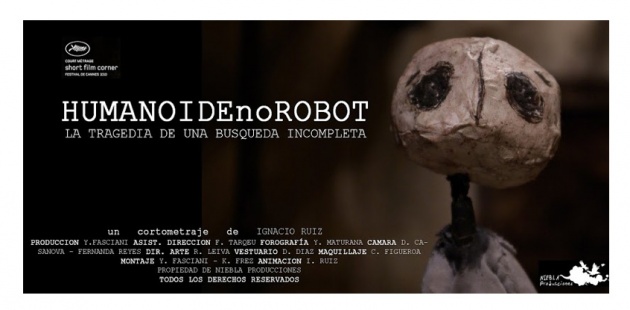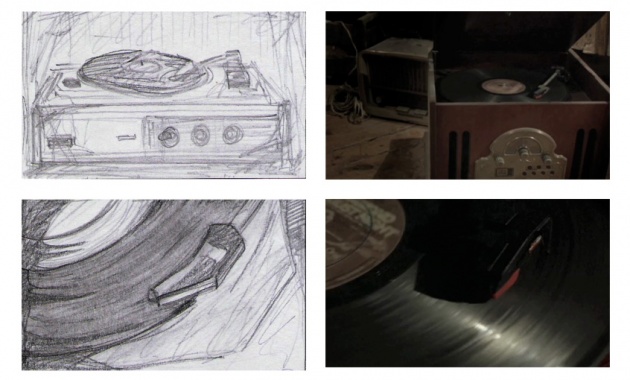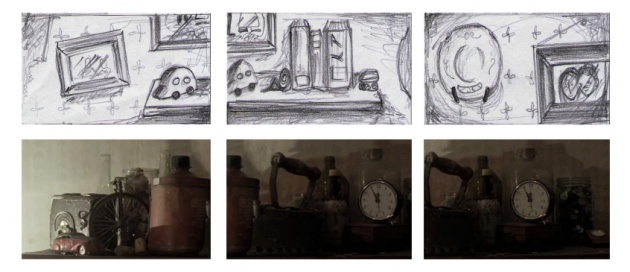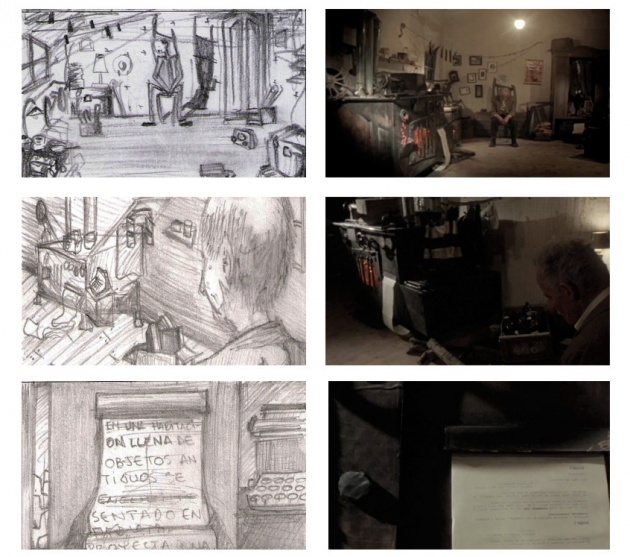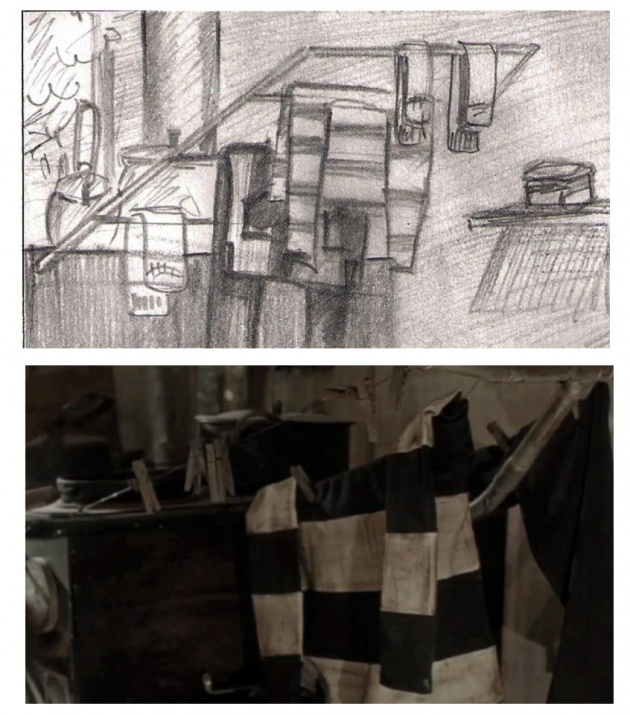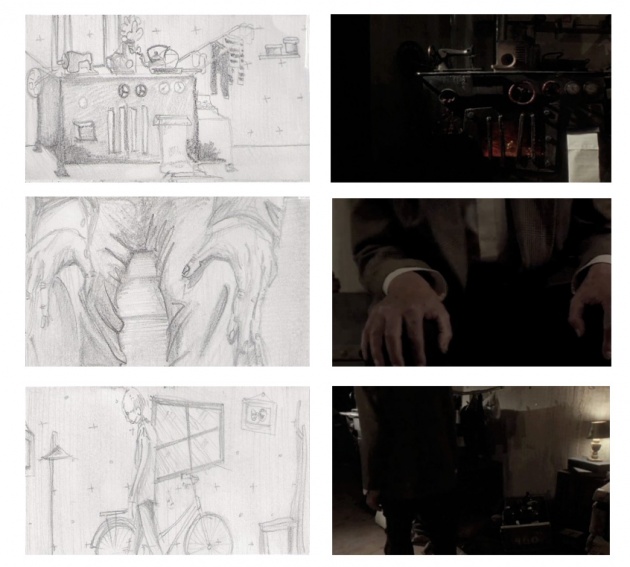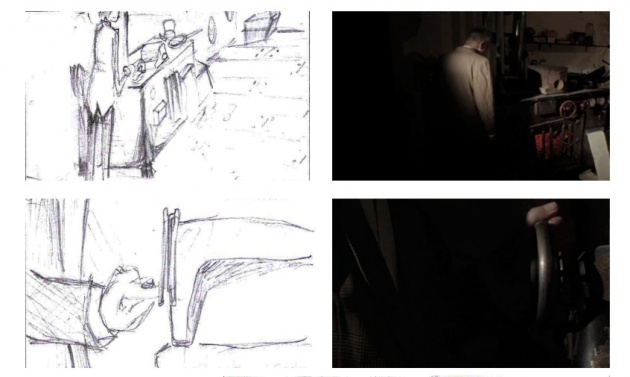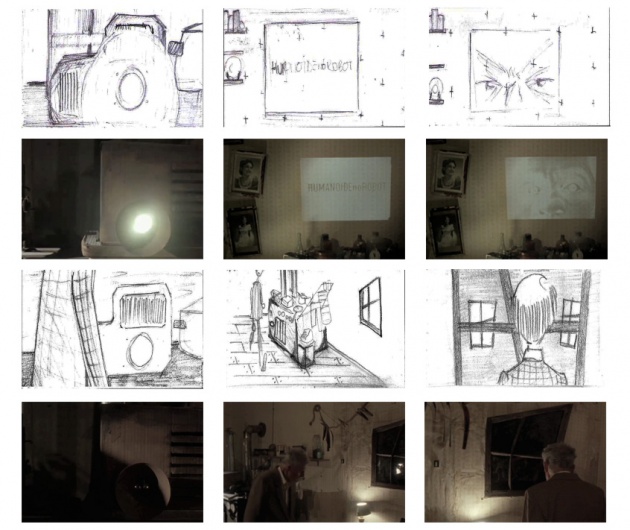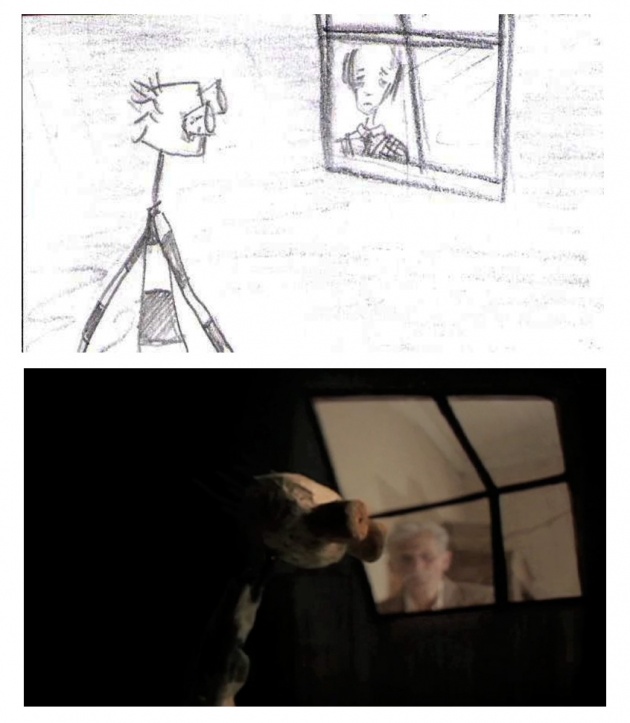 IGNACIO RUIZ