Michael Sweeney of Target Marketing Annex recently interviewed Fereshteh Forough, Film Annex's Liason to Central and South Asia, about strong women in technology. Forough cites Sheryl Sandberg, COO of Facebook and author of "Lean In" and Roya Mahboob, recent honoree in the Time 100, an annual list of the world's most influential people.
In fact, Sandberg penned the writeup of Mahboob in the issue, discussing how Mahboob is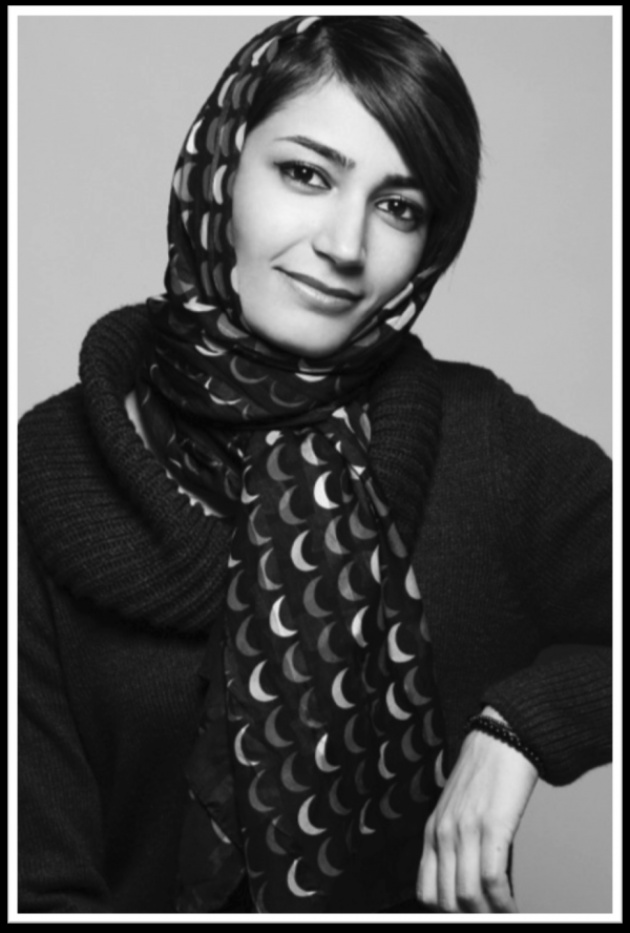 changing the landscape of technology for women in Afghanistan. Sandberg explains, "Most public access to the Internet in Afghanistan is restricted to urban Internet cafés, which are often uncomfortable or unsafe places for women. That doesn't work for Mahboob — so she is building 40 free Internet-enabled classrooms across Afghanistan to allow more than 160,000 female students to connect to the world. She also founded a multilingual blog and video site to give these women a platform for telling their stories. Nearly 300 female student bloggers have posted on the site, making themselves heard and changing the way the world sees Afghanistan … and how Afghan girls and women see themselves."
Forough points out that Mahboob and Sandberg share a unique niche, since they're both women working in technology. She says,
"I did an episode of An Afghan Perspective on Sheryl Sandberg. For me, just finding women who are really influential and really important, especially in IT, it's really good to see women. Right now, if you look at IT, it's mainly male-dominated. Finding women like Sheryl Sandberg is really impressive."
She points out that it's inspirational to connect women in the same industry around the world. Mahboob and Sandberg have plans to meet and discuss women in technology in the upcoming weeks.
Forough also explains that, thanks to Mahboob's influence and success, the Women's Annex project (formerly the Afghan Development Project) has grown substantially. "When we look back at the project we have started, we can see that we've had very huge growth. Our target is 40 schools, covering 160,000 students," says Forough. However, she points out that Mahboob's recent success could help them expand the program beyond Afghanistan and into other countries in Central Asia. She says, "Everybody is interested to see where this project is going and what will be the impact."