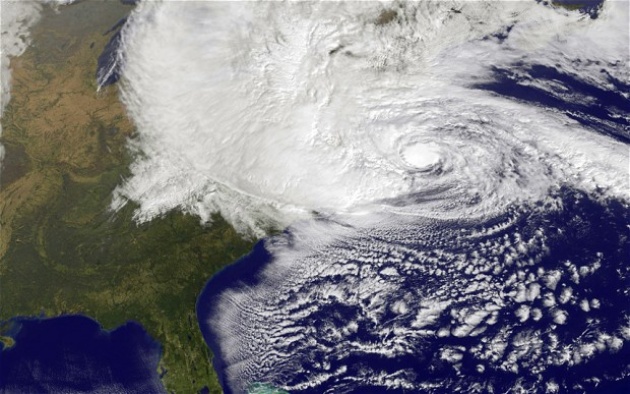 Film Annex is calling all filmmakers, writers, and viewers to submit footage filmed before, during, and after Hurricane Sandy hit North America's East Coast.
The collected footage will be turned into a documentary, which will then be distributed on Film Annex and other websites such as National Geographic.
What can you submit?
Film and video footage, photos, and interviews.
Where can you submit this info?
E-mail Eren Gulfidan at eg@filmannex.com.
Film Annex will also be doing a series of interviews to include in the documentary. If you are interested in partaking in an interview, please mention it in your email!
All the revenues generated by this documentary will be donated to the victims of the Hurricane. The filmmakers who participate will be credited on the film. Upfront compensation will also be considered in case of a major production.
Help us create a powerful video that documents the effect of Sandy on people's lives and to help its victims.