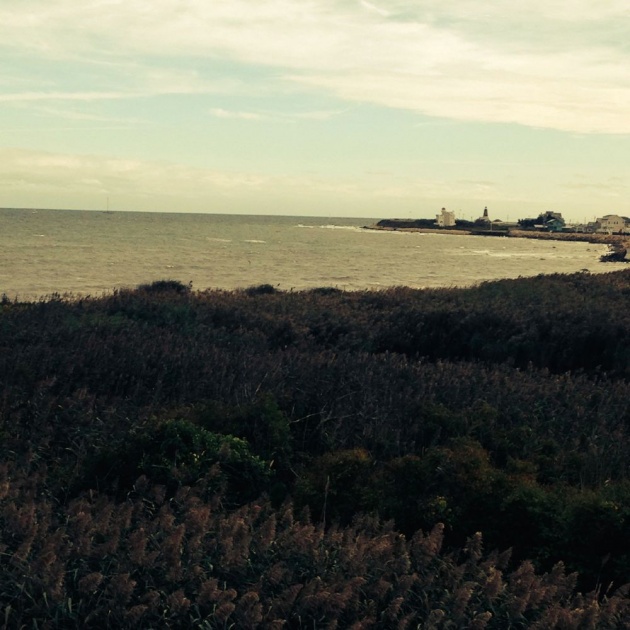 New England Fall Skies @ Point Judith, Rhode Island - 9/13/2014
Everyone has their own moment for the "End of Summer". For me it has been our now annual trip to the final day of the Surfers Healing East Coast trip with Izzy Paskowitz and the professional surf coaches that he brings on these trips. We may see a few surfers this week on our couch in New York City, but the end of summer for me is when we drive out of Rhode Island after the annual Narragansett Surf Day with Izzy. Surf days for my Autistic son Dustin Sweeney this summer with Surfers Healing included:
San Diego, California (3)
Belmar, New Jersey
Montauk, New York
Narragansett, Rhode Island
It is a big process to get 144 kids a day out on surf boards in multiple locations over a few weeks, and many many people deserve praise. See the passion that the coaches have for the kids with Josh Torres watching from over Dustin's shoulder to Izzy documenting Dustin's footwork: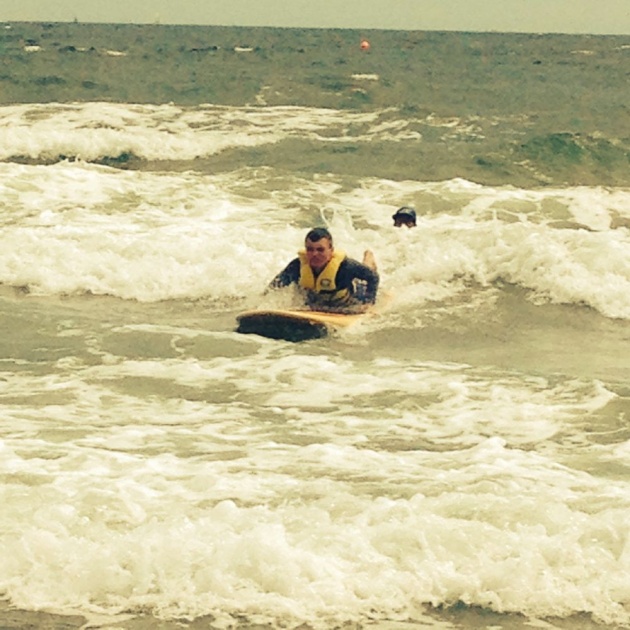 Josh Torres letting go of his pupil.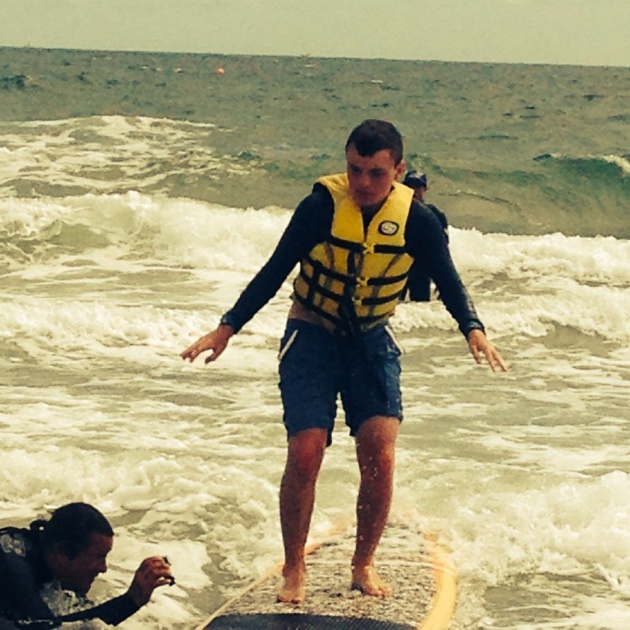 Izzy watching the footwork.
The Surfers Healing crew make it look easy, and for a few days a year Dustin is just a regular "Surf Dude" at the beach: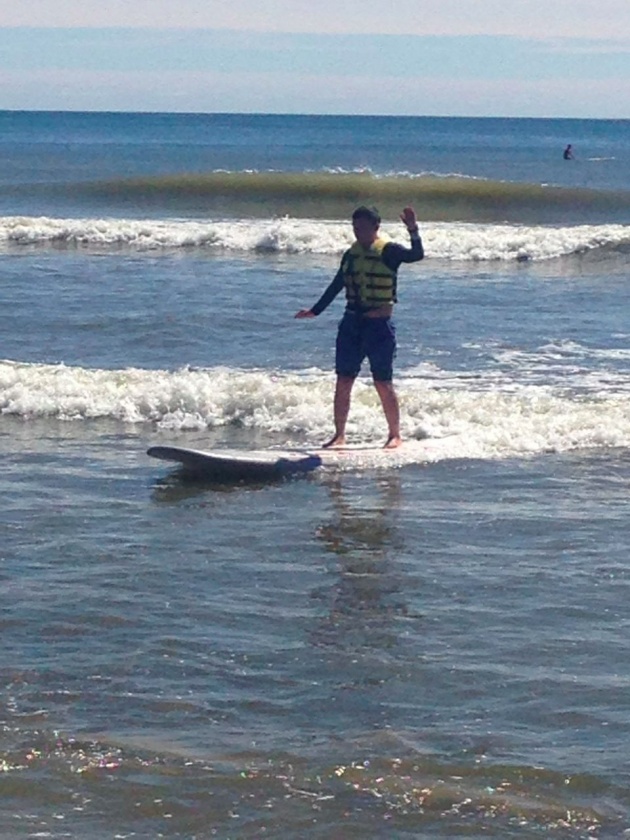 Nice balance.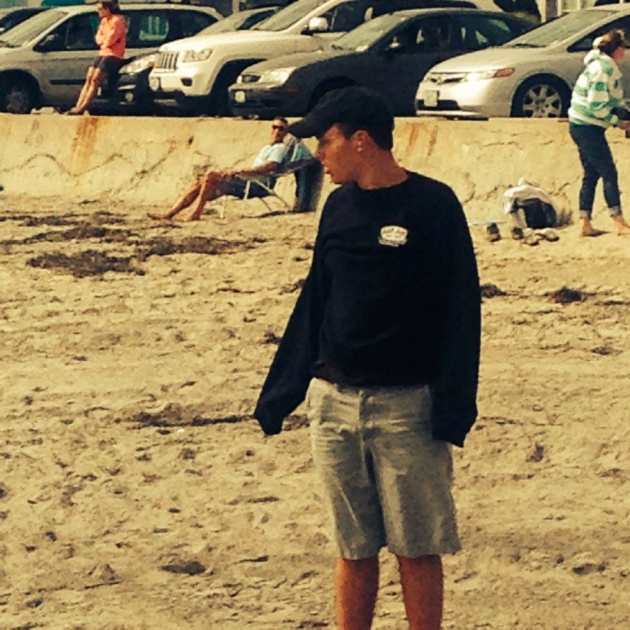 Just a regular kid at the beach.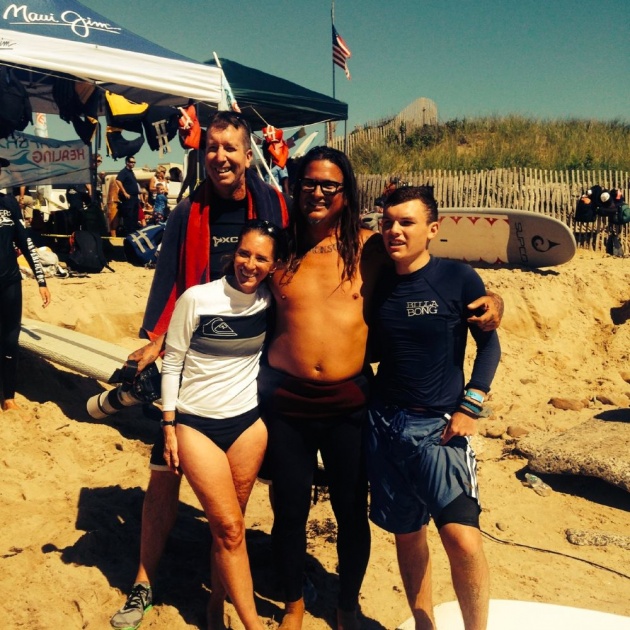 Mike Sweeney, Katie Sweeney, Izzy and Dustin Sweeney
We always try to support Surfers Healing financially, and please consider a donation to this awesome organization.
Here is Dustin's final wave of the summer with coaches Josh Torres and Jersey Pete Robson:
PS - Dylan Sweeney has started his path to the Naval Academy, so his end of summer with Dustin was last week: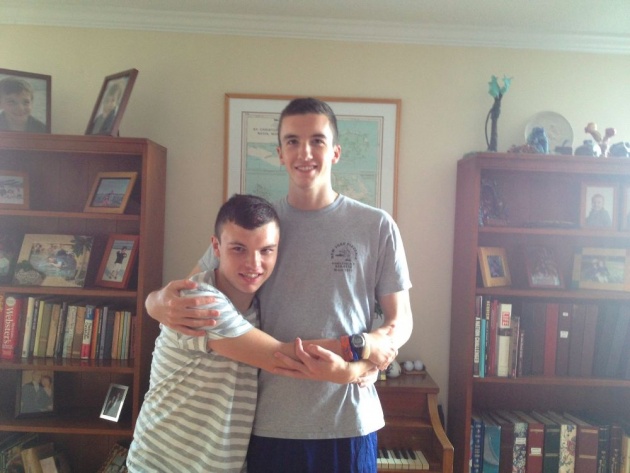 Brothers Dustin and Dylan Sweeney