In World of Technology where the Wide World has been changed to a small Room and merely by a Single Click can share their Emotions, Feelings, thoughts and ideas about different Topics and is a part of unreal but real world.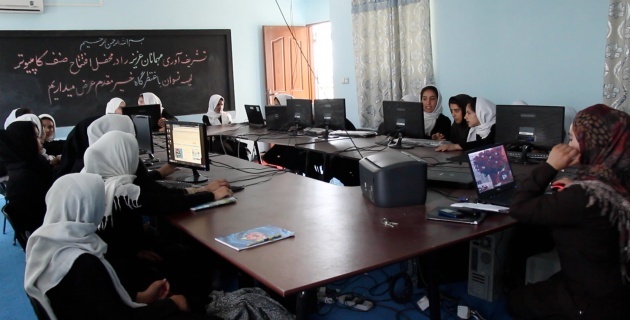 People think that by joining the Politics they can bring changes and help for Development of the Society and improve the Economy …but it is not all we have, many other ways are there too, Digital Literacy is one of the Places through which gives the opportunity for Connecting and sharing their Ideas, finding Local Talents and improving them.
Through the Digital World people can Connect with each other from different corners of this World and improve their Talents of Blogging and Film Making and get a Digital Citizenship or Citizenship without Border and get paid for the content which itself helps to improve their Economic.
Film Annex and Women's Annex have started the Examer Film Project or Superhero Factory where they discover and Encourage the Local Talents and provide the Workshops to improve them such as in Herat the Workshops were held for Film Making, fortunately the Students did their best and uploaded the final Version of their Film Treatments with the pictures drawn by themselves which is indeed a great achievement for our Subscribers in Herat and hope for their further achievements and Developments.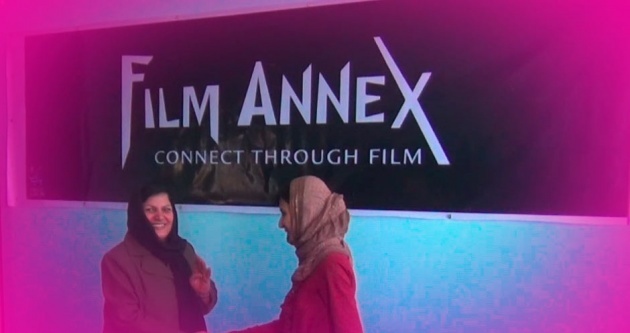 Prepared by : Kabul Women's Annex