WHAT IS TAGG?
TAGG is a sci-fi strategy game designed to enable taggers to earn as they play. Powered by SIX CAPITAL's Ricebowl engine, TAGG is part of a movement that aims to democratise yield for the wider audience, making yield generation experience simple, inspiring, and fun! We're constantly working on the experience of TAGG, and are proud to announce that the development work of the TAGG mobile game is well underway! Stay tuned!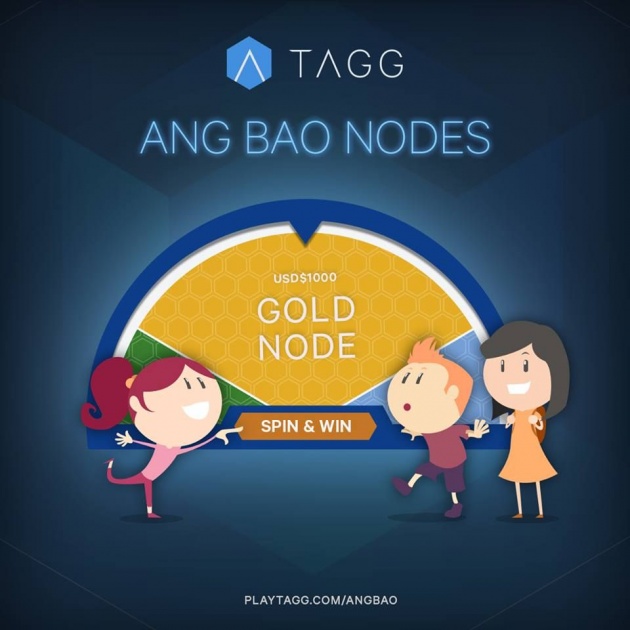 HOW CAN I WITHDRAW FROM MY WALLET?
Taggers can withdraw their In-Game Balance from their Wallet by choosing to "Pay Out" from the TAGG:Beta Portal.
Taggers must submit their request to Pay Out on or before the 15th of a calendar month for payment to fall on the 7th of the following calendar month.
HOW DO I INVITE MY FRIENDS?
You will be given a unique link to use to invite your friends to participate. These links can be used via Email, Skype, Chat Apps, on blogs and on various social networks such as Facebook, Twitter and others.