The textile industry is one of the oldest industries of human being in the world with the history of thousands years. The industry is including whole the yarn production process, changing the yarn to string and changing the string to cloth and also includes the dyeing. Though, the industry was restricted to the string and cord at first, but now it is including all the kinds of clothes. The textile is one of the oldest industries of the world which have been improving forever. Clothing is the third primarily necessity of the mankind after food and accommodation. The textile industry promoted highly during the industrial revolution of the world. Some countries mechanized their textile industry, and change to main producers and exporters of textile. France is one of the countries that managed it successfully.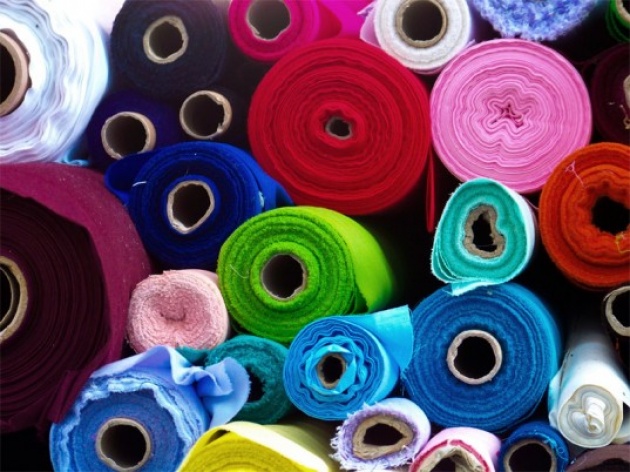 In 2003-2004 the worldwide textile production was worth 500 billion dollars, which it was in the third rank of trade after electronic goods and cars. France is the second biggest Europe's producer of Textile, and the first for agro industrial research. Its Production in 2003 was about 25.9 billion Euros. The export destinations of France's textile industry are European Union (61.3 %), Southeast Asia (11.5%), North America (7.0 %), Africa, Middle East, Eastern Europe, and some other countries. The following institutions are supporting the industry, and promoting it in France: The French Fashion Institute, The Trade Union for French Clothing Industry, The French Textile Manufacturer Textile Federation, The Innovation Network for the Textile Clothing Industry, The French Textile and Apparel Institute, The Committee for the development and promotion of French clothing.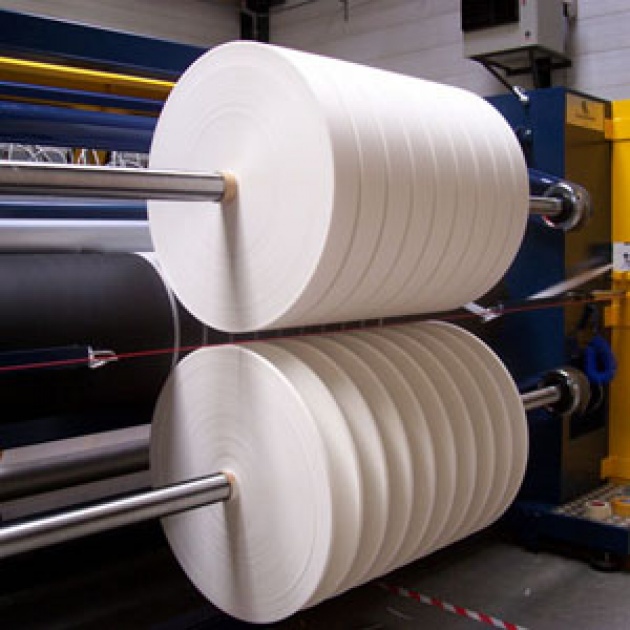 However, French possesses an improved textile industry in, and is a main exporter of textiles all over the world; it is facing serious threats too. China is holding the 50 percent of the Europe's market, and is increasing its share of the bazaar day by the day. If it continues the same, most of the European textiles' companies will not be able to compete. So, a new way to face deal with the serious problem should be found.