Hello everyone. Let me start this topic with the introduction.
Today I flipped through the latest news, and again had a chance to barge into Thakoon Panichgul. Those of you who are into the world of fashion understand what it feels like when you wear at least a Thakoon scarf. I will talk more about the brand in my last paragraphs. But first let me introduce you to Mr. Panichgul.
Thakoon Panichgul is a Thai-American designer who grew up in Nebraska. At the age of 11 Panichgul moved from Thailand to the States along with his family. In 1997 Thakoon graduated from Boston University and obtained a degree in business. As Panichgul was always interested in designing, he took some formal classes at Parsons School of Design from 2001 to 2003, and produced his first collection in 2004. The outcome made Thakoon recognized in the fashion world, and celebrities like Michele Obama first appeared wearing his clothes.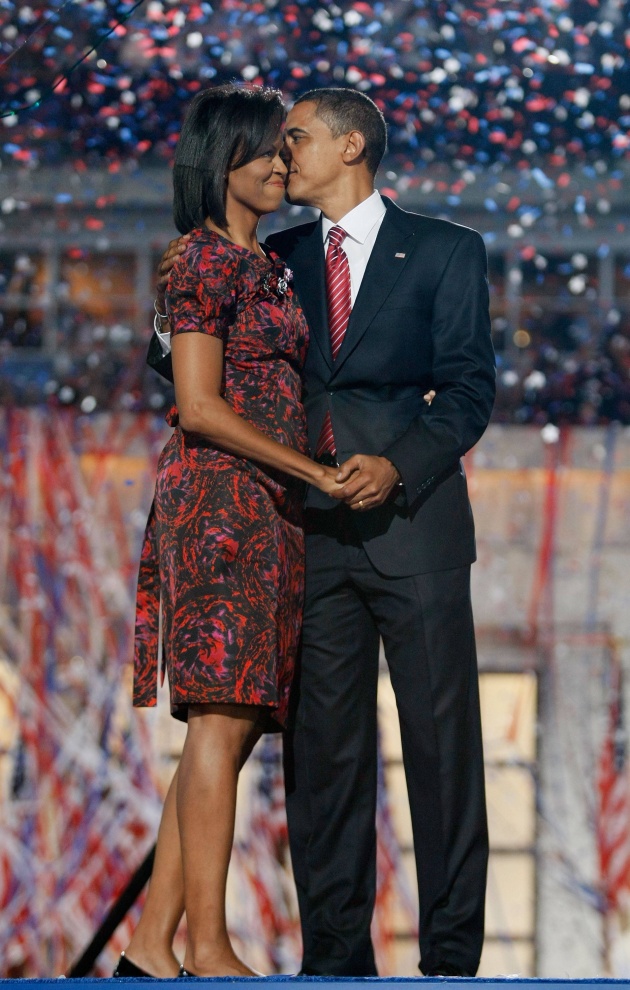 In 2007 Panichgul produced a line for The Gap. In 2009 was produced his limited-edition clothing line for Target. The lines were described as entirely modern, delicate and respectful of the past.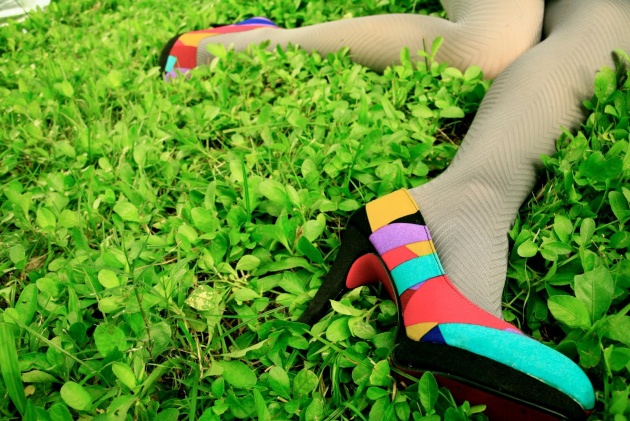 The Thakoon collections take their roots from Panichgul's background. Mix of Thailand, Omaha and New York. Distinct influences.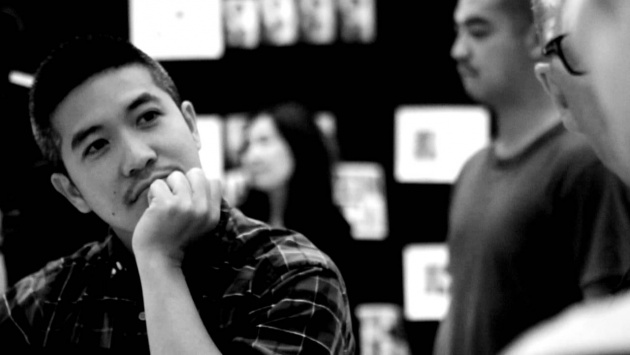 Thakoon.com