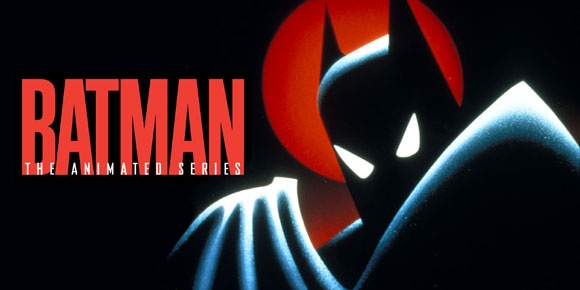 There is no easy way to describe the brilliance of this animated show. Back in 1992 this show made its debut and it was an instant hit, its by no means a kids show as it captures the dark essence of the Batman character and his stories.
First of all lets talk about the style of drawing and animation, this series used art deco to perfectly capture the comic book style and feel of the Dark Knight and Gotham city, the drawing and animation were beautiful.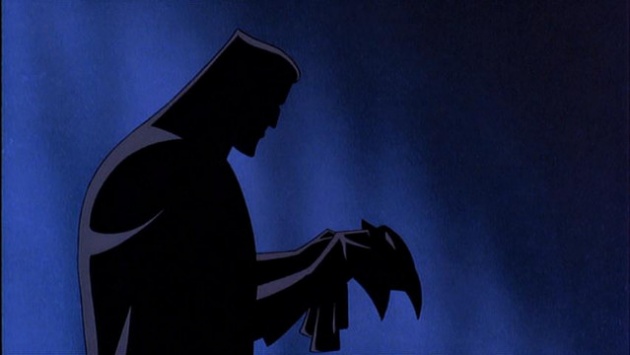 The series featured a lot of great writers that used many famous comic book material from Batman's long history like "The Dark Knight Returns" as well as new and exciting stories and concepts.
This is without a doubt my favorite comic book inspired animated show of all time as well as in my opinion one of if not the best interpretation of The Dark Knight to ever hit a screen be it a TV or a movie screen.
Along the way between the four seasons that they made they also made some amazing animated movies like "Batman: Mask of the Phantasm" & "Batman: Sub-Zero".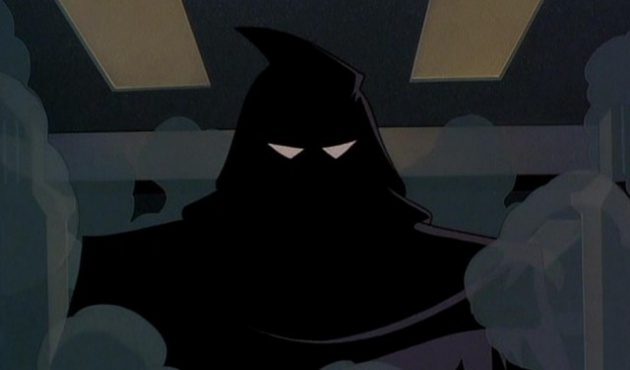 This is a must watch for anyone who loves Batman or animated shows in general.