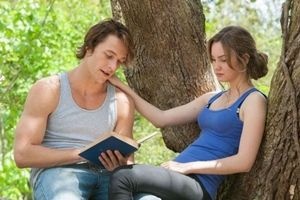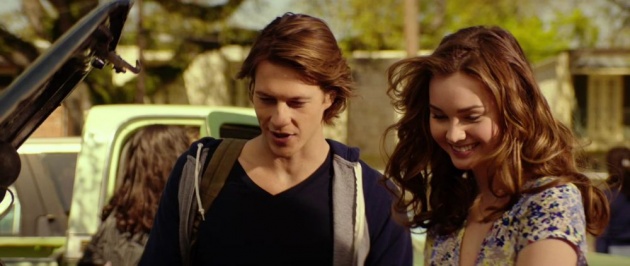 THE BEST OF ME
Genre: Drama, Romance
Release Date: October 17, 2014
Studio: Relativity Media
Director: Michael Hoffman
Producers: Ryan Kavanaugh, Denise Di Novi, Nicholas Sparks, Theresa Park
Screenwriter: Michael Hoffman, Will Fetters, J. Mills Goodloe
Cast: Michelle Monaghan, James Marsden, Liana Liberato, Luke Bracey, Jon Tenney, Sebastian Arcelus, Gerald McRaney
tells the story of two lovers who named Dawson Cole and Amanda Collier should be split because of disagreements Amanda's father, then Dawson was jailed for getting into fights.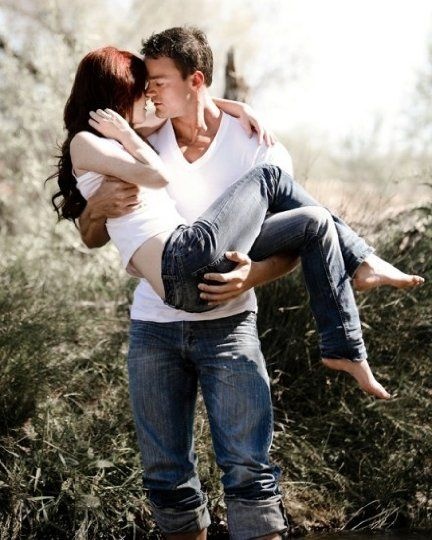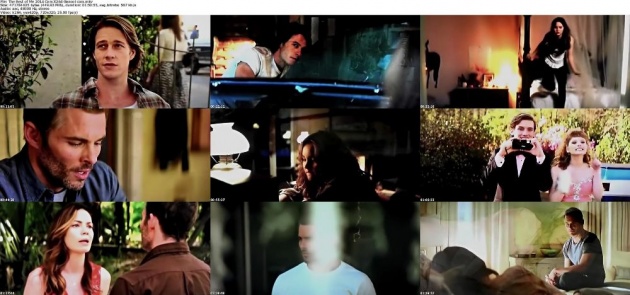 20 years later he had an accident that was very tragic, but fortunately he was able to survive the crash. After undergoing treatment, he decided to return kekampung halamnnya to meet with the woman he loved in high school.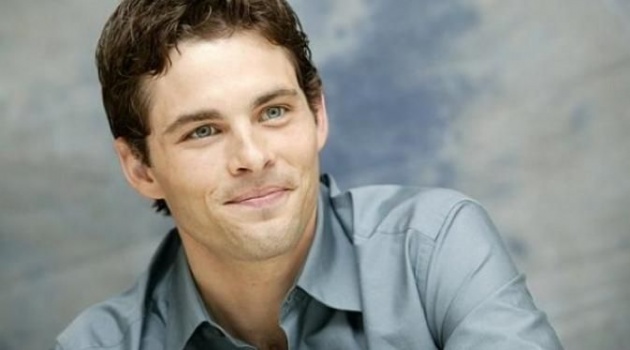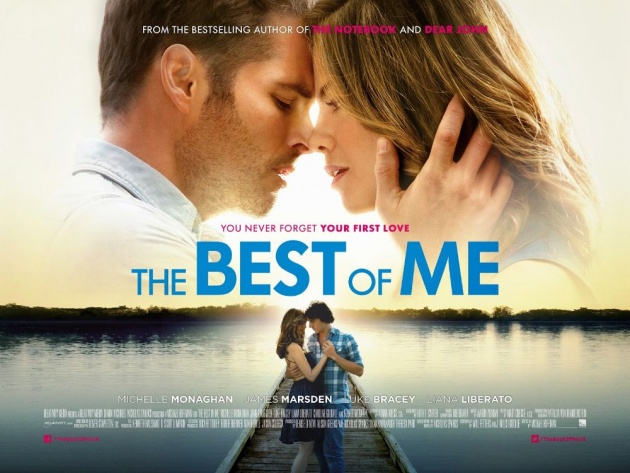 When he arrived, Dawson was surprised to learn that Tuck wants Amanda, manta Dawson high school girlfriend to join him in fulfilling the last wishes. But Dawson and Amanda looked at each other and would likely romance knit them back. But Amanda was already married.