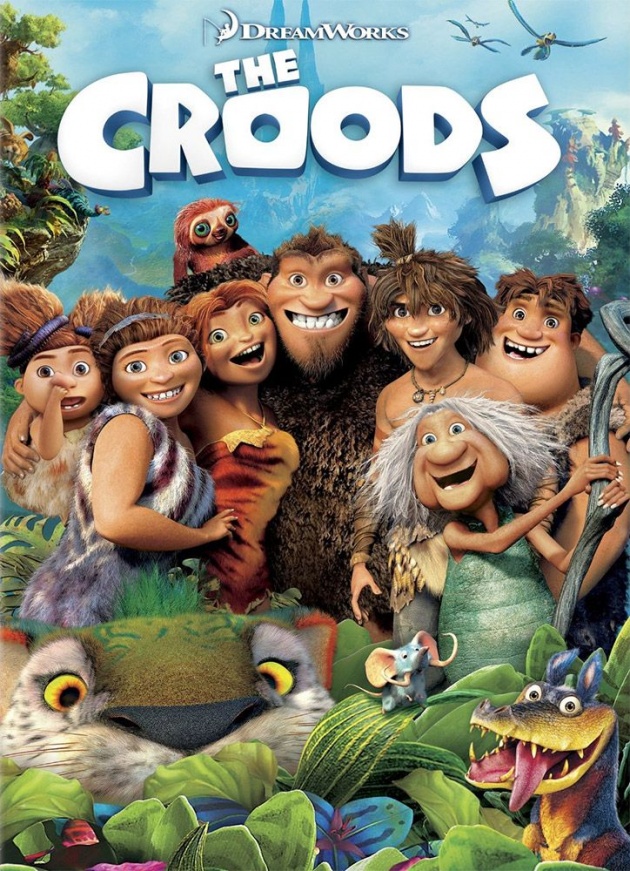 (Source=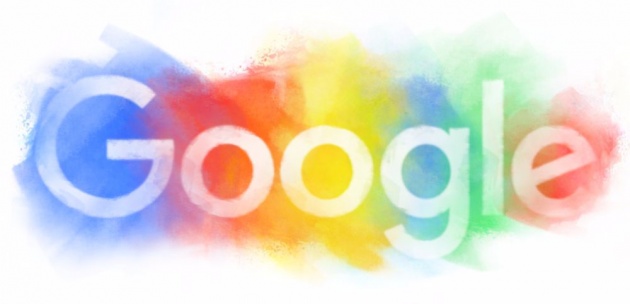 )
Film the

was directed by Kirk DeMicco & Chris Sanders. The movie Croods is the production of

with distribution by

. Croods is one of the best entertaining, full of comedy and a image of revolution came to this world and the behavior of human of that age towards anything different or unique they had not done before. Kirk DeMicco excellently directed The Croods movie. The voices of the characters in this movie was voiced by Emma Stone(Eep), Nicolas Cage(Grug), Ryan Reynolds(Guy), Chris Sanders(Belt), Catherine Keener(Ugga), Clark Duke(Thunk), Cloris Leachman(Granny) and Randy Thom(Sandy). (The names in parenthesis brackets are of the movie character. I mentioned them with actor and actress who voiced in this movie for which character.)

Film Genre: Animation, Adventure, Family, Comedy
Release Date: April 19, 2013, Pakistan
Production Company:


(Video Source=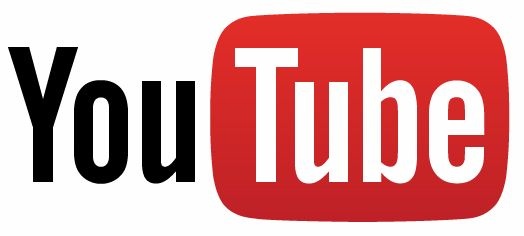 )

The moment from the 41st Annual Annie Awards Red Carpet of the "The Croods".
(Source=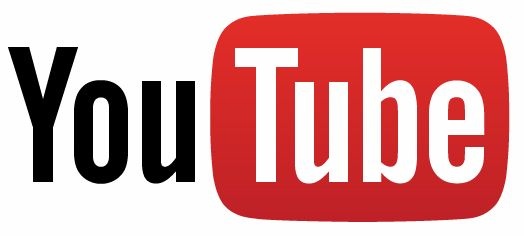 )
Difference of Characters between Croods and Revolutionary Guy:
The animated characters of movie as the family Croods lived in a Cave and they were unknown to what happening to their surroundings. Their Characters is made up so good that their facial expression gives the feelings of old times when we saw them while the Revolutionary person in this movie is totally different from the Croods besides they were living in the same age.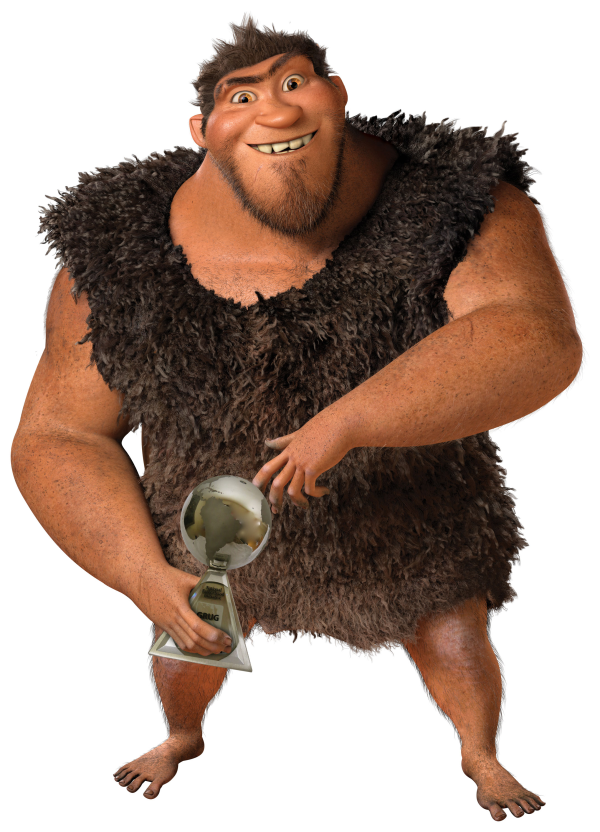 (Source=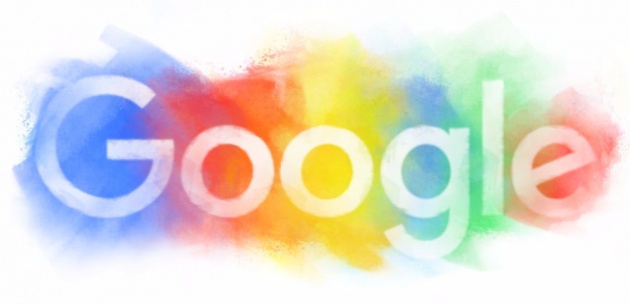 )
Guy or Revolutionary Guy. Animators made the Guy modern and his facial expression is changed from Croods. Guy invented many things in stone age that's totally unacceptable for Croods.
From one of the invention of Guy is "Idea". Grug was obsessed with care and protection of his family. He deny the anything that's unique like Idea. Guy told them that world was ending he was going in next day. Every member of Croods like him except Grug as he truly loved his family and he followed the rule for survival. But eventually, his cave destroyed by the movement of Tectonic Plates.
(Source=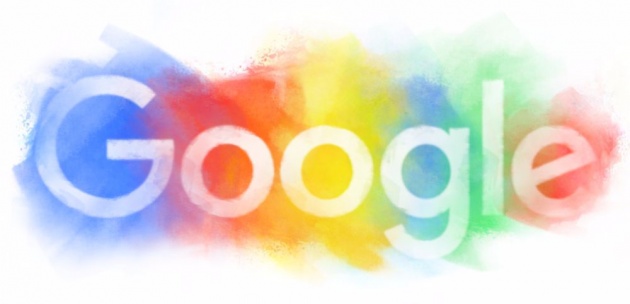 )
The Invention Guy made in stone age
are followed:
The thing first unique thing to Croods was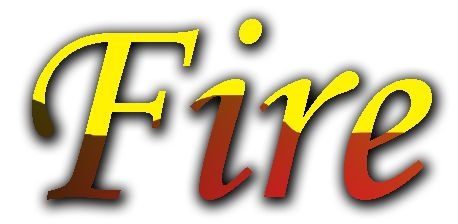 by Guy. Here their reaction when they saw the Fire for the time. They thought that it was baby of sun.
(Source=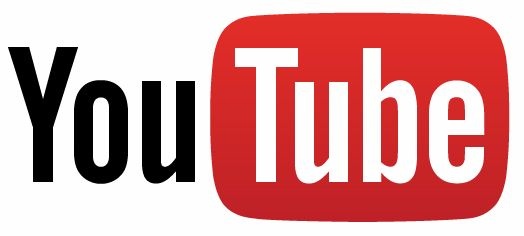 )
Second thing he invented was the shoes
. What a caveman know what a shoe is but when they found out its need; here's video from The Croods movie
(Source=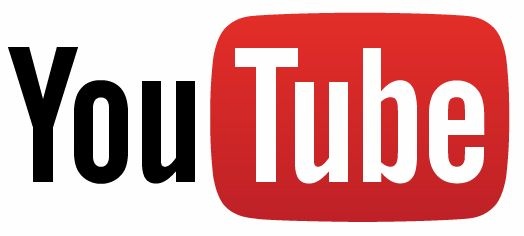 )
Eep is the elder daughter of Grug. She doesn't like to live like cavemen. She want to live outside their cave but Grug not letting her to do as he wants her to live and follow his rules for survival. Eep is the reason that leads the whole Croods to meet a new guys that is Guy which takes them to future where he is going.
A dialogue Eep said in this movie just the changed the Croods from cavemen to modern men. When there cave was destroyed due to Earthquake, they didn't have shelter. Eep suddenly turned back and said to her Family, "You really need to see this" and their journey to new world begins.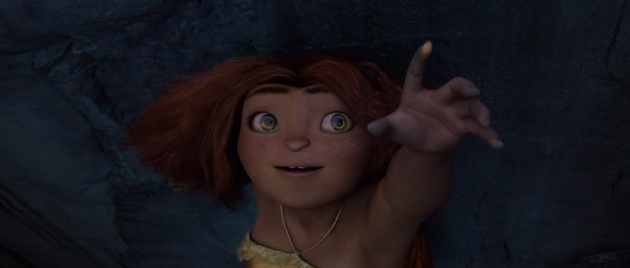 (Source=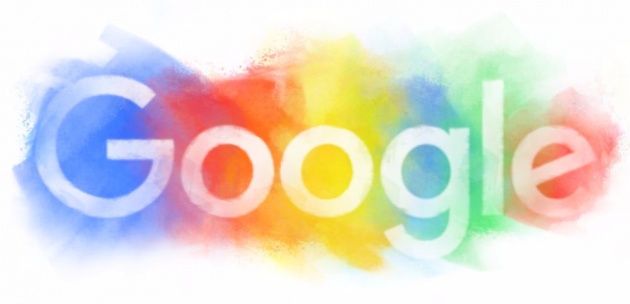 )
This is scene from

when their cave was destroyed and they saw the new side of the earth that leads them to future that has bright light guiding them to life.
(Source=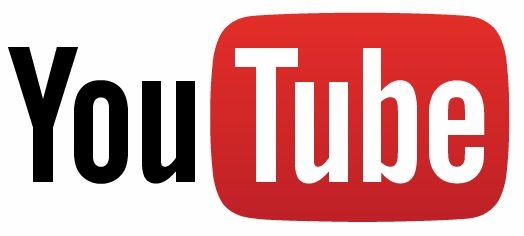 )
Ancient Species of Stone Age
The Croods film is an ancient movie, so the animals they showed in it are really different or basically looks like the ancestors of the animals today we have in our wildlife. But these ancestors are way more dangerous and beautiful too than our age.

The first different specie from stone age is lion with long teeth like elephant.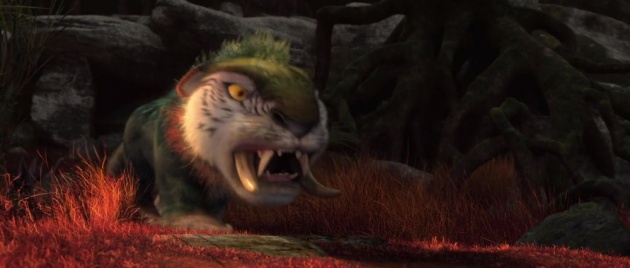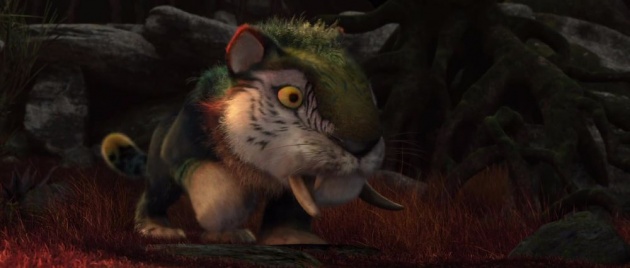 (Source=

)
(Source=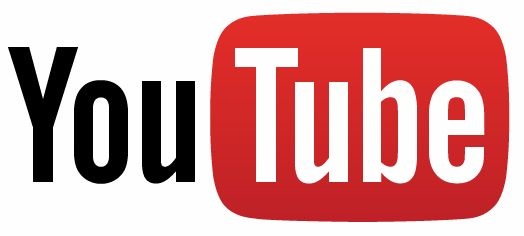 )

As far as birds species concerned, I found this specie of birds very dangerous. That dangerous even King of Jungle scared of them. Just because of unity, they hunt food in unity so know one can beat them except Human Mind.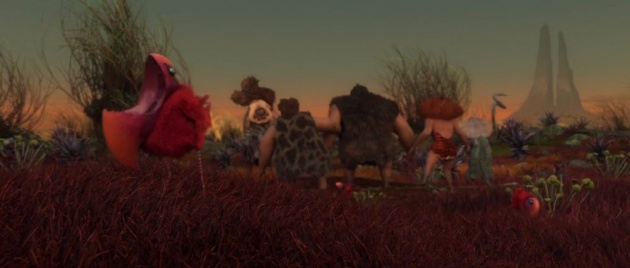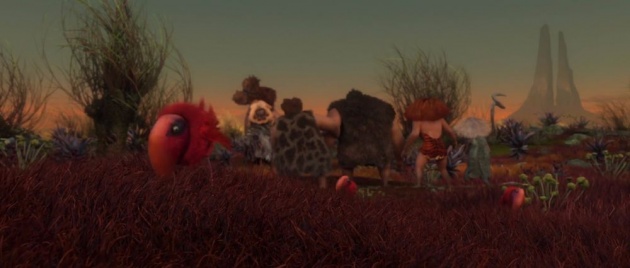 (Source=

)
(Source=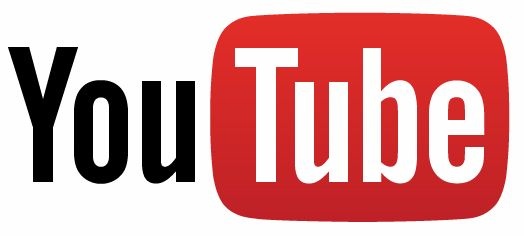 )

As The Croods is scared of die from wild animal, they never tried to hunt any animal in their whole life besides they are very powerful. But power doesn't work without mind. That's true, but when Guy found out their way hunting and in the result they got almost nothing to eat, he gives them advice of creating a trap and catch the whole animal. With his brilliant idea, Croods ate plenty of food for the first time and they freak out when they had that much food.,
Here The Croods having meal with Guy;
(Source=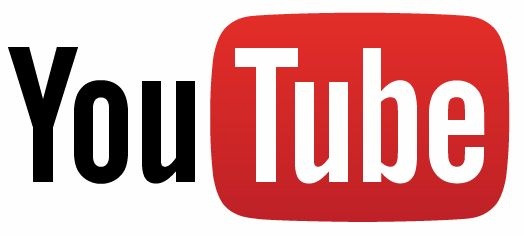 )
Guy Leads Croods to Tomorrow
As Guy saved The Croods with its idea. So, everyone started to listen to him except Grug. He opposed to go with him while he prefer to find a cave and live inside it again in the same way there were living. But Guy show them them the tomorrow where is going. He show them the life and beauty of Sky at night. They decided to go with instead to stay with Grug.
(Source=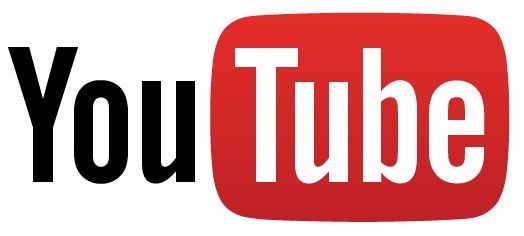 )
Grug was listening to his family views that they thought he was not able to protect them anymore. It hurts Grug a lot. HIs mother-in-law said, "Grug has no ideas, He can't have any. If he ever had one, I'll die of heart attack". This pumps Grug and in the next morning he came up with ideas.
I'm very shocked to know that Selfie isn't the invention of 20th century. It was invention of our ancestors during stone age. I liked it.
Grug thought that if he started to have ideas, his family will not go with Guy. But at the end, he accepted Guy and finally he saved his family from death. He throw them on the living side of earth and stayed there (on the side of earth was being collapsing). In the end, he thought of great idea of creating flying helicopter from the Hungry bird I mentioned up. He made it and mat his family once more. His family become big than before cause of Guy and the pets Grug bring from the other side of earth.
(Source=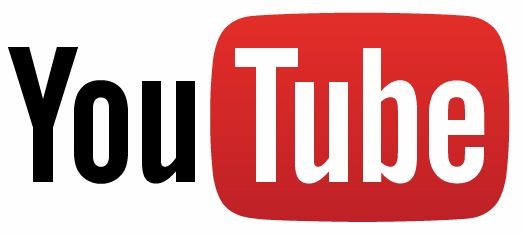 )
The Family Croods is not longer scared of anything. They learnt to enjoy new things and accept the reality over timidness. They completely changed due to Guy. Guy changed Grug with the last words his parents said to him, "Son, never be afraid. Live your life and follow the sun, it'll take you to futute". This inspire Grug a lot and he decided to reform himself for the protection of his family and he did greatly.
Message I learnt from Film The Croods
I learnt great message from The Croods. It teaches us the lesson that never afraid to accept a change in your personality, lifestyle or anything. The world in which we're living today is the example of people accepting change, accepting new ideas and doing creativity every single second. Never stick to a rule that disturb you and others that much they started to disobey you. Head of the family should work to compete his/her family in the modern world. He/She must reformed themselves.
At the end of my blog; I want to all of you to enjoy the great fireworks from The Croods family to us.
(Source=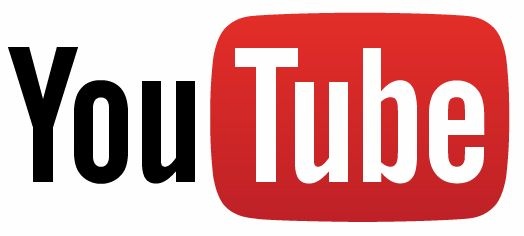 )