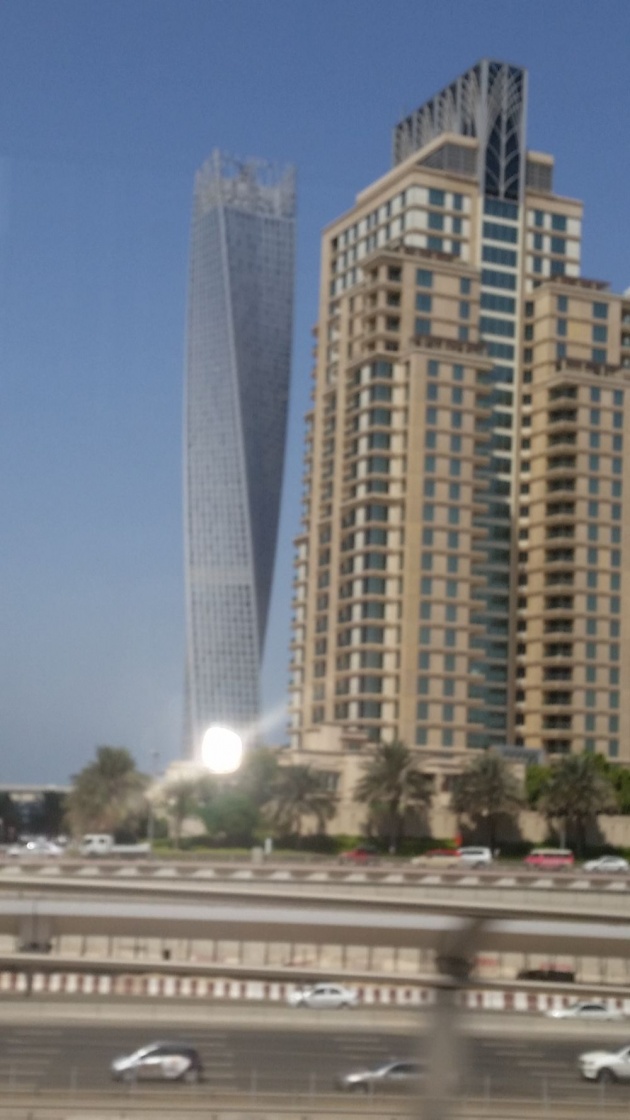 While I was still working in Dubai, my everyday view when traveling via the metro train is the buildings of different form along the Sheikh Zayed road of the city. By the way, Dubai is just one of the cities of United Arab Emirates, they call them emirates or the cities which composed of Dubai, Fujairah, Sharjah, Al Ain, Ajman, Ras Al-khaimah, Umm Al-Quwain and Abu Dhabi which is the capital city. Before, I thought it was Dubai but then I realized by the time I started working that it is instead Abu Dhabi and that city is far richer than Dubai.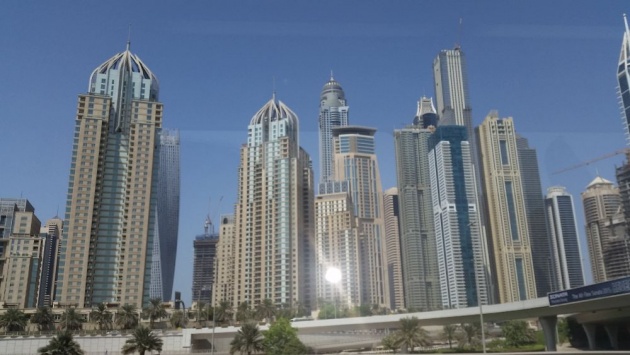 But anyway, my favorite part though while traveling and is inside the train is when I pass by the tallest building which is Burj Khalifa and the twisted tower in Dubai Marina.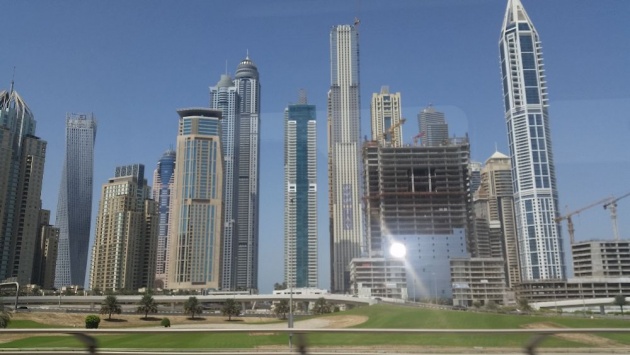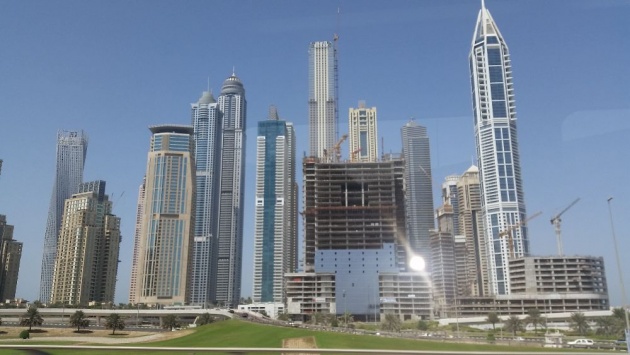 So this building is literallyl twisted and that it was still under construction when I left so I am now wondering how that building looks like this time. I guess I may request my friends there to take a photo of it for me.