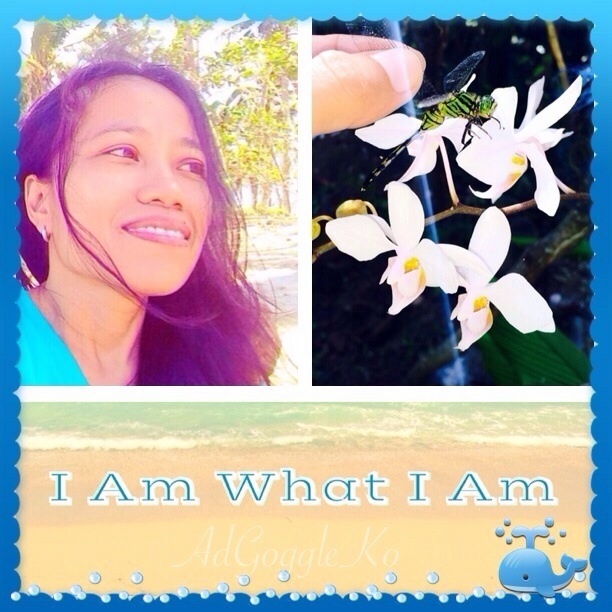 I really didn't aspire to be No. 1. It's my love for photography, writing and sharing my thoughts and experiences with my fellow netizens.
Want to reach a High Buzz Score? Submit Content for Review! (ORIGINAL)
CLICK HERE to view my galleries (REVIEWED).
Click HERE to view my blog posts (REVIEWED).
Click here to view my videos (REVIEWED).
No enough revenue (Bitcoin) for buying gems? We can buy gems via Paypal!
See you on the leaderboard! ;-)
READ and SUBSCRIBE: http://www.bitlanders.com/micky-the-slanted-salerno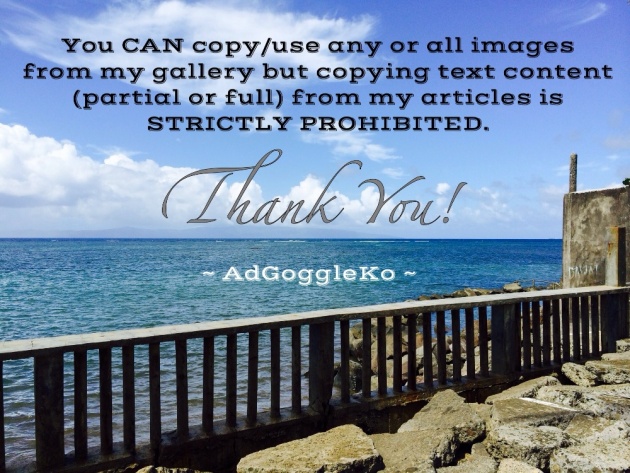 My Personal Blog: https://yvonnenovela.wordpress.com