There's good news and then there's the bad news when discussing the one-child policy in China. The good news is that the news agency, Xinhua, made an official report stating the Family Planning Commission is flipping through proposals to lift the one-child policy when either parent is an only child.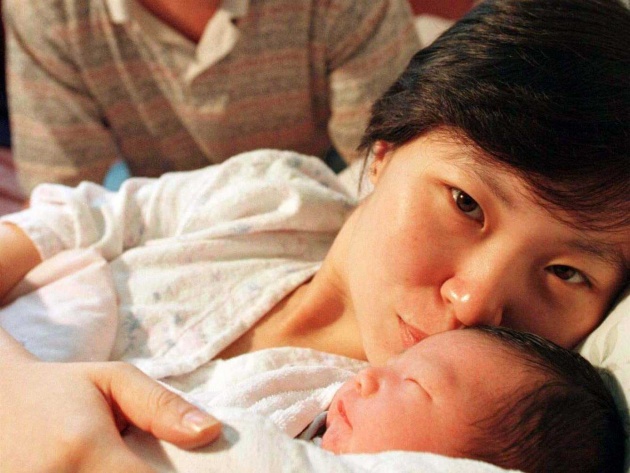 The bad news is that the lift may not come in time to save China's staggering growth as China is running out of workers with five workers for every one pensioner, which Premier Li Keqiang and others predict will fall to two workers for every one pensioner by 2035.
The one-child policy in China has received an immense amount of media coverage and various horror stories regarding expectant mothers since its initial introduction back in 1971. The numbers are absolutely staggering in terms of all the lost souls affected by this law.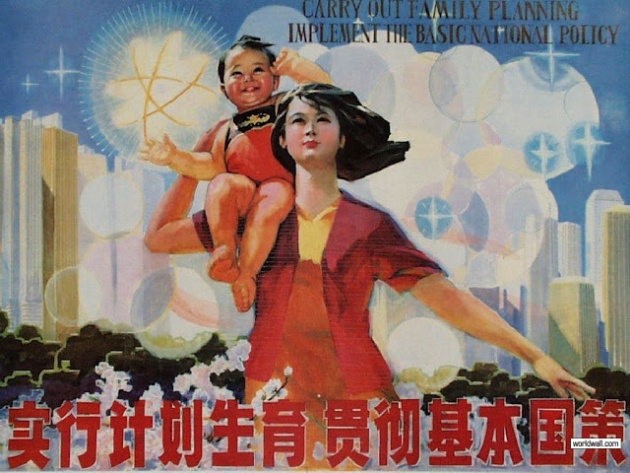 According to The Telegraph, the one-child policy led to 336 million abortions and 222 million sterilizations where majority of procedures were very badly executed especially those in poorer regions throughout the country. Horror stories of abuse and young women undergoing abortions for fully formed children, seized by police were splashed across the news.
The iconic Chinese policy has a multitude of inconsistencies or sometimes nonsensical and downright sexist exceptions to it. Possibly one of the worst exceptions is for farmers who were allowed a second child if the first was a girl.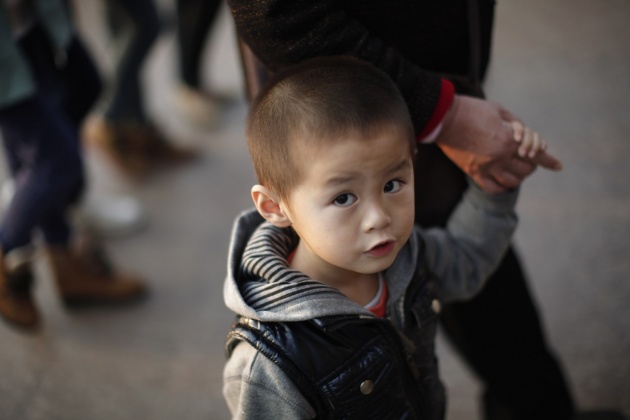 This is one of the worst exceptions for the simple fact that it reinforces the idea that having a girl as an only child is unacceptable and boys are preferred over girls, widening the gap for equality between men and women; once these only-children begin careers, women will have an even harder time for advancement in such a male-dominant and over-male-populated country.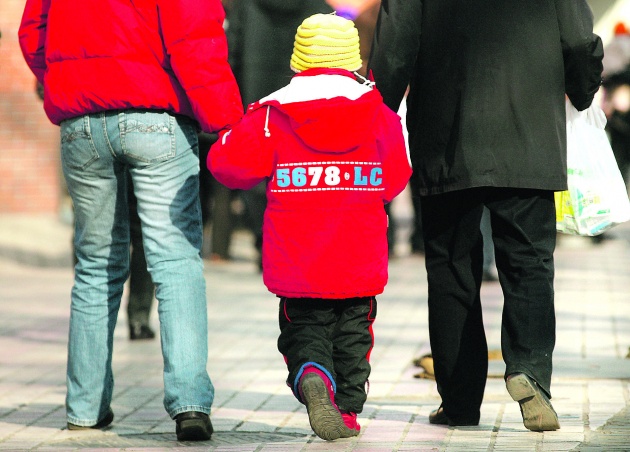 Hopefully the borderline inhumane one-child policy in China will be lifted across the country, covering all families by 2015. It is just sad to realize the only reason why it would be lifted is not for the sake and freedom of China's citizens but to boost the economy and increase the size of the workforce across this spectacular nation.