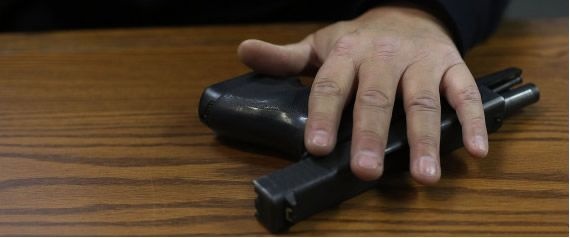 Maryam's father supervised almost a hundred police officers; the rank of general is very important. But when she was two months old, tragedy entered her life. Her mother was cleaning their home and while cleaning the general's gun, she accidentally shot herself.
Her mother died as a result of the gunshot wound. Maryam's father was so upset that he could not cope with looking after a baby and he sent Maryam to live with her grandmother. It did not take long for the general to find a new wife. But his new wife was a stranger to the general's relatives. She did not seem like family to them.
When Maryam grew older, an aunt who lived outside Afghanistan invited her to come stay. She lived in Denmark. Maryam could study there, and she could also get a black market job and send money back to her family in Afghanistan, even though she was underage. So Maryam went to Denmark. She got a job. She worked hard and supported her family. But her family did not appreciate her. They were not grateful at all!
Eventually, Maryam returned home to Kabul, but again, things did not work out well for her. The general's wife, now Maryam's stepmother, did not like her. She was jealous. Maryam had an education from outside Afghanistan; she was beautiful and she had a job.
The stepmother resented this and Maryam's stepsisters resented it too and encouraged Maryam's father to hate her. Every day her father hit her for different reasons. If she got home late from her office job, her father asked her where she had been and then hit her. Maryam had to do all the chores in the home. She could not go out to shop without someone to accompany her. If boys saw a girl alone, they would harass her.
Maryam wanted to leave her father's family. She made a case for herself, and an uncle in Canada invited her to live there. She moved to Canada where she hoped life would be better.
But now, without work or a scholarship so she can study, she has little. She is very lonely and saddened by all that has happened. Like so many Afghan women, she has been through so many hardships her soul is wounded.