Wes Anderson one of the most iconic directors of our time, with his latest and greatest movie The Grand Budapest Hotel. I saw the movie on it's premier night, but I'm writing this the review now. So sit back relax grab a box of popcorn and get ready for the grandest movie from Wes Anderson yet!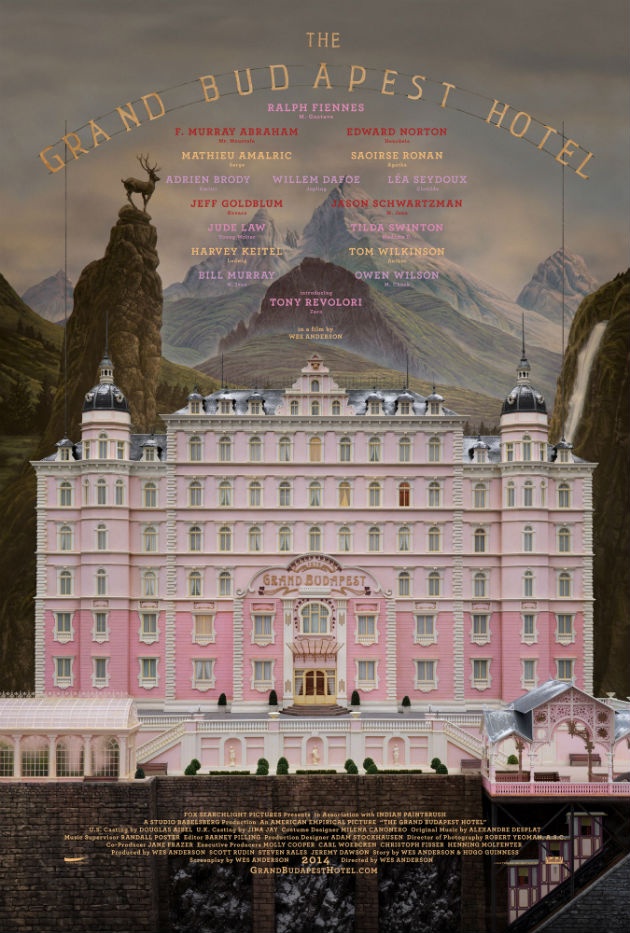 Warning spoilers ahead!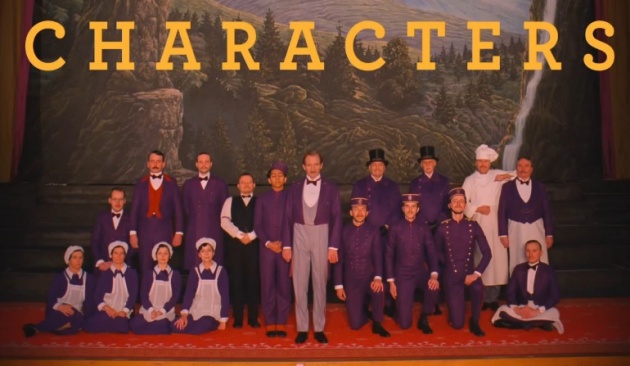 2 people are narrating the Grand Budapest Hotel. A girl reading the book I know it sounds confusing but you can't get lost with this movie from Wes Anderson. The oddball comedy focuses on the hotel life of a lobby boy and the owner. But when a murder occurs shenanigans ensue. With the owner having sex with most of the old women that stay there, But when one bites the dust her will and testament is left to the owner. M. Gustave the owner of the Budapest (played by Ralph Fiennes) is left with 'Boy with Apple', which is the highest coasting peace of the elderly woman's art.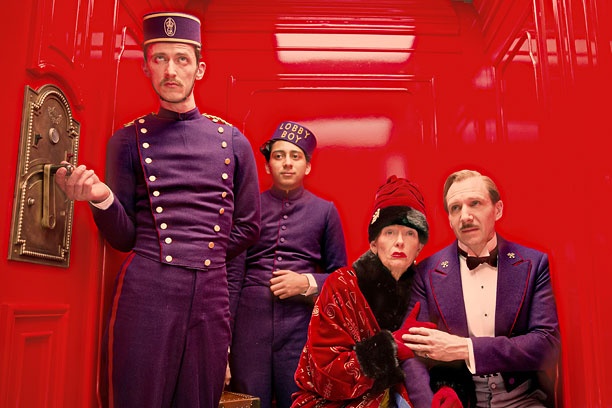 M. Gustave is accused of the murder has no evidence to prove otherwise, therefore is sent to jail. He makes his daring escape, meets up with the lobby boy then goes back to clear his name improve that he was not the one who murdered the old lady.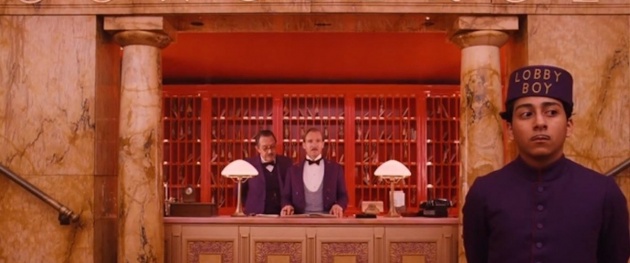 This movie has twisted turns a unique look with a very symmetrical shot composition clever writing and a slew of actors. By far the best part of the movie had to be Bill Murray's cameo.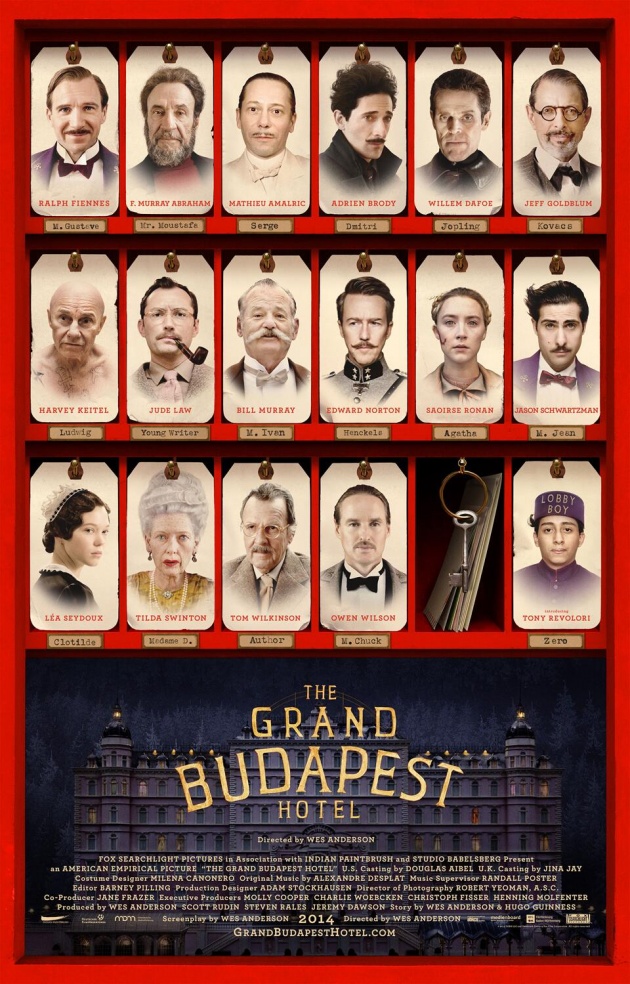 Overall Review:
If you have a burning passion for film, or if you're just a fan of film definitely go see this movie! Wes Anderson is a man who makes films for filmmakers. This is definitely one of his best if you have the $9-$12 to spend I highly recommend it! It was a great experience.
By Josh Presuto