There are different languages in the world that people use them for exchanging their thoughts, ideas and etc. Among all languages in the world, English Language is a language that most of the people throughout the world understand it. Besides, national and international media of the world use the English language.
Rafiullah is a 23-year-old guy who has already graduated from Journalism faculty of Heart University. He knows how to speak English and says: "I have solved most of my social problems through English language. When I was at the University, the foreign persons who were coming to visit our Journalism Faculty I was translating something they were saying to my classmates." He is now a reporter at Zohal world Radio Network. When he attends the press conferences held at the United States of America Consulate, he understands what they say. He can ask his questions well. In addition, he can write down the key points of the conference in English in order to convey the exact news to the listeners.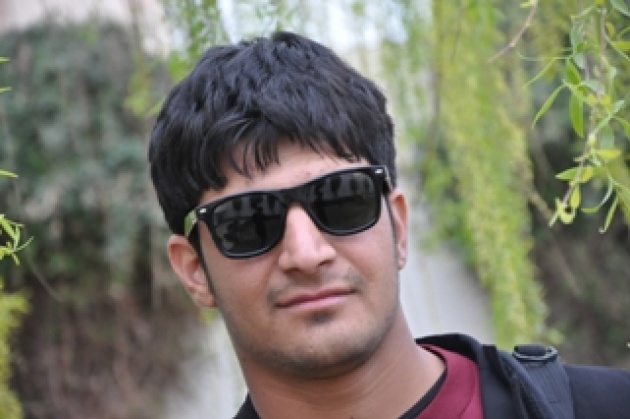 He says that whenever he is free, he watches the most credible TV networks of the world, such as CNN, CBS News, BBC and NBC networks. He says that they all broadcast their program in English language. Thus, to listen to their exact news one should understand English. As soon as he understands English Language, he receives the latest news and recent events happening across the world.
Rafiullah told me: "When I am watching the latest reports through CNN, my father and mother sits beside me and ask for its translation and they always tell me we wish we could understand English Language so that we could listen to CNN News by ourselves."
Rafiullah says that when he was at the University, he was usually using from the English books. He said that he had been preparing slide shows using from the American books in Journalism field. Then, he was presenting to his classmates with a Dari translation. He said: "English books are more credible than the books translated by the neighboring countries, such as Pakistan, Iran, and some others. Because they translate their own perspective of the book, that cannot be the essence content of the book. Thus, I am always reading the essential English books."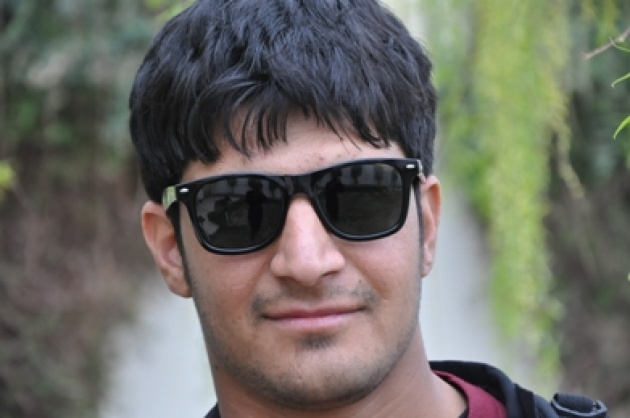 English Language is an International Language that is spoken in more than 180 countries in the world. Hence, the most credible TV Networks as well as the most credible books of the world are in English language, so it is vital to learn how to write, read and speak English language.
By: Mohammad Rafi Cena