The Most Popular Websites On Internet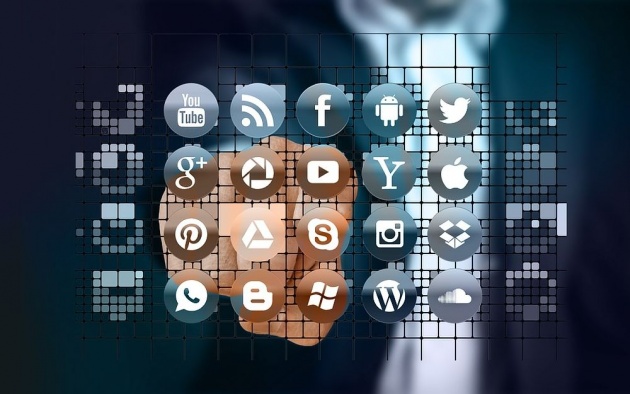 Image Credit: pixabay.com
✔ Introduction
Video Credit: MAD 10 via youtube.com
Dear Friends, I hope you are doing fine. Today, I have come up with my another new Blog with the title of "The Most Popular Websites On Internet". Friends, we all use different websites on daily basis, some are good and some are bad. Use of internet has been a common activity since the last decade of previous century throughout the world. Many websites were developed, some of which got worldwide fame and popularity. Some could not get so much popularity and vanished with the passage of time. People like websites which provide information, entertainment and best value for their time. Those websites which were not able to meet people's demands soon disappeared from the world of internet. Now, the internet has evolved into a modern technology and provides employment and earnings to millions of people all over the world. Some people like social media websites in order to connect with their loved ones and friends. Some are interested in video making and video sharing websites. Most of the people like websites which provide them with quick and accurate as well as refined information that they need. In this blog, I shall highlight some famous websites in the world of internet. I hope you are going to like this blog.
Alexa ranks websites based on a combined measure of page views and unique site users, and creates a list of most popular websites based on this ranking time-averaged over three-month periods. Only the site's highest-level domain is recorded, aggregating any subdomains.

SimilarWeb ranks websites based on a panel of millions of Internet users, International / U.S. internet service providers, direct measurement of web traffic from data from thousands of websites and web crawlers scanning public websites.
Information Source: Wikipedia
✔ GOOGLE.COM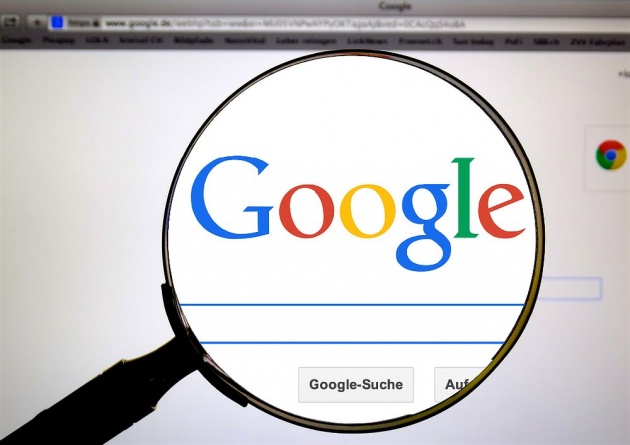 Image Credit: pixabay.com
Friends, Google.com came into existence back in 1998 which were somewhat early days of internet as it had not got so much popularity and was in its early stage of inception. Google was founded by two students Larry Page and Sergey Brin in Stanford University California, the United States of America. Google.com has got so much popularity over the time that now it is one of the most visited websites on internet. Google.com is mostly used by people who need information from internet. Now, Google.com has so many other products such as Google Docs, Google Drive, Gmail and Google Translate etc which have equal popularity all over the world. Google.com is considered to be among the pioneers of search engine websites that have ever existed on the internet. Google.com headquarters is Googleplex situated in California, the United States and its CEO is Sundar Pichai. The organization Google.com employs more than 75,000 employees.
✔ FACEBOOK.COM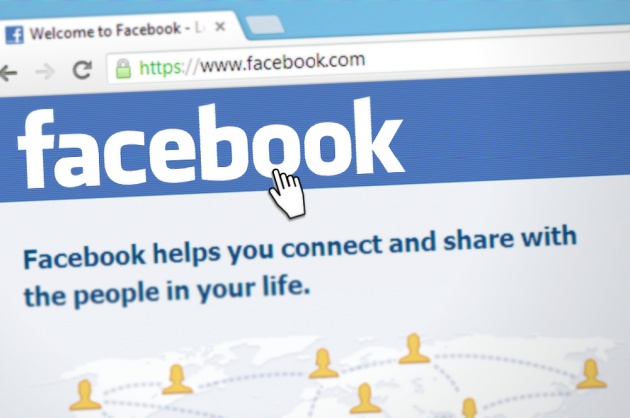 Image Credit: pixabay.com
Friends, facebook.com is considered to be one of the most popular social websites on the list internet websites. Almost all of us use facebook.com to connect with over friends and families. Facebook.com was founded by Mark Zuckerberg in 2004 and his fellow students at Harvard College. The original idea was to have a website that could connect the university students only. However, facebook.com later turned out to be one of the biggest social media websites and now has billions of users across the world. Facebook.com is undoubtedly one of the pioneers among websites in terms of social connection and sharing. Facebook.com headquarters is in Menlo Park California, the United States of America and has more than 20,000 employees. Facebook.com has a lot of subsidiaries applications such as WhatsApp, Instagram and Messenger which are equally famous on worldwide level having billions of users across the globe.
✔ YOUTUBE.COM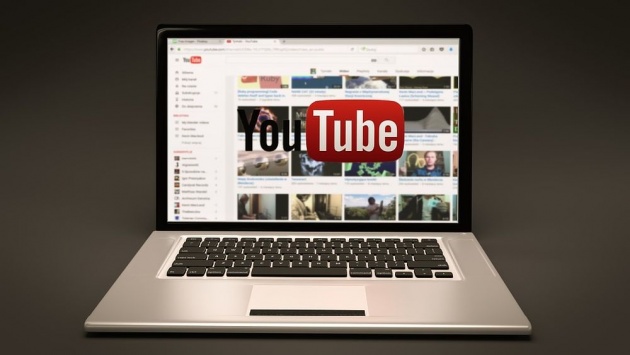 Image Credit: pixabay.com
Friends, Youtube.com is undoubtedly the number one site in terms of video sharing and uploading. This website has lovers all over the world in billions. One can find and upload any type of videos on this website based on their own and viewer's liking. Youtube.com was founded by Chad Hurley in February 2005 with his fellow employees when they were working for Paypal.com. The current Youtube.com CEO is Susan Wojcicki and this organization has headquarters in San Bruno California, the United States. The company employs more than 20,000 employees. Youtube.com is very informative and entertaining website which has a huge collection of videos and it serves billions of video lovers across the world on daily basis. Google.com bought Youtube.com in November 2006 and now it works under policy guidelines of Google.com. Youtube.com has mind-blowing features such as provision of live-stream video service to its users which has immense popularity around the world.
✔ AMAZONE.COM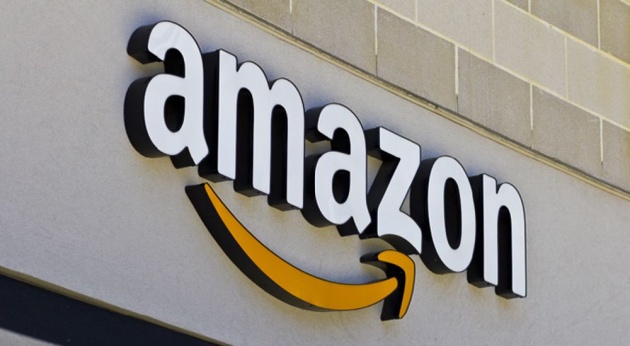 Image Credit: investorplace.com
Friends, Amazon.com is one of the pioneers and one of the biggest websites which deal in e-commerce and online shopping. This website is famous for providing high quality online shopping at the customers' doorsteps. Amazon.com was founded by Jeff Bezos in July 1994. Jeff Bezos is considered to be one of the wealthiest man on earth and that is because of the profit generation and market share of Amazon.com. Amazon offers wide variety of goods and items ranging from books to jewelries. Amazon has its headquarters in Seattle Washington, the United States and employs more than 0.5 Million employees which makes Amazon.com one of the biggest employers in the United States. Amazon.com also offers services to persons living in many different countries who want to purchase specific items from another distant country. Therefore, people prefer Amazon.com to have one of the safest online shopping experiences.
✔ WIKIPEDIA.ORG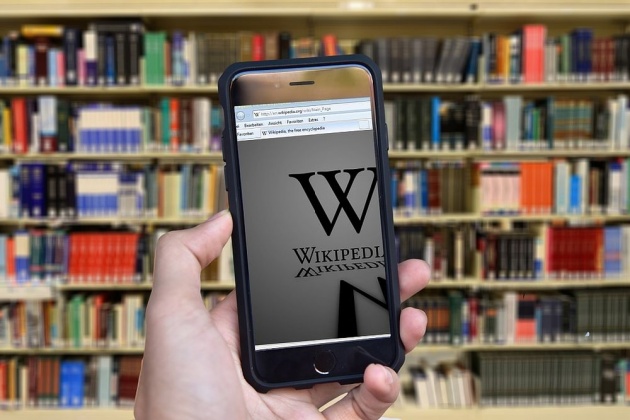 Image Credit: pixabay.com
Friends, Wikipedia.org is considered to be one of the biggest Online Encyclopedia having wide range of information as well as millions of users worldwide. Wikipedia offers the service to its users to edit the contents of pages if there is a need to correct some data on their website pages. Wikipedia was founded and launched by two American Internet entrepreneurs Jimmy Wales and Larry Sanger back in January 2001. Wikipedia works under Wikimedia Foundation which is a non-profit and charitable organization. Wikipedia has headquarters in St. Petersburg Florida, the United States. Wikipedia has a large amount of data which is stored on many servers and provides its users with adequate and accurate information on almost all topics, personalities and places etc. Due to vast range of its users, Wikipedia offers its services in more than 300 languages to its users belonging to different demographics.
✔ Here is Querlo Chat for you. Isn't it fun to chat with a Chatbot ?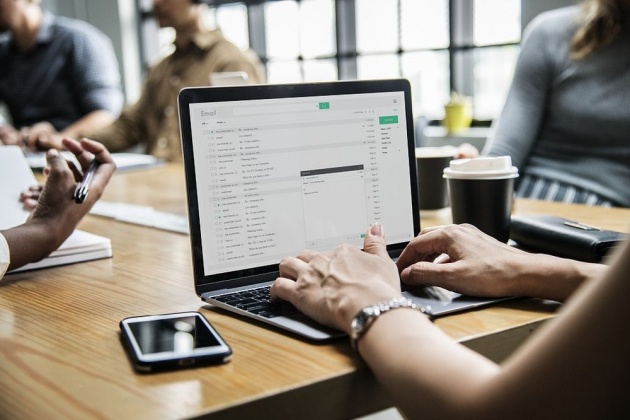 Image Credit: pixabay.com
Video Credit: Alltime10s via youtube.com
✔ Conclusion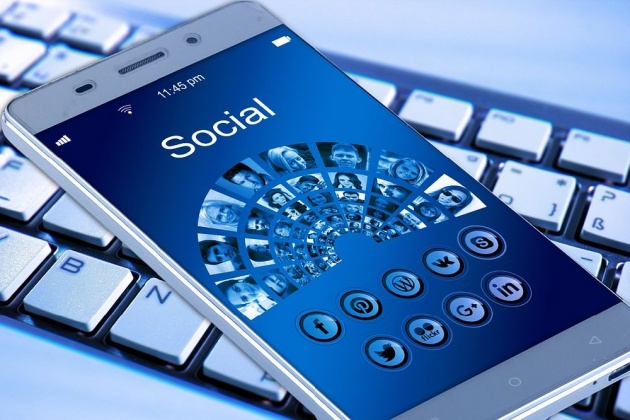 Image Credit: pixabay.com
Friends, Internet has become a basic necessity now and these days we can't even think about living without internet because it is a very useful tool that is always available with us. There are millions of websites which people visit on daily basis depending upon their requirements. All the websites on internet has features which distinguishes them from other websites on internet. As the time passes, new technology is coming in and depending upon users' requirements, there will be many more websites which will play their roles in order to serve humanity. Artificial Intelligence is becoming very common and in near future there will be very much use of this new modern technology and people will welcome the websites which offer them the most advanced features on websites. It is all about becoming an entrepreneur because owners of all the websites discussed above had Entrepreneurship on their minds when they started their websites. New entrepreneurs will come into the market and will become famous based on their innovative ideas and user friendly websites.
✿✸✔✤✪ - - - - - - - - - - - - - - - ✿✸✔✤✪ - - - - - - - - - - - - - - - ✿✸✔✤✪ - - - - - - - - - - - - - - ✿✸✔✤✪

Thanks for Reading.


This Blog was written by Rafaquat Noman (a Resident of Saudi Arabia and a Traveler) for bitlanders. If you wish to join bitlanders.com, Click Here. This is the author's original work, therefore, please do not plagiarize.


DISCLAIMER: The contents of Blog above are that of the author and does not represent his company or agency. The sites, videos, and photos used in this Blog are for information purposes only and links are available for direct access. The author does not receive any monetary benefit from those companies or sites.
✿✸✔✤✪ - - - - - - - - - - - - - - - ✿✸✔✤✪ - - - - - - - - - - - - - - - ✿✸✔✤✪ - - - - - - - - - - - - - - ✿✸✔✤✪