Afghan Citadel Software Company (ACSC) with Filmannex cooperation is mobilizing much more schools with internet and computer classes. The most focus is on girl schools, since there are more restrictions for women activities in the society. By comprehension of the situation of women in Afghanistan, ACSC started its activity by choosing the women and girls education supporting the top priority in its operation. Thousands of school girls benefited from ACSC free training supporting. It started its newest, the ninth computer and internet class in Mirman Hayati High School. The school with 1810 students in the center of Herat city on Shahid Mirwais 28 Street, which established in 1340 (1961), and reconstructed by provincial rehabilitation team (PRT) of Italy in Herat city. The inauguration ceremony held in the school in presence of top education department officials, ACSC director and some workers, the educational director, headmaster, teachers, students of the school, some parents of the students and some outer guests.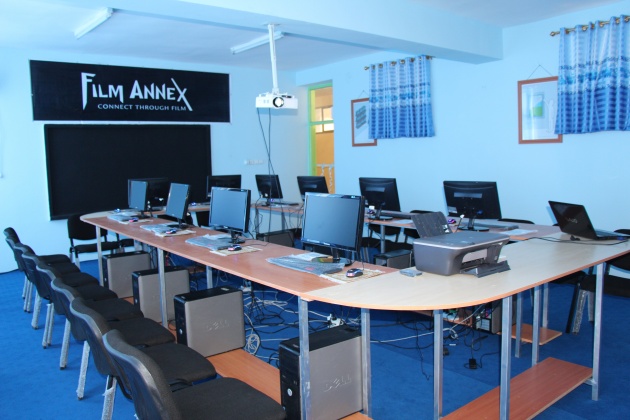 The students were very happy to be connected to the internet and get trainings of computer, internet, and social media. They will be able to do their homework, search more on their lessons, and off course be active users in social media like: Facebook, Google Plus, Link in, Twitter, Mail it and etc. After getting indispensable trainings they will change to blog writers with filmannex too.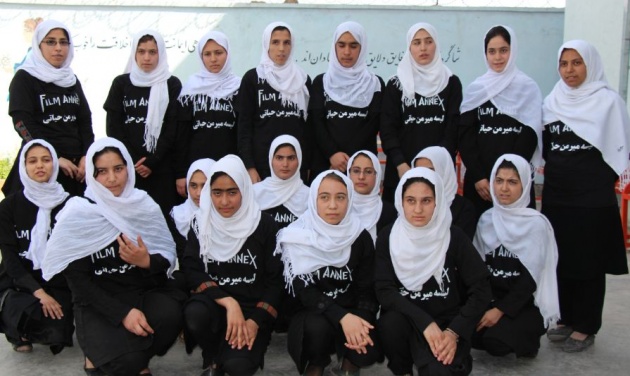 The Class is furnished with computers, a printer, projector set, computer desks, and other essential things for an internet classroom. In a time 20 students are able to attend the class, and benefit the services. So, a teacher is appointed for them to train.