Hello, guys.
The other day I was watching the documentary called The Parking Lot Movie. It's about a singular parking lot in Virginia and its strange attendants including students, philosophers, artists and slackers whose rites of passage described in the movie. The movie is about a a weird brotherhood of "overeducated" individuals whose lifestyle was limited .
The movie shows a fractured group of people who just hang out 24 hours a day, seven days a week. They remain at the lot, riding their bicycles and skate boards, playing a spirited game of "flip cone" and conducting their own little private "wars" against the elites, pretentious and obnoxious customers.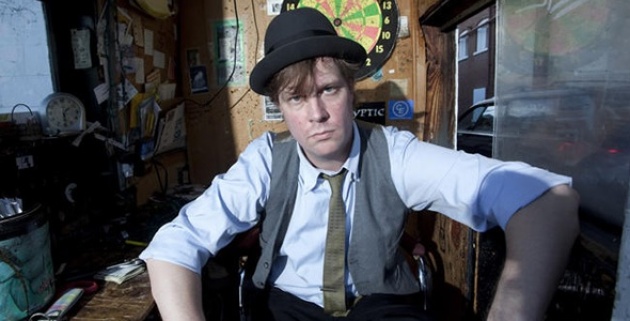 The art of doing nothing - the art of inferior beings! From optimism to resentment! From evolution to retrogression!
The movie shows its "heroes" finding activities at the parking lot interesting. The attendants find any possible way to busy themselves with writing lyrics on the parking gate, dancing for tips, and so on. Through interviews of former attendants we learn that some of those misunderstood geniuses were able to move on, while others are still "free" in that godforsaken little world, the place that has nothing to offer. Very often most of us experience hard time. I suggest that you watch the movie as it shows how easy it actually is to be happy having nothing and experiencing difficulties in our life. Happiness is just the state of our mind, and it is up to you weather you want to be happy or not.