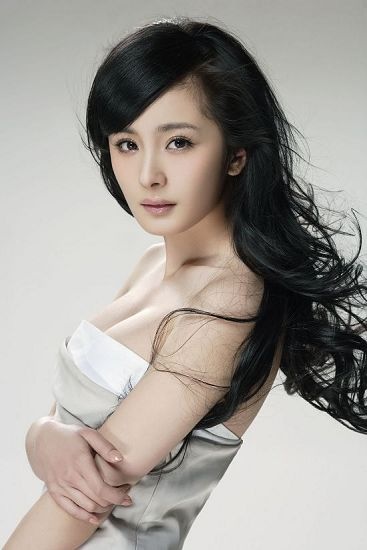 Here we are a week after the press conference in China to announce China Girl.
Its a new series that we are creating with a China production team. Its about the rich, privileged girls in Shanghai. It centers around a Shanghai university and the lives of several students and their friends and social circle.
The star is a young very famous Chinese actress named
Yang Mi
.
She starred in last years big serial drama hit in China called The Palace. Its pretty amazing the kind of reaction this show has gotten so far. First the press conference was jam packed and i'm pretty sure the didn't turn out to see me.
There were over 60 print reporters and 20 video crews. While the press coverage in China was huge that was some what expected. The interest from outside of China was not. The story was reported in over 200 outlets in other places. It was even covered by a TV station in Cincinnatti.
Since the press conference their have been several million weibo (twitter) posts. I made a joke about being "Gossip Boy" and later opened up a weibo account under GossipboyL. In three days I have over 10,000 followers. Pretty amazing.