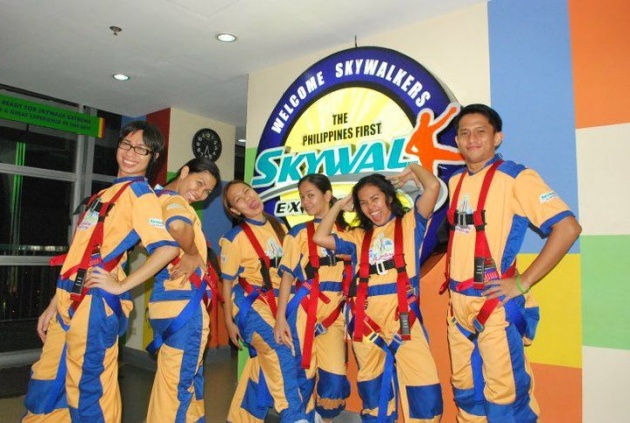 Thanks to the 888 promotion of Crown Regency hotel and we were able to experience the Sky Walk challenge they are offering together with the Edge Coaster Ride Challenge too. Actually we were asked if we want the Sky Walk or the Edge Coaster, but since we were a team and the roller can only accommodate two persons and it would only take three minutes, we instead opted for the Sky Walk so we can go together.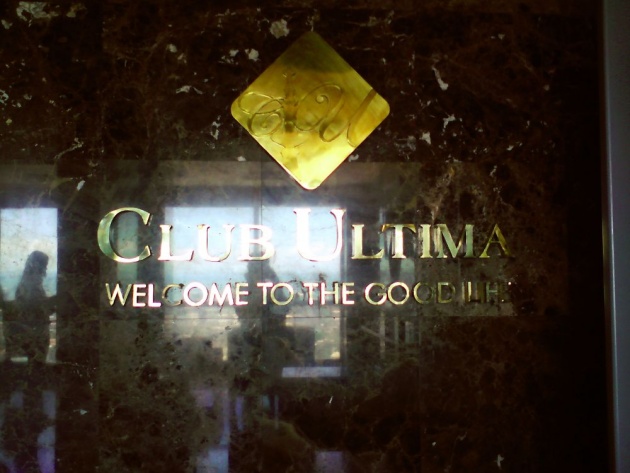 Crown Regency Hotel is located in the heart of Cebu City, in Fuente Osmena so it is very accessible to everyone. It has been known because of their cool services offered and that it has been.known as the first ever building which offers that kind of experience to their guests. A lot of people had tried this and we were all glad that we were able to do this when it was first offered.

But before that, we have to experience other services which were included in the deal we had purchased. First was the lunch buffet. It was Chinese buffet with a Filipino feel so we were given a huge set of choices from sushi to siomai, siopao, Kimchi and those stuffs I don't really know and which I haven't eaten before. We had fruits and desserts all around the table and we can eat from ten in the morning up to two in the afternoon, just imagine how long we had been eating and yet there was still food in the table.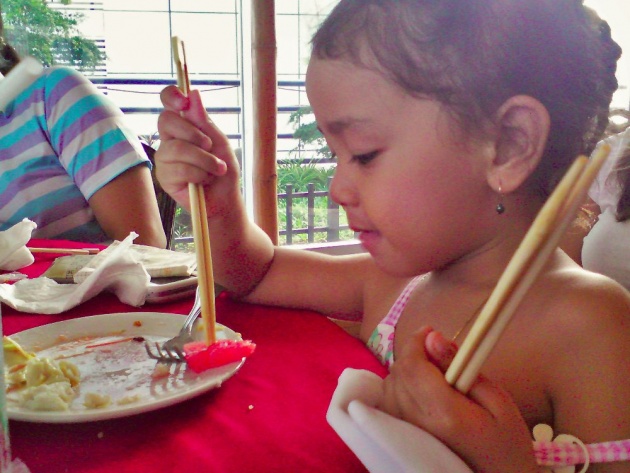 That's Madeline on the photo above, she's a daughter of one of my team mates and she brought her with us. She was super cute and very friendly to all of us.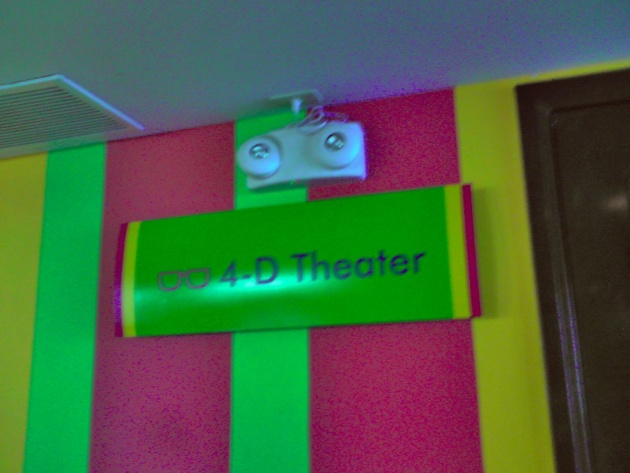 After that sumptuous meal, a 4D movie was next. It was only a 30 minute movie but it did feel real. The 3D glasses were given then as soon as the movie had started, I felt that whenever there were specific scenes where in there's a commotion happening like earthquake, the chairs rattles as well as shakes in accordance to what was in the movie. It was only an animated movie with cartooned characters. One thing which I couldn't forget was the time when an elephant blew some waters and there was real water which had been sprinkled too.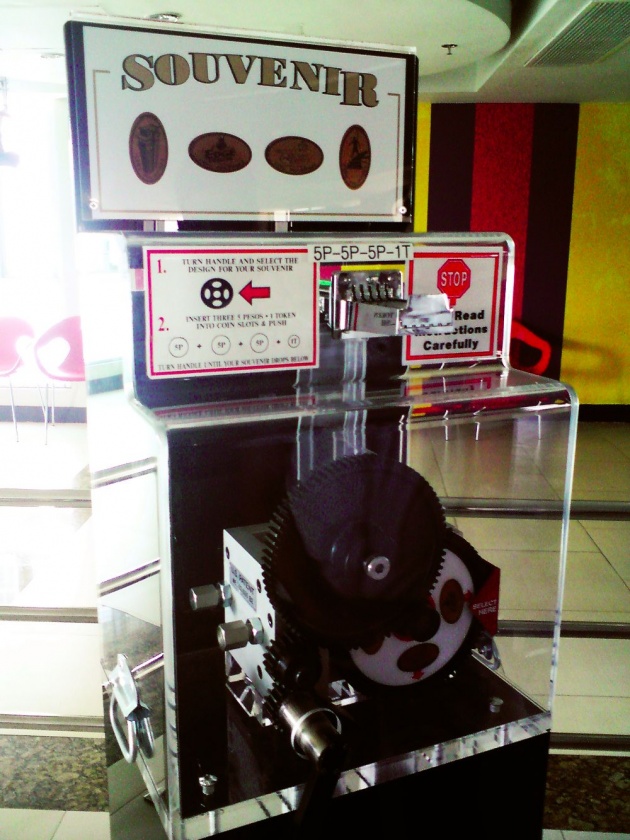 We were able to get souvenirs as there was a machine there which makes a small plate with the hotel on it. Then my favorite part was the next service, the pampering one. We had three options, full body massage for an hour, diamond peel or foot massage. I of course selected the first option as I know that this hotel provides the best in terms of massaging. My friends and I entered a cozy room with some scented candles being lighted, on the corner was a mini waterfall which was really relaxing as we hear the waters flowing. We were required to change and just leave our bottom undies on, it was the first time that I have to wear only that piece during massage but it is okay since the room was dark and that the masseur was a lady as well.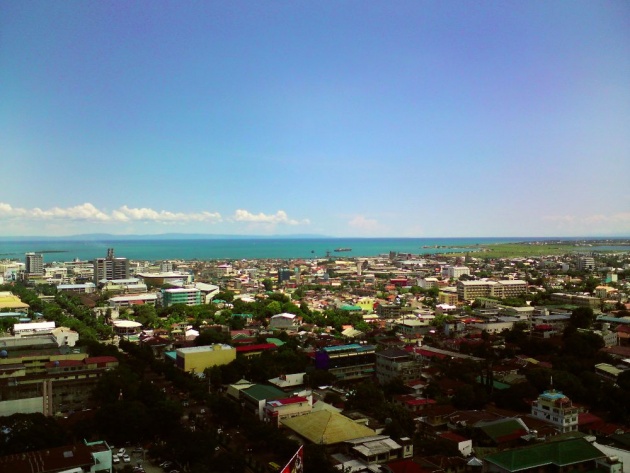 Our view from the top of the hotel, we can actually see the whole entire Cebu City! There were Sky Observatory telescopes available too which requires 10 peso coin to operate.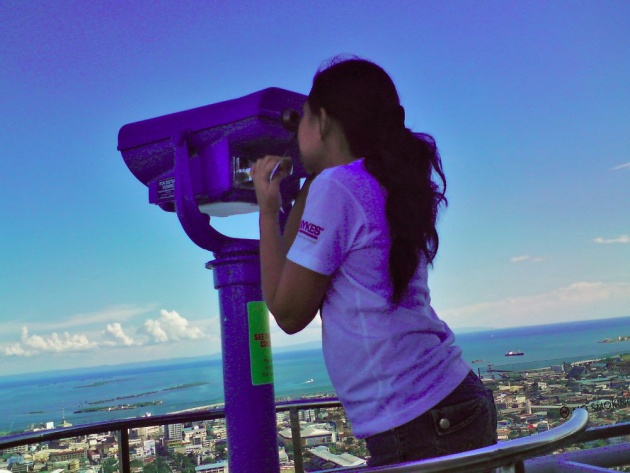 Of course I didn't take a photo of us while being massaged, I do have some shots when I was on my way to the massage room but I don't want to publish here.
It was super nice that I fell asleep while being massaged! She was really good and I guess it was the best massage I had ever gone through. The masseur had to wake me up a few minutes after the massage session as I was already in a deep sleep. I can still remember though how good was the feeling.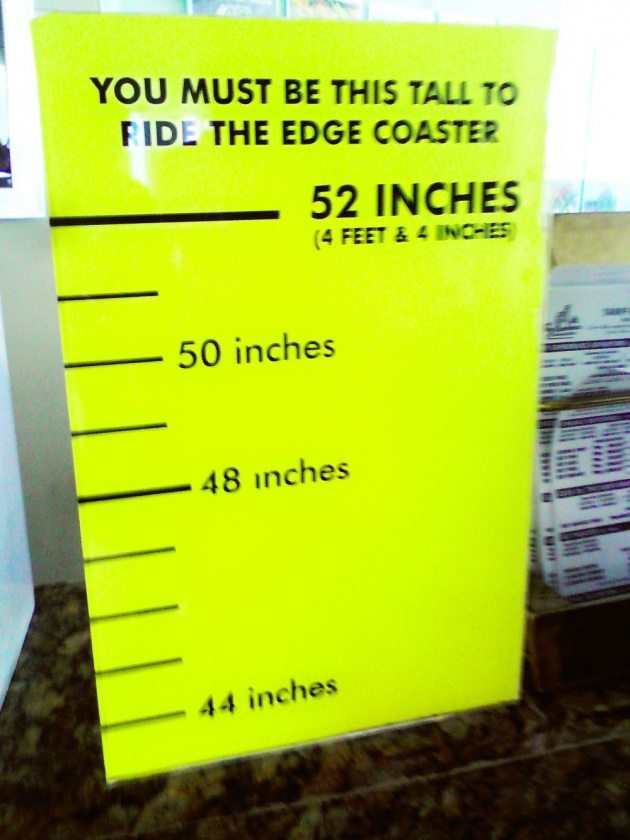 It was already five in the afternoon when we were all done with the pampering and it was time for the Sky Walk challenge. It was located at the 30th floor of the building so we had to take the elevator which was transparent so we saw how the elevator went from the fifth floor to the 30th. There's a specific height requirement as well so to do the challenge and all of us passed the height test.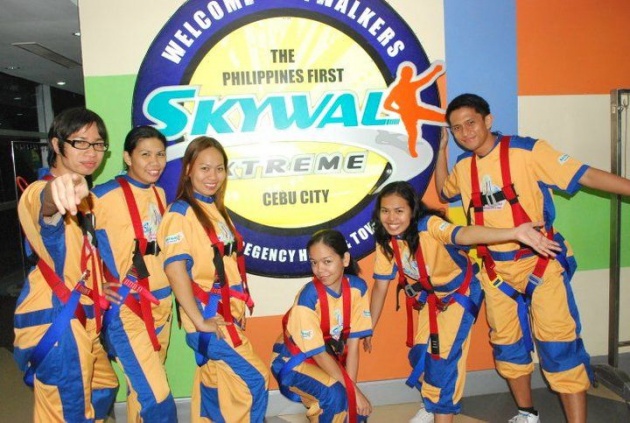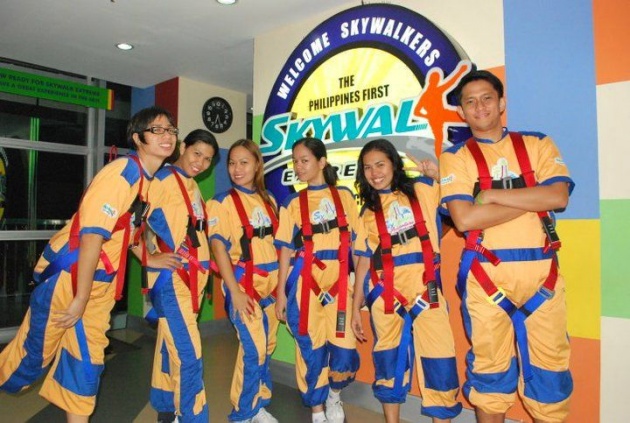 Upon reaching there, we still have to take the stairs to get to the top of the building. The glass path surrounding the almost roof of the building was pretty scary and I believe those who have fear of heights will say no to this challenge just like my team lead. She was only up to the suit part then she backed out when it was time to get on the glass paths. Yes there were suits that we have to wear for certain standard operation of the hotel. There were three personnel assisting us during that time one of them was the photographer, we had to pay a certain amount to get the soft copy of the photos.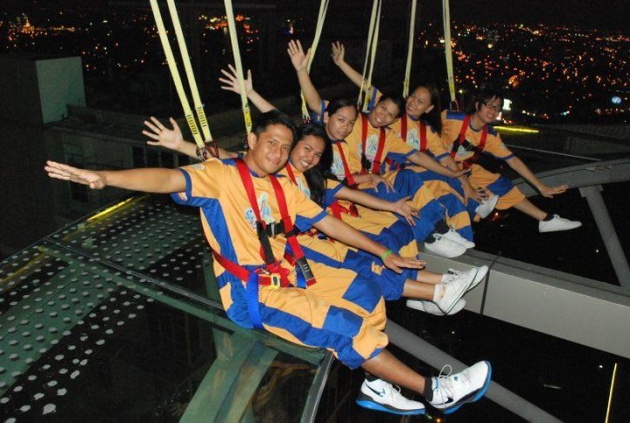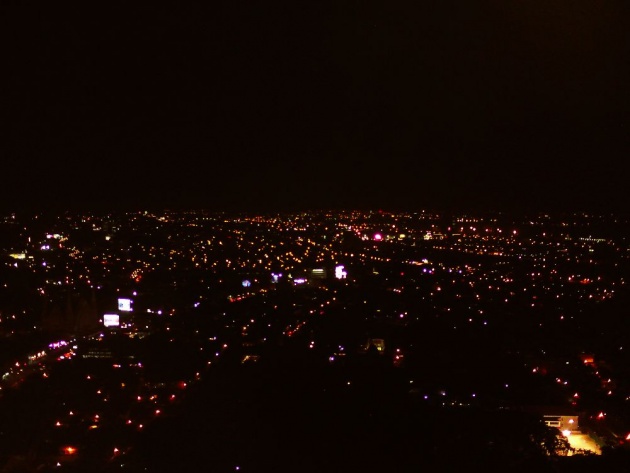 Our view that time since it was already dark and the city lights had started to lit up! It was incredible, although my photo wasn't able to really capture the beauty which my eye had seen.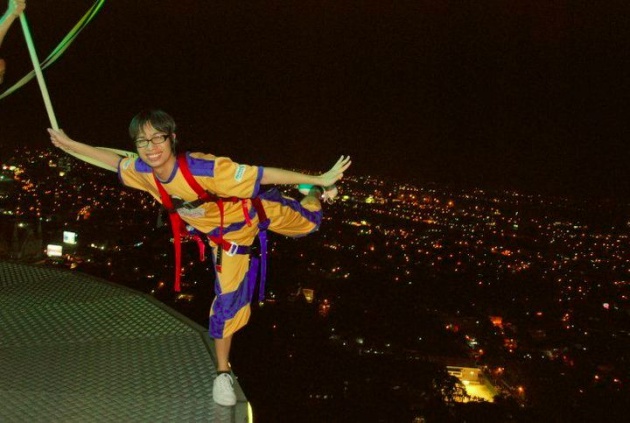 Here's our friend and colleague, Tita trying to do some exhibition but nothing to worry about as he had those harness secured on!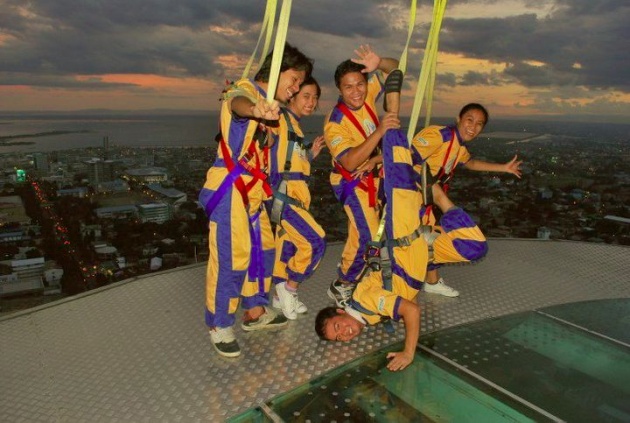 And yes one of our colleagues did an almost head stand act when we were in the much sturdy area of the sky walk edges. As per the photographer, he was the first and only so far who had done this during the sky walk experience.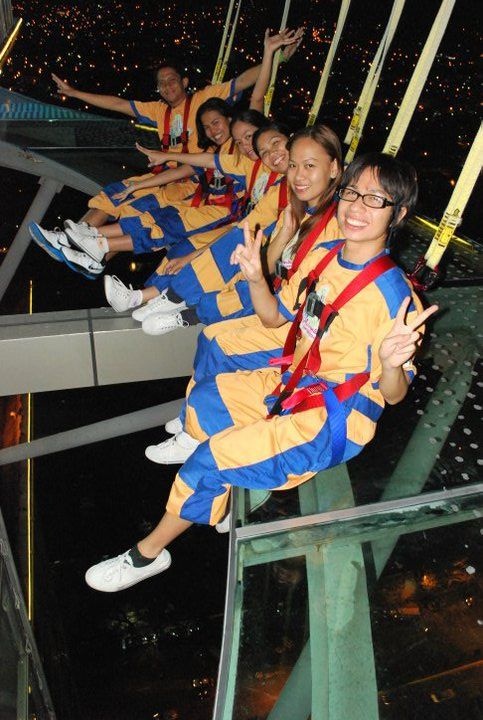 It was scary from a far but by the time I stepped on it, I didn't feel any fear anymore. There were also harnesses which was used for safety purposes and the shoes were made to ensure we won't slip. The glasses look like they were very sturdy and we were extra careful while walking. The view from where we were was very nice, we started with the sun still up, it was the golden hour that time until it had become dark. We saw the whole Cebu City, the lights from all those buildings were glittering and it just looked peaceful while we were still in the building. It was just a piece of cake challenge for me and I guess my favorite part there is to be able to see the city from that point.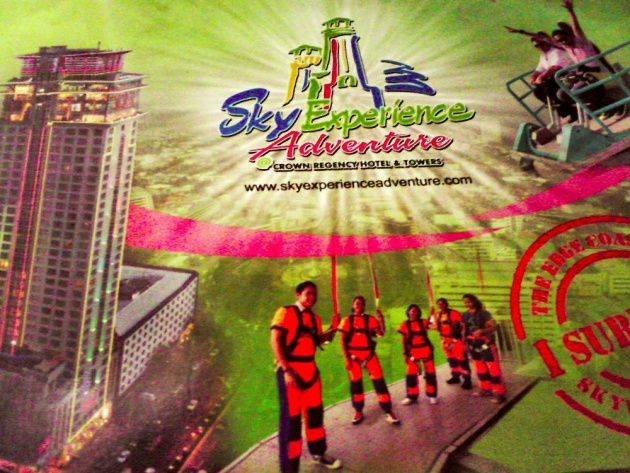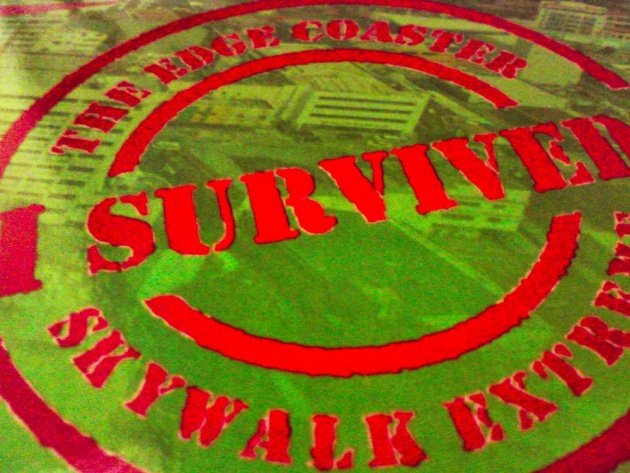 Yes I together with my colleagues and friends had survived the Sky Walk experience. Thanks to our company for giving us the opportunity to have this unforgettable experience for free!