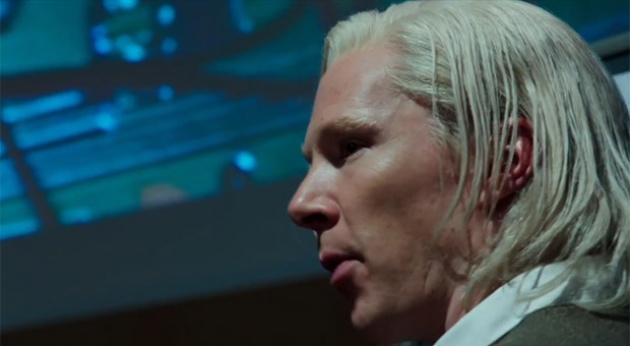 Director Bill Condon has officially created one of the biggest moneymakers in history, and then....one of the biggest flops as well. The helmer's "Twilight Saga: Breaking Dawn Parts 1 and 2" are one of the hugest films at the box-office, but the director's "The Fifth Estate" is officially one of the worst flops ever!
Earning a dismal $1.7 million, the espionage docudrama about WikiLeaks and Julian Assange starring Benedict Cumberbatch now earned the title of the worst wide-release opening of 2013 beating films such as "Machete Kills," "Battle of the Year," "Movie 43," "Paranoia," "Getaway," "Dead Man Down," and "The Last Stand."
"The Fifth Estate" averaged just $969 per theater during its opening weekend, yikes!
Meanwhile, "Gravity" continued to soar, beating new box-office champ wannabe "Carrie." Hurray for "Gravity!"
Here's my review of "The Fifth Estate" again (together with "Carrie"):