There's a lot of ways to work in cinema and make movies. There are people that just record, others that plan every single detail, others that change everything in the shooting. I don´t know, it just depends on each one and the way to communicate to the team what you want to do.
In my case, I usually like to plan everything, and I used to work with a lot of visual material (reference movies, photographies, drawings, objects...) and one of the things that I really enjoy making for a film, even if it changes at the moment of making the movie, is the storyboard. I want to share with you some examples, I hope you like it, and if you want to see more I can upload other ones.
You can see all this short film on http://www.filmannex.com/webtv/IgnacioRuizAlvarez
.
"HUMANOIDE NO ROBOT" (2009)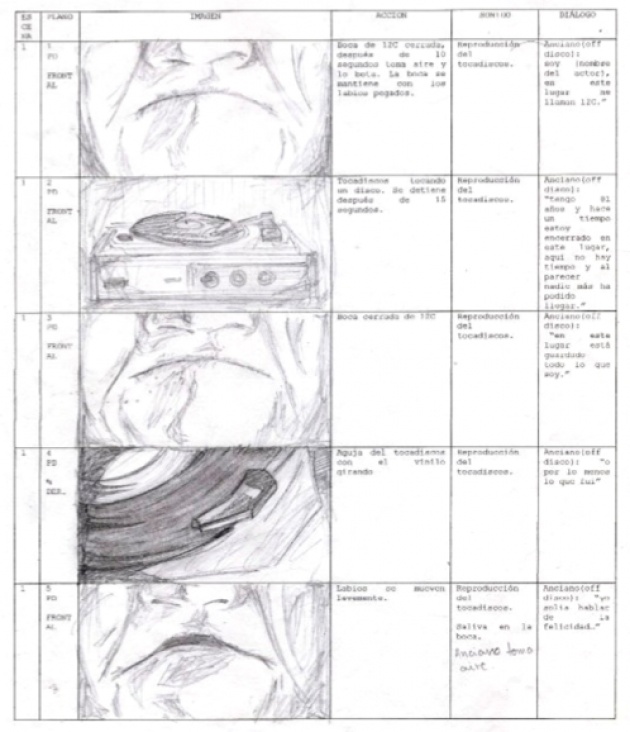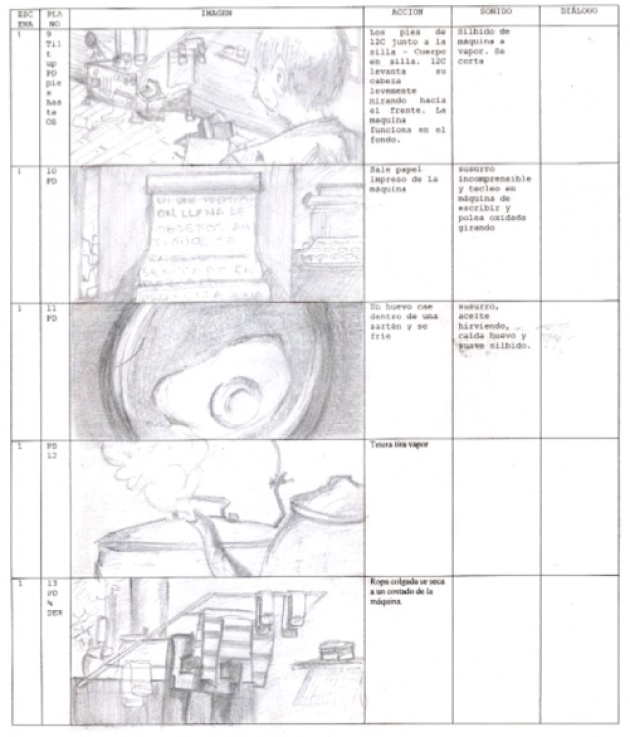 drawing by I. Ruiz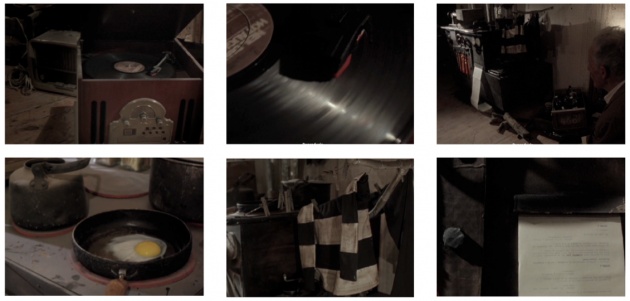 "ENCO, A STEAM JOURNEY" (2011)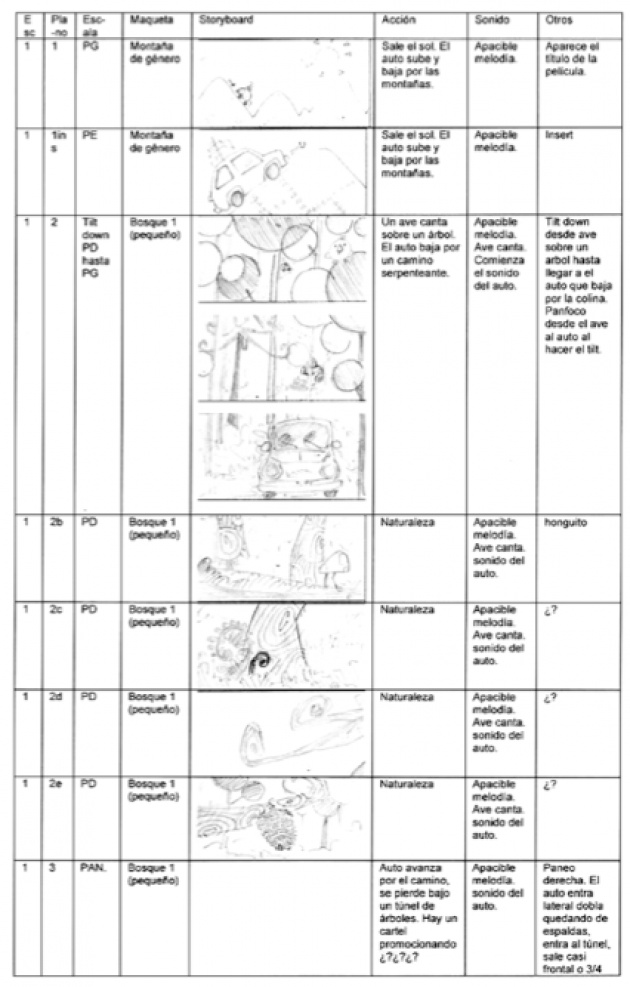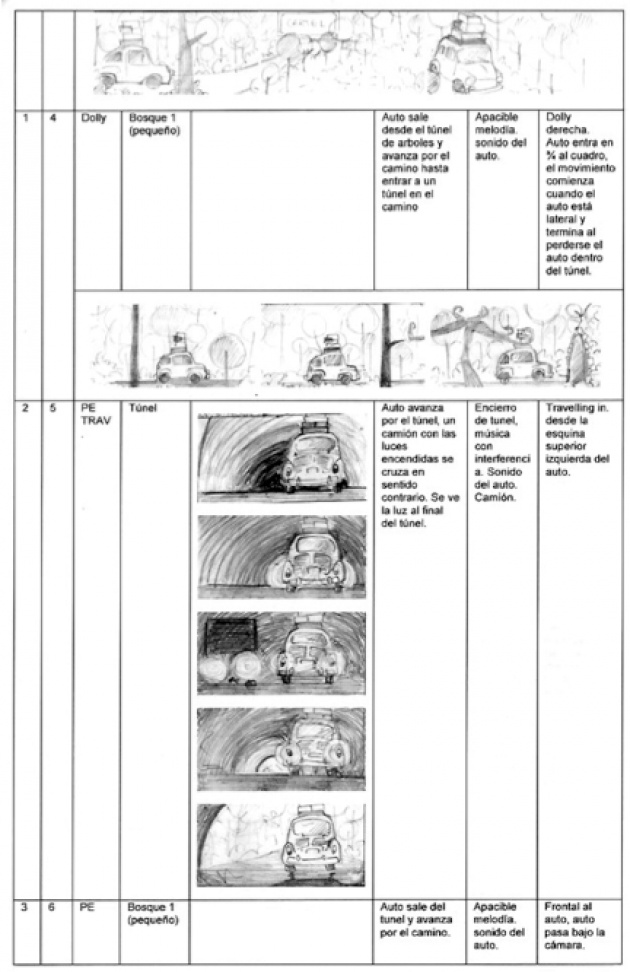 drawing by I. Ruiz

WINTER TALES Nº1 - "PASEO AL PICACHO EN INVIERNO"  (2012)

drawing by T. Schüller

IGNACIO RUIZ ALVAREZ