The Time 100 Gala was a fantastic event packed with celebrities and pioneers. Today, three days later, I am in DC and able for the first time to gather my thoughts about the incredible development of the last 12 months. I am looking back and thinking how Roya Mahboob became the best example of social enterprise for women in technology for the entire world.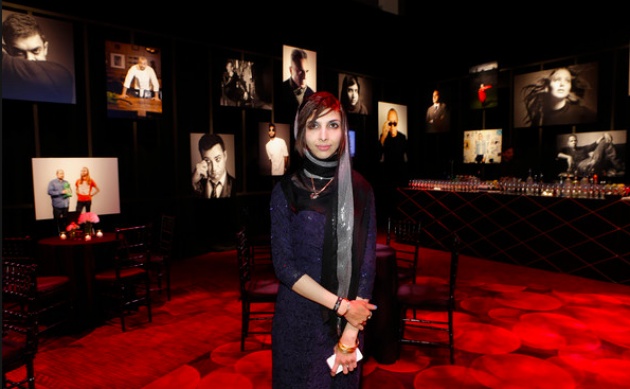 On March 2012, we started working with Roya Mahboob, from Afghanistan. On April 23rd, 2013, 13 months later, she is celebrated in Time 100 most influential people and included in the list of 21 Pioneers. To top this off, Roya Mahboob's social media following has brought her in the top 8 most liked people of the list. Vice President Joe Biden mentioned her name and story in his speech at the Gala. Roya's introduction was written by Sheryl Sandberg, COO of Facebook and a great inspiration for social enterprise for women in technology and business.
Three days passed and it's already time to look ahead and define relationships, alliances and collaborations to scale Roya's work to the next level. It's time to be disciplined about who we can collaborate with, expedite the process and BUILD more SCHOOLS with Internet classrooms and Digital Film Studios in AFGHANISTAN and other developing countries.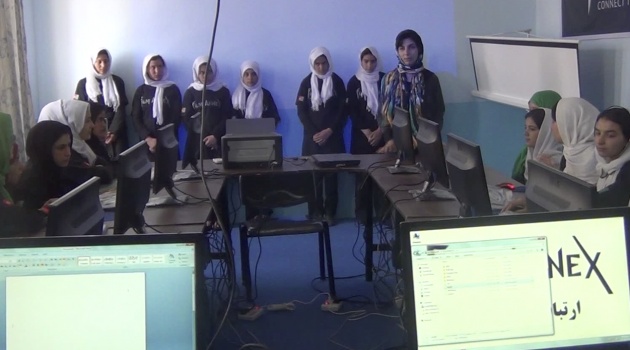 Each classroom benefits up to 4,000 students and educates them to become writers and filmmakers. They learn how to write professional blogs in their native languages and in English, how to shoot and edit professional videos, and enter the 'ÄĚprofessional'ÄĚ world of digital media.
This is the essence of social enterprise for women in technology. It's powered by human resources, financial support and ideas from Afghanistan, Italy and the USA. Today, Roya Mahboob can count on her infrastructure in Afghanistan and her offices in Italy and the USA.
Thanks Roya.