Most of my friends who are writing blogs for Film Annex community are not punctual. When I asked from them that why you are not regular in film annex and why your buzz score fall down every day. The answer is same from most of the writers at film annex that I am upset today. Then I thought that I should write about health, so that my friends become aware from the tips that how we can get rid of from diseases and illness. Today I am going to write about how to burn fats and loss weight which is the root cause of illness and health's problems. It is surprising and wondering that how to burn the fats and loss weight by adopting tips and habits. The only answer for those friends is that by following tips daily for maximum two weeks will change into habits and habit will change your physics.
The tips to kill the belly's fat and the habits to loss weights are as following:

Drink water:
Drink water as much as you can. As this is the easiest task to kill the unnecessary body fats specially belly fats. The problem of dehydration occurs if we take less amount of water than the amount we need or essential to our body. Take the proper amount of water and get rid of obesity. Take two glasses of water and make it habit, as a consequence, the digestive system works properly and it vanishes your mouth smell as well. Drinking water at the morning makes mind sharp and active. Your stomach works properly and there will be no stomach ache. As a result you will be ready to greet the day. So, do not forget to take water when you wake up.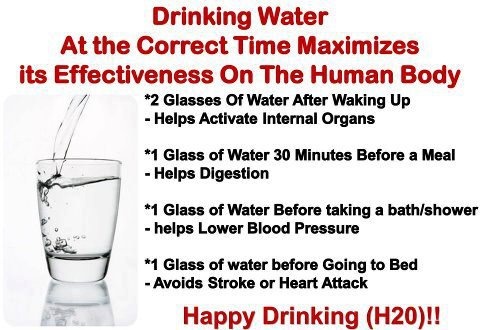 Proper sleeping:
The most difficult task in this busy life is to sleep properly for most of the people. The science proved again and again that those who sleep properly and consistently have fewer fats. This is because sound sleep makes the whole body relax and works properly. As a proverb "Early to bed, early to rise, makes health perfect".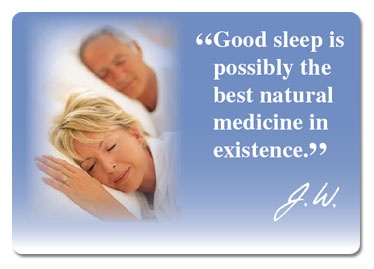 Exercise:
It is the most difficult task to do an intensive exercise daily. Make it habit to take a high intensive training daily to lose weight and to burn abdominal fats. This makes man active and fresh throughout the day. It makes live longer and get rid of other types of fatal diseases. Try it, you will feel the difference.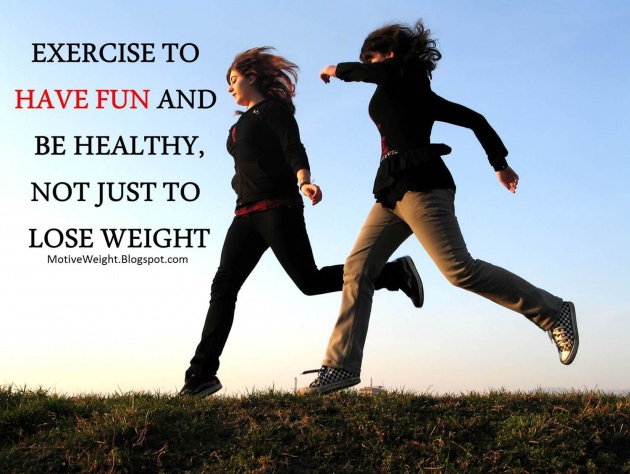 Adopt natural things:
Do not eat unnatural things like fast foods. Take fresh and natural foods. Give preference to vegetables and fruits over junk foods and fatty foods. Do not give too much time to Television and using Internet. This is the best prescription to make your life easy, make yourself free from unnecessary fats, loss weight.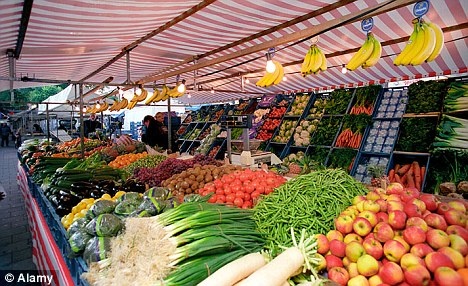 Avoid Alcoholic Drinks:
All types of alcoholic drinks consist of enough sugar, which is the main cause of fatness and obesity. Leave alcoholic drinks and get rid of belly fats and stomach problems.
Drink Green Tea:
One of the best natural medicines is to Drink Green Tea. The use of green tea is too much affective proven by scientific researches. It burns the fats and all types of unnecessary radicals that cause obesity. The benefits of Green Tea can be finding in my previous blog. Visit and read it.http://www.filmannex.com/blogs/significances-and-benefits-of-green-tea/92145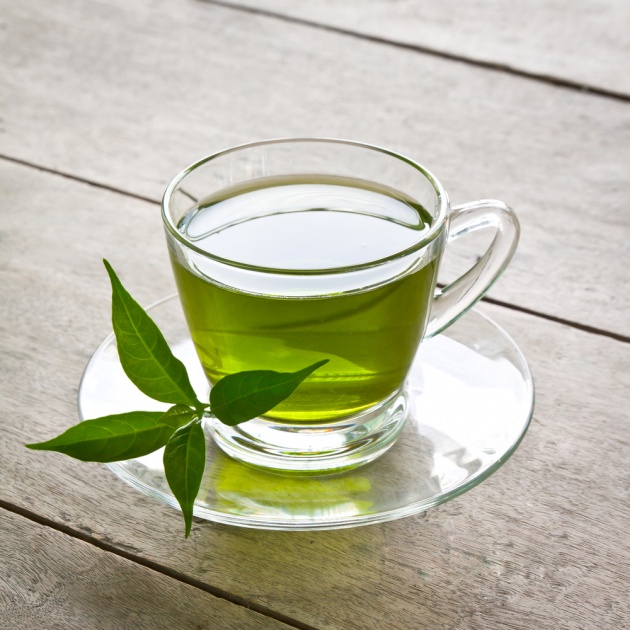 Do not Over Eat:
Over eating produce different types of disorders in the body and makes you lazy and less active. When you near to full, do not eat before you are going to eat full. Make it habit you will find the difference. Over eating is the root cause of fatness and obesity. Leave this bad habit, as a result you may find yourself better. Loss weight and free from this fatal diseases.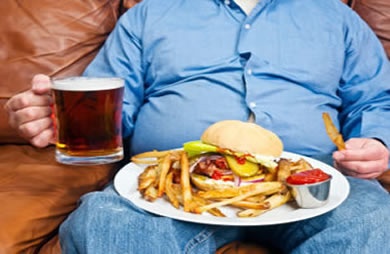 Be an Active Sportsman:
If you are getting bored doing intensive exercise then be an active sportsman. Do different types of games, so that you may never be bored and will feel fine enough. Making habit to do sport makes you wonder that you may lose enough weight at the end of month.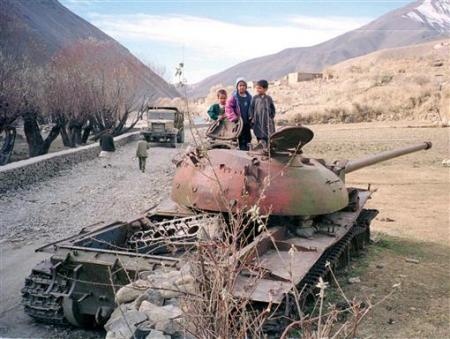 Hopeful, that the writers in Film annex will accept my suggestions and make habit to follow this prescription. As a consequence, they may be active and regular at the film annex forum, and might be able to get more amount of money.
Writer: Masood Khan