http://en.wikipedia.org/wiki/Traffic
These days traffic is the major problem of our country with continuous increase in population the traffic problems are also increasing. Thousands of people of our country die neither a natural death nor due to disease. Many people died in road accident as we know that these are the result of irresponsible and careless driving of the people. we are actually responsible for all traffic problem and accident because our nation is losing its patience everybody care just for himself .we are losing humanity that's why such a kind of accident we face daily.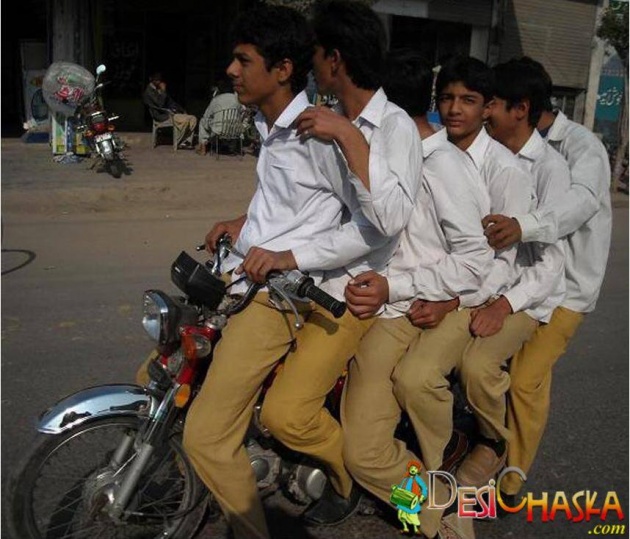 Our nation has no discipline as it is very difficult for us to follow rules and regulation. We do not follow the basic instruction of driving and don't follow signals of as we suppose that nobody is watching us and broke the signals as it is another example of dishonesty. Our growing young one do not show serious attitude to words these problems and they feel no need of following the young rules as we cannot teach our generation in a proper way.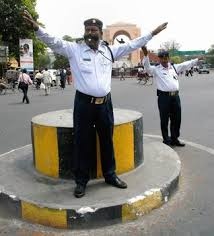 These days traffic is the major problem of our country and our government is taking steps to control these problems. Now a day special constables are trained to control traffic and now traffic police is got serious in this issue and they are teaching traffic rules and regulation to each school student to make them aware of the seriousness of this issue and make them disciplined. So we all should try our best to COPRATE and follow the rules and regulation and that we can do when we develop patience and honesty in our personality.