In the kind of video ads we want to see more often, after the short film type, here comes the "tribute" one. It's no secret that baseball is America's oldest love when it comes to sports. Gatorade, the official sports drink of the MLB since 1990, capitalizes on this with its latest commercial, more of a homage you would say, to soon-to-be-retired Derek Jeter, The Captain.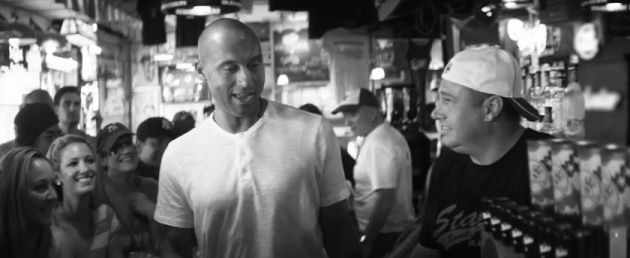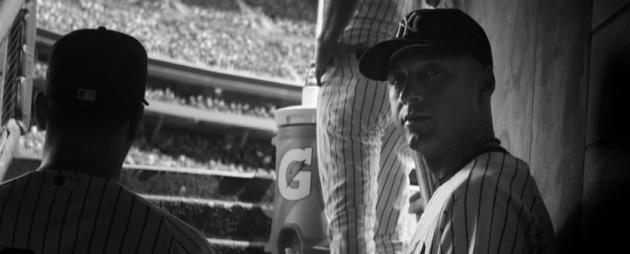 In a 90-second black-and-white video, along the tune of Sinatra's My Way, we follow Jeter as he walks down the streets of the Bronx, chats with kids on his way to the Yankee Stadium, and surprises fans at a local sports bar. The joy on the fans' face is genuine.
Jeter collaborated fully with Gatorade on this TV spot, suggesting showing him thanking the fans, as well as using the Sinatra song.
The ad was created by TBWA\Chiat\Day Los Angeles, and directed by Henry-Alex Rubin.