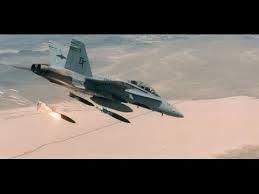 Before some days when Obama addressed all the nations to let make a war against the IS militants to support the innocent citizen and Iraqi forces.
In that case world diplomats started support Iraq in its fight against the militants..
so US carried out their air strike on the Islamic state near Baghdad for this first time in that areas.
Before they hit many areas in northern Iraq but this time they hit the capital against the militants..
The strike destroyed six IS vehicles and an IS fighting position..