The life of village is so difficult if you compare this life with the life in cities. There are so many problems that people are facing in the village. They don't have facilities like the people living in the cities.
The most important problem that they are facing is the shortage of standardize schools. They have some Government schools, from where they are seeking knowledge. Where sometimes teachers don't take interest in teaching, and sometimes parents need their children to be with them for some sort of work to be done with their help. In this way with the passage of time those students who are taking a little bit interest in their studies slip from the right path and they lack behind in their practical life.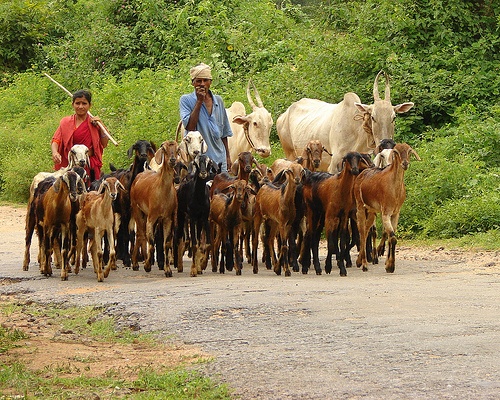 The other problem they are facing is of transportation, there are just a few stops from where they can get the bus for city, and city is enough far from there and the condition of roads is so pathetic that it take three to four hours while traveling from village to city. In case of any emergency how they will get to the required place.
The people living in the village are facing one more big prob n that is of hospital. there is no hospital having all the machinery that is required for a well equipped hospital, for the treatment they have to travel to the cities and again the same problem that it takes too much time.
Now government of K.P.K is thinking about this matter. They take so many good steps for the development of backward villages of K.P.K. We all should play our role what ever we can do for the development of such type of villages.