Website for making money:
I started again by name of Allah, that Allah who creates all human with one talent and give hearth like beeswax till help the other in this world. Now I want to say my idea about cooperation of Afghan citadel by leadership of Ms Mahboob organization and Film Annex by leaderships of Ms Rulii.
Fortunately cooperation of these two companies finished to benefit of Afghan youth especially Afghan girls. These two companies could take a positive step for cooperation and assist for Afghan youth since be one day that Afghan youth become self-sufficient.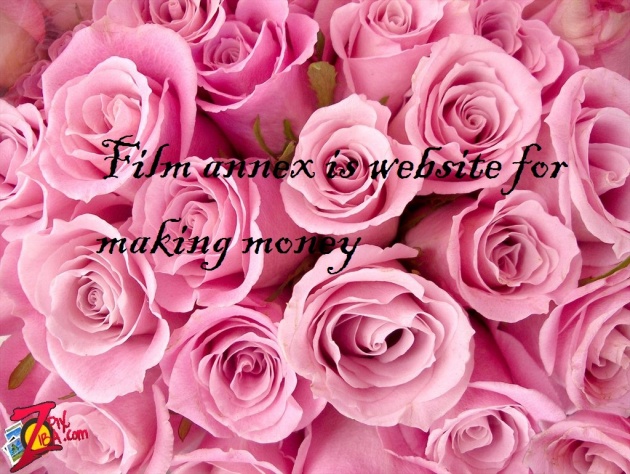 Film Annex with cooperation of Afghan Citadel organization finally educating program in whole of Afghanistan for Afghans. Till youth can growth theirs talents and take a step more toward technolog.Film Annex is steps that give you amount of money instead of Creativity, and its online free sites that sponsor the films that are made by yourself freely. And I think it is an interesting academic entertainment site.

Film Annex site has interesting site programs in making money, writing blog and other parts that people can present their ideas by making movies and writhing blog for global and take amount of money , in spite of this creativity e as reward .
I am my self one of the people that works in here as blog writer. And can share all my ideas with people all around the world. At the first I work in here cause preferment of my information level and recognize of the world and people of the world, and I don't know about that amount of money which give for me, since I wrote 12 blog and instead of that get paid for me 100$ after one mouth.
Really this site helps me that find this motivation which I can stand alone by my self without assist of my family and I am self- sufficient. Film Annex is an amazing interesting site for assist of Afghan youth who become self_suficient.and it is a site which gives some award and money instead of creativity , or as summary film annex is website for making money and decrease of information.