New Year is celebrated with full excitement and a new passion. In different countries people use different things to welcome New Year. Some people buy new clothes, new shoes and toys for their kids. Parents give surprise to their children like giving those toys or wrist watches or laptops.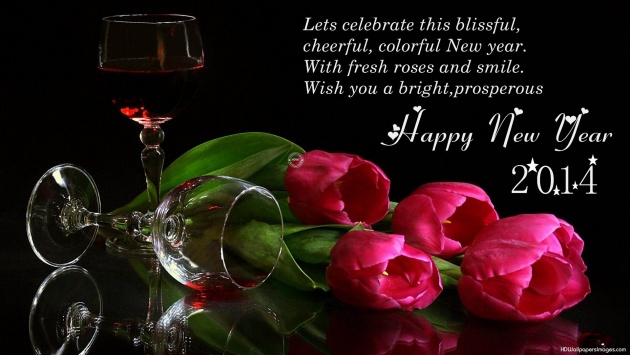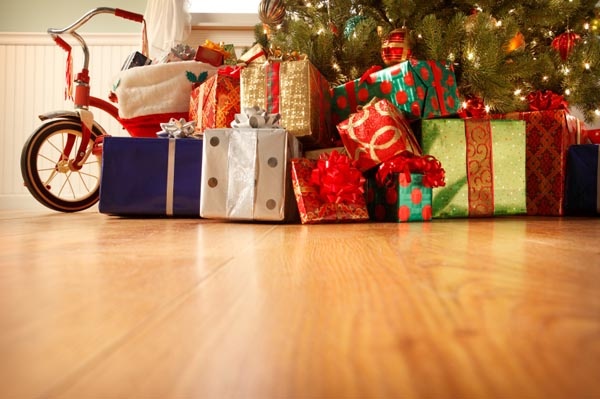 Different recopies have been tried by females according to taste of their beloved ones. Different new year cakes,also tried.Special parties are also arranged, it looks like it is a special day for them.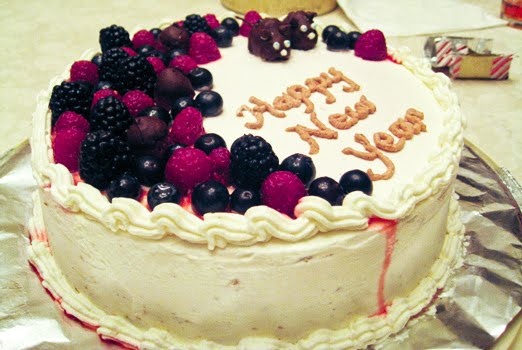 Almost all round the world Government gives holiday on New Year. In western countries people enjoy two events closed to each other. One Christmas on 25 December and then New Year on 31st December. People welcome New Year at 12'O Clock Am and cut New Year cakes then parties continue for almost all the nights.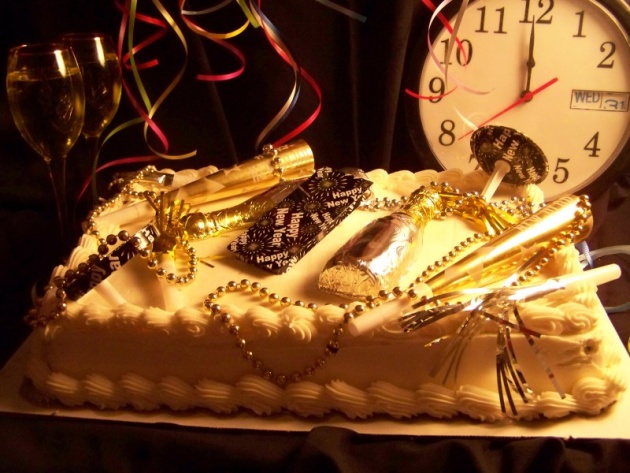 At homes, Families also awake for whole nights watching Dramas and different TV Shows then when time reaches 12'O Clock each person give their best wishes to each other. They make fun and enjoy tea with cake and eat their favorite dishes.