WELL COME TO THE FILMANNEX:

INTRODUCTION TO THE WOMEN'S ANNEX: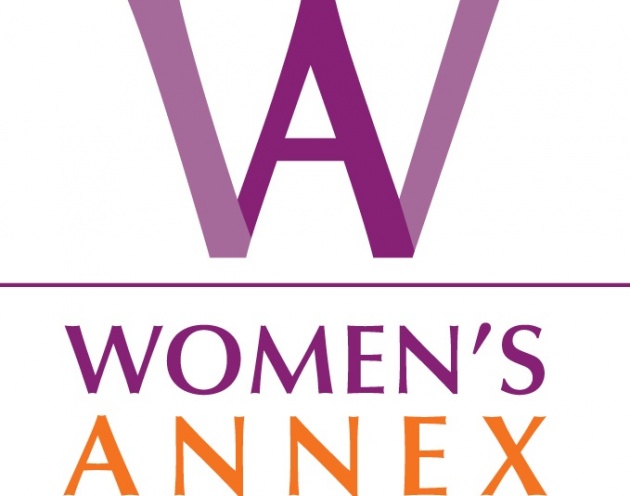 It is the internet forum, that is especially created for the women of the world.
On that forum , women can do wants she wants, She can share their thoughts,
their skills etc.
Social Media That Pay:
It is the social media for the women, on which every user of that media can do lots
of social activities, share some thoughts, morals , Activities, education and also
express their ideas in the form of video. SO on the behalf of every activity on that
forum, every user are payed against each activity in the form of BITCOIN.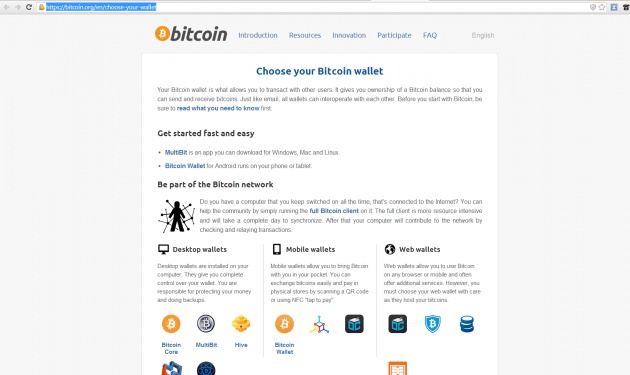 WHAT CAN DO ON THAT FORUM:
There are many activities that are perform on that forum, some are listed below.
1) Write blogs.
2) Create Videos.
3) Share Blogs
4) Share video.
5) Comments
Below is the video, that will give some information about WOMENANNEX:
On each activity, there are some revenue are added in the pocket of the user.