Anyone feels like you are in an oven in New York right now? No doubt.. I do! I feel like while I am walking down on the street, I lose my sweat than when I am in a sauna. I am so frustrated with the smells in subways reminded me of a middle school locker room. What we need, and we're guessing a lot of you out there in Internet land need, is The Rehydrator.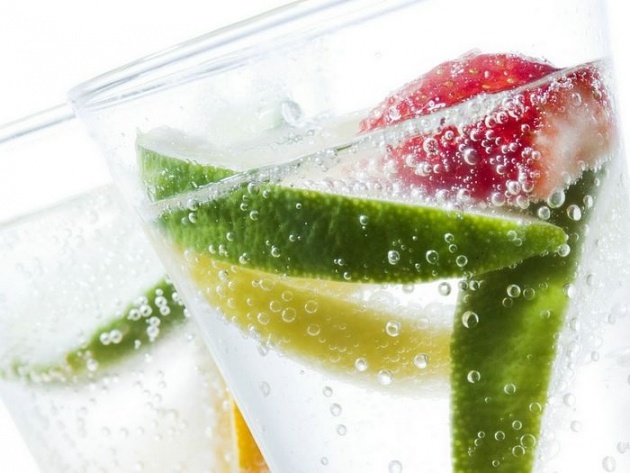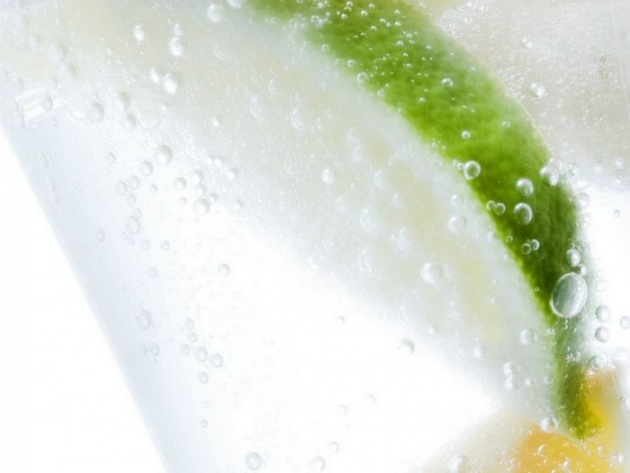 Ice cream! Yes, I am craving for ice cream every second in this season. But what is my faviurite place in town? I'd like you all to come over to this place. "Il laboratorio del gelato" A small walk-up retail cafe offers an expansive window into an open kitchen, where ton of frozen desserts are hand-made in small batches, ensuring the highest quality. Sourcingthe world over for flavors of purity and excellence, when possible sourcing locally and organically. My favorite one is black sesame. can't resist myself from this flavor! There are more choices for the customer's different preferences. For instance, fruity flavors like passion fruit or honeydrew or the herb flavors like wasabi or basil.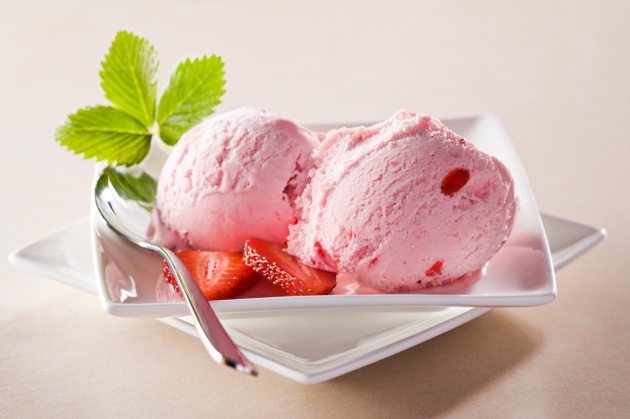 I just realized how many FroYo store sin NY are. There are ubiquitous. Pinkberry, Red Mango, Yogomonster, Joyride etc. I am running out of excuses to go to those places in this weather. Today's FroYo is more sophisticated and flavorful than ever. Grab a spoon and enjoy the healthier way to chill out – these are your best bets for frozen yogurt in New York City. Now, go on – you're all out of excuses.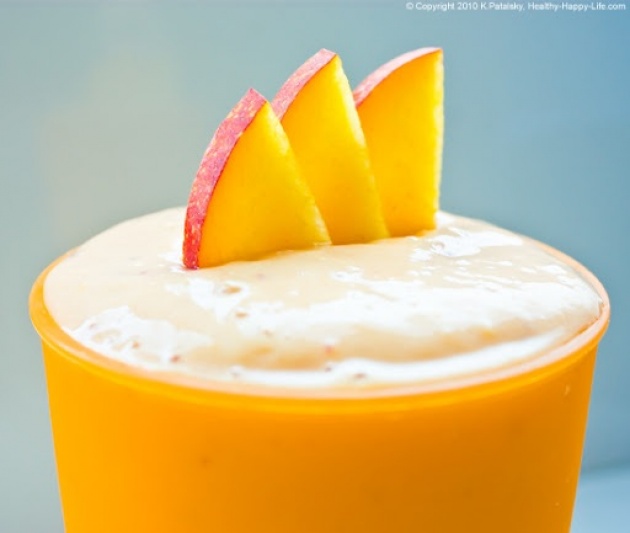 Shops dedicated to the freshly pressed elixirs (extracted by pulverizing mounds of fruits and vegetables in an industrial machine) have been popping up around town, from old-school East Village street stands to shiny spa-like spaces where the precious liquids are doled out like prescriptions. With the weather warming up, now is the time to start sipping. Juice Generation bar and smoothie, one of the best place for drinks in nyc.
Bon Appetit!
Namwan P