Video Credits: Geobeats via YouTube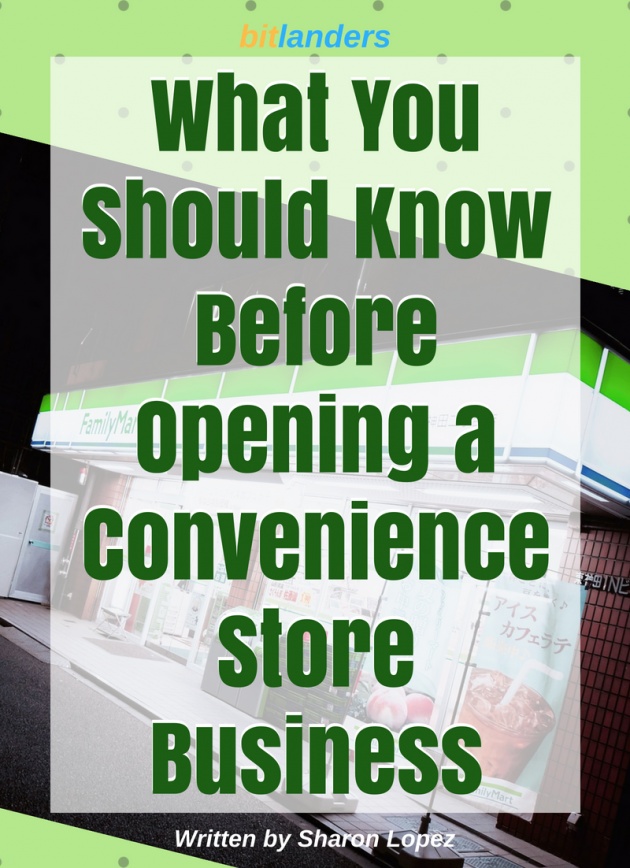 Image Credits: Sharon Lopez via Bitlanders
Convenience Stores are popular establishments that we usually look for when we need food or small items during night time or wee hours of the day. When the regular stores, malls or groceries in a certain place are already closed and we need something immediately, we often look for a convenience store in the area.
Image Credits: Blog.co-opfs.org
In the Philippines, 7Eleven is the most popular convenience store with 1,740 chains in 2016, followed by the Mini Stop with 513. Other convenience stores are Petron Treats or San Miguel Food Avenue, Alfa Mart, Family Mart, Shell Select, All Day, Total Bonjour, Lawson, Circle K and 10Q. Source
As the population continues to grow, the development also takes place. Slowly, people started to adopt the change in the working schedule. Apparently, more and more individuals prefer to work at night which made possible because several companies are serving clients from other countries such as the United States which are in different time zones. Moreover, the time during the day seems to be insufficient for the people especially the new generations. Night time has become the extension of the day.
During my younger years, I remember that as soon as it started to get dark, you could no longer see people in the streets. We even have a rule that we should be at home before 6:00 PM. Time has already changed a lot. Nowadays, many shops are still open even after past midnight. You can also see people and vehicles roaming around the city in the evening and even after midnight or as early as 3 to 4 am. Little by little, the city where I live can already be compared to the "City that never sleeps" or New York City.
Thus, convenience stores are in demand and is now a part of the growing community.
On the business side, putting up a convenience store is a good idea. It is a profitable business with a minimal investment requirement.
If you have the entrepreneurial spirit, opening a convenience store is a very timely move. Here's how...
Before Opening a Convenience Store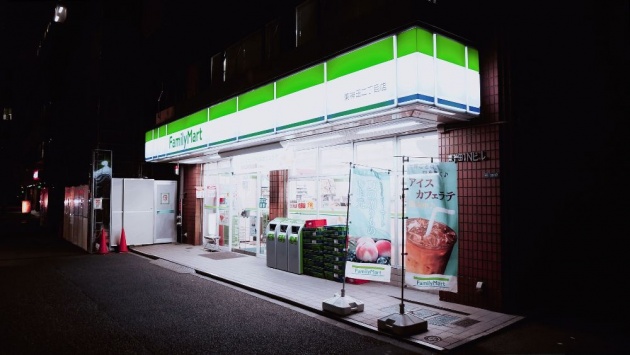 Image Credits: StockSnap via Pixabay
Convenience Store is a perfect partner for a gas station. You can have both business or you can partner with an existing gas station. The idea on this is the customer can buy some items while waiting for the filling of the gas. In the US, most convenience stores are located near a gasoline station. However, in the Philippines, convenience stores can be also be found in areas where there is no gas station. Here are the basic things we need to consider when opening one.
Know What Customers Expect From Us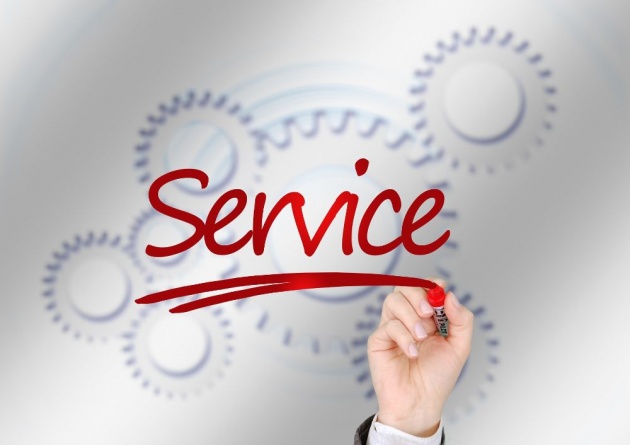 Image Credits: Geralt via Pixabay
The main thing that the customers are expecting from us is a good service. This should be our main consideration. To provide an excellent service to the customers. Customers want efficient service from courteous and accommodating staff. It's not the material things that matter most but our service.
Location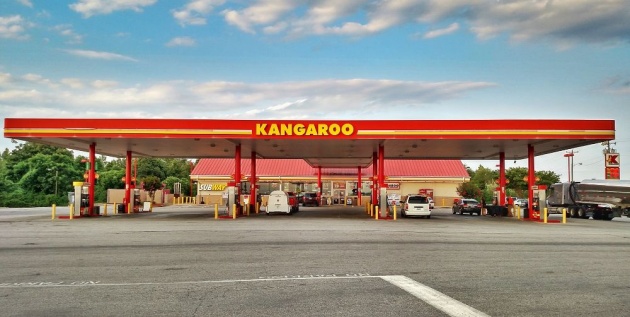 Image Credits: 7xSolutions via Pixabay
When finding a place, consider accessibility and visibility. Placing the store beside a gas station is a much better option. Corners are also a good location to consider. Places adjacent to offices operating at night and schools could likewise be considered. Don't take for granted safety concerns when choosing a location. If possible, knowing the history of the place would be helpful. We could coordinate with the local police station when it regards to the peace and order situation in the area.
Products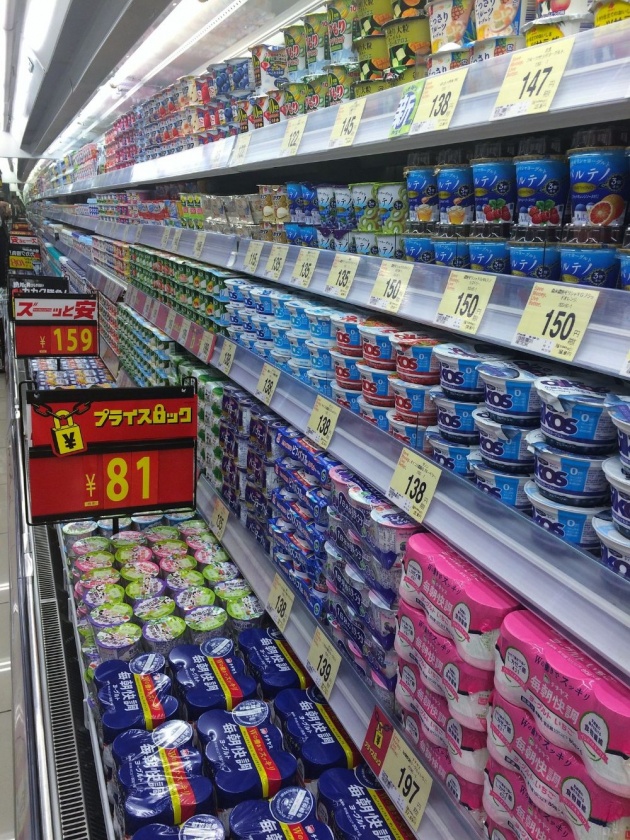 Image Credits: Auntmasako via Pixabay
What do customers are most likely look for when going to a convenience store? Food items, over-the-counter medicines, beverages, water, frozen items and other small items that people may tend to look for. Don't forget the mobile load. We can also place an ATM machine inside our store.
Hours of Operation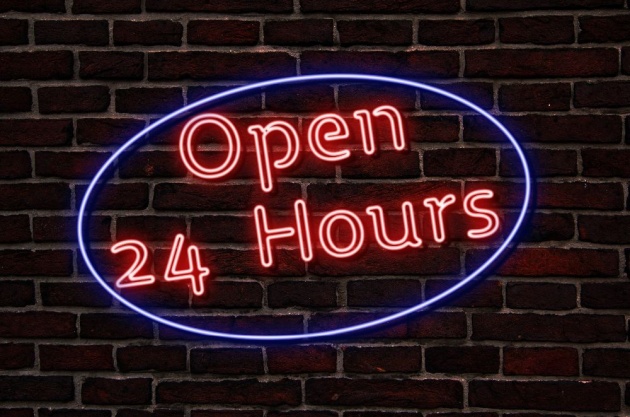 Image Credits: Bangindsoft via Pixabay
How long do you intend to be opened? This would depend on the activities of the people within the vicinity. If you think being open for 24 hours would help, you may consider this set-up.
Investment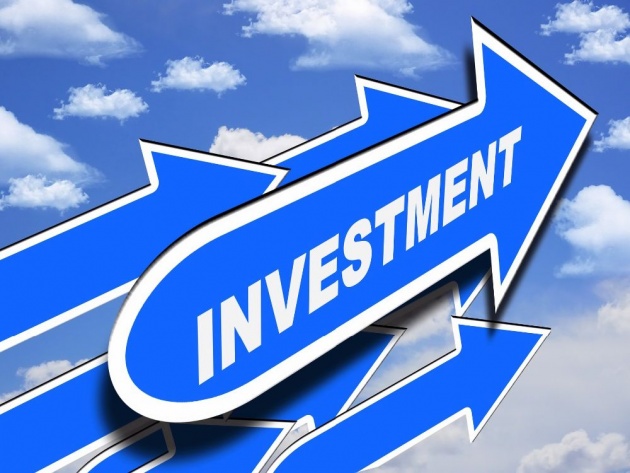 Image Credits: Kalhh via Pixabay
Every business needs an investment in order to start-up. We need to purchase pieces of equipment and stocks before we could fully operate our business.
In the Philippines, we can go to different institutions such as banks and other financing firms if we think we are in need of additional fund. We can also visit the Department of Trade and Industry (DTI) if we need additional financial help for our business.
Service Crews and Other Staffs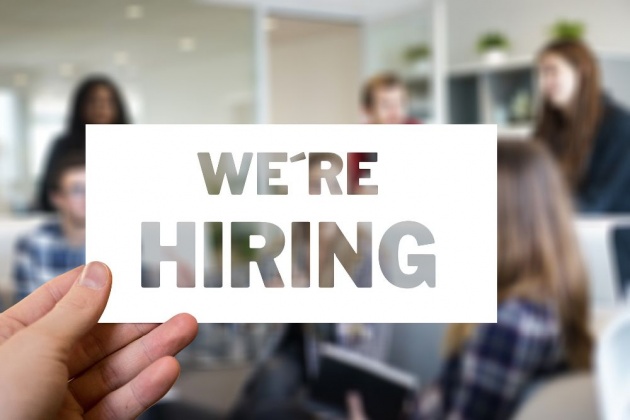 Image Credits: Geralt via Pixabay
Our decision on how many employees we need to hire would depend on the length of hours we intend to be open, the longer the hours, the more employees we need. Please do take note that our employees need pieces of training before starting to work. Especially on handling equipment and machines and dealing with customers. Remember, customers are the lifeblood of any business and returning customers is an indication of good service.
Security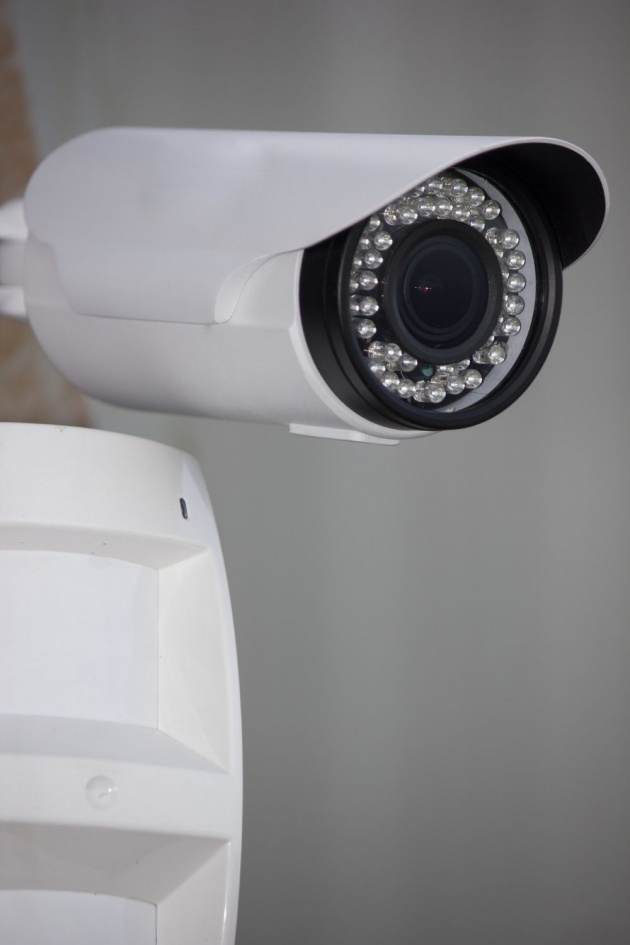 Image Credits: Watdaluck via Pixabay
Being open for long hours exposed us to greater risks. With this in mind, we need to take precautionary measures. Here are some of the things we need to consider.
(1) CCTV Cameras - installation of CCTV cameras is one of the most effective security measures to ensure safety in the business. Invest in high-quality cameras and other related equipment to ensure the effectiveness of its use.
(2) Police Visibility - Having men in uniform around the area is another great move in order to secure the place as well as our business. Coordinate with your local PNP regarding this concern.
(3) Managing Cash Collection - Still, in relation to keeping our place secured, see to it that collections during the day be deposited to the bank before the closing time. this is to prevent great loss in case there is any untoward incident happened during the day.
Video Credits: IgottaMakeIt via YouTube
The Business Plan
From the above-given conditions and inputs, we can now start creating a business plan for our convenience store business. Please bear in mind that business plan is a crucial element in a successful business.
On the final thought...
Convenience Stores are one of the most profitable business models in the market today. with proper planning, careful analysis, and hard work, we can achieve success in this business.
I hope that with this blog post, I was able to give you a valuable information that you could use in your future business plans. Thank you for reading.
Meanwhile, I hope you could take part in the survey by answering the Querlo Chat below:
More from this author:
DISCLAIMER: The views and opinions expressed in this blog post are that of the author and does not in any way represent the agency or department she currently belongs.
ADDITIONAL NOTE: The sites mentioned in this post are for information purposes only and links are provided for easy access. The author does not receive any remuneration from the said companies or sites.
______________________________________________________________________________
Written for Bitlanders
by Sharon Lopez
Date: June 28, 2018
Visit my blog profile for more BLOG POSTS
Let's connect on Facebook
Want to earn from sharing your opinions through blogging? Join us in Bitlanders and claim your 1 DOLLAR REWARD upon signing up. CLICK HERE TO JOIN.