Every day, Afghans are sending millions of emails, checking social media profiles, commenting on weblogs, sharing news or stories, and uploading videos and photos. These days, it's really hard for people to think about their life without the Internet.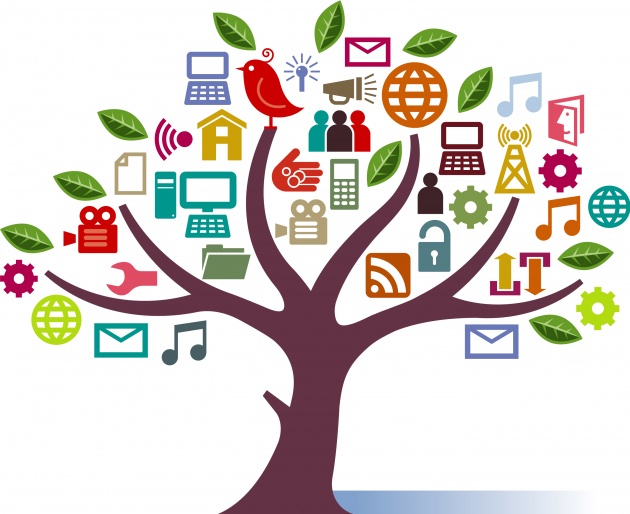 "The Internet changes everything". When Microsoft Founder Bill Gates said these words in 1999, he was specifically talking about business, but now, the Internet has changed much more than business. It has changed the economy, politic, science, education, communication, and culture. The Internet has transformed mass and interpersonal communication. The mass media is in a state of transition as they struggle to adjust to the disruptions caused by the Internet.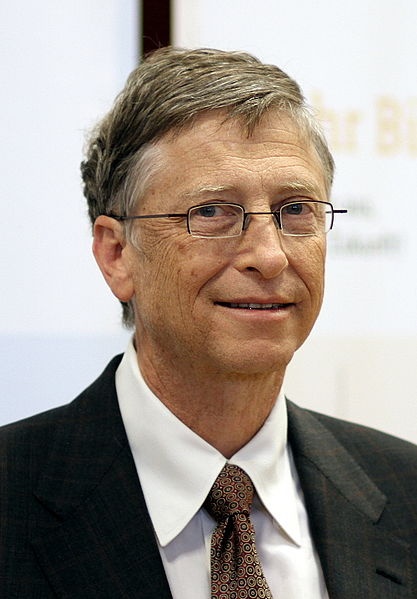 Moreover, digital companies such as Google, Apple, and Amazon have become major players in today's mass communication. Finally, social media such as Facebook, Twitter, or YouTube have opened up new channels of communication among members of the audience and between the media and the audience. Social media has created new opportunities and challenges for the media industries.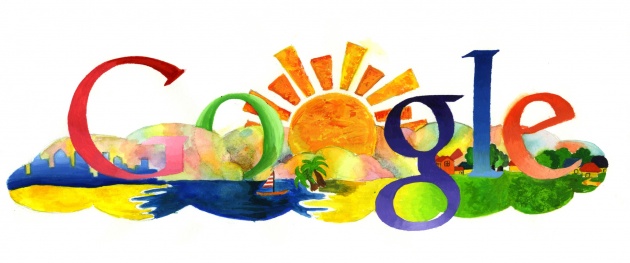 The Internet is a kind of computer network where students, scientists, and government employees access to information. The Internet also serves as a communication link that enables scientists from all over the country to share data. People like doctors, authors, journalists and lawyers recognize the potential and importance of the Internet and the traffic is increasing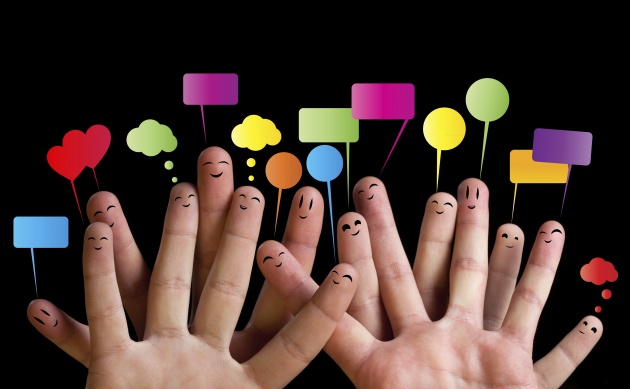 Who knew that the Internet would improve like this? But that is true. Technology is changing and people are changing too.
Written by: Kabul Women's Annex