A few days ago I saw this short film and it really makes me feel things, this little movie is one of those that makes you feel human and think about your and others reality from the point of view of the little kids.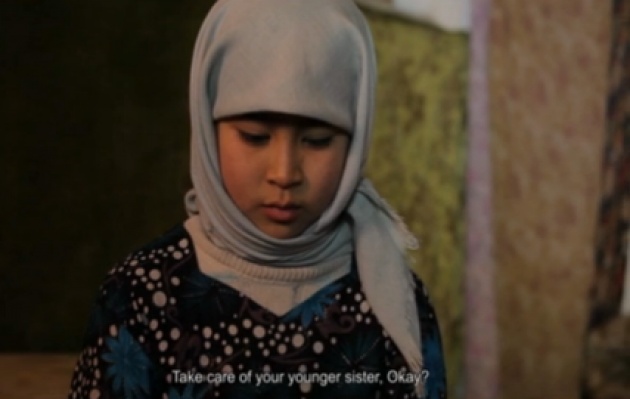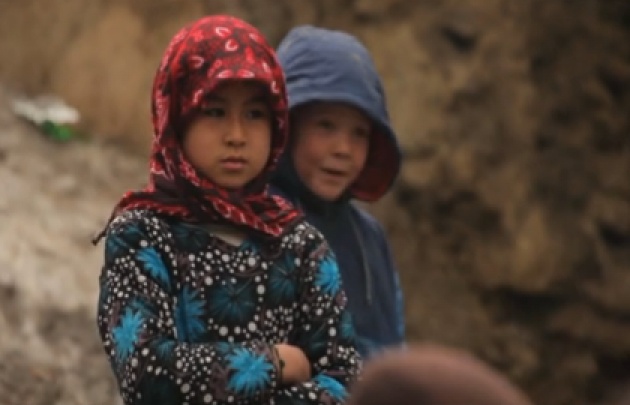 "Who wants to be the wolf?" from "Shahrbanoo Sadat" is the type of movie that shows a documentary world to tell a fiction story and that mix creates a perfect combination to start to develop a critic o tell a discourse from a singular point of view-just like in "Buddha Collapsed out of Shame" ( بودا از شرم فرو ریخت )-. Personally I really enjoy this kind of movies because they makes you feel the reality of the director and they interests, they makes you feel closer to the reality even if they´re not a documentary, because you can smell that all the fiction came from events that could be really closer to the authors of the movie.
Another important point about this film and also of this kind of movies, is that they remind us that the ultimate technology and the technical support is not everything, specially when there´s a point of view behind the camera lens.
I really would like to invite you to spend 13 minutes to watch this movie and put attention on the films of Shahrbanoo Sadat because she has an interesting point of view.
Thanks again for reading and here is the short film:
WHO WANTS TO BE THE WOLF? - SHAHRBANOO SADAT (2013)
Making of Images from "Shahrbanoo Sadat"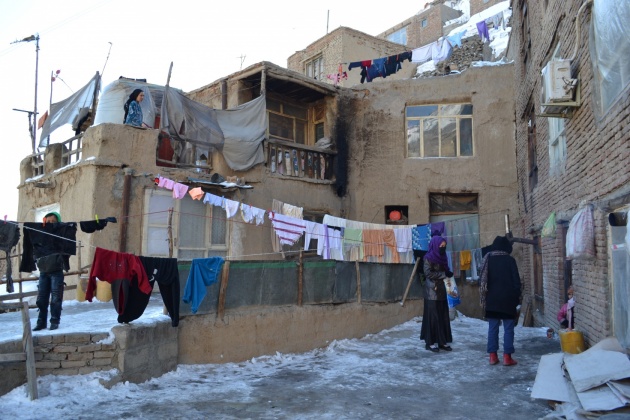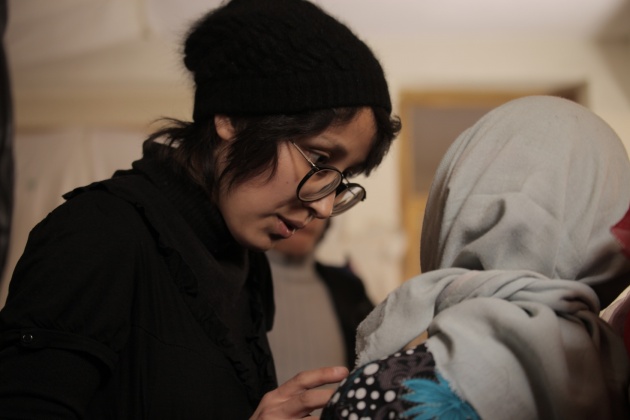 Ignacio