Why I Love Canva? And Why You Should Too?
Video Credits: Solopreneur Sidekick via YouTube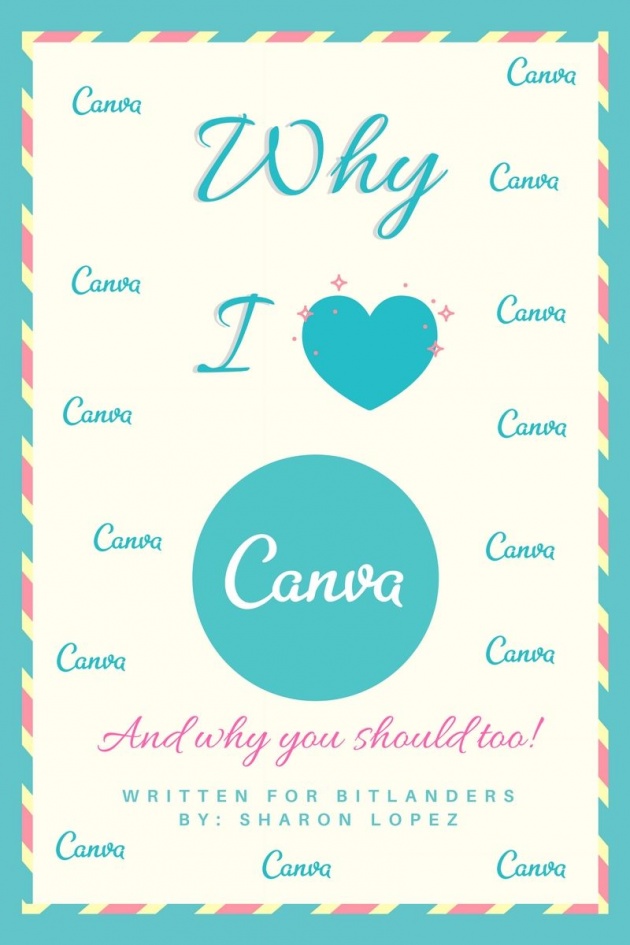 Image Credits: Sharon Lopez via Bitlanders
If you are already in the blogging industry for some time, you are probably aware that writing alone is not enough in order to attract more individuals to read your blog posts. That is why we as bloggers would see to it that we do our best in order to create visually appealing, attention-grabbing and more engaging contents.
Today's readers are more inclined to read contents with more visuals. With today's busy world, it is imperative that we could express what we have to say a few seconds before the reader gets bored and leave the page. Most people want everything to be achieved in an instant and readers get easily tired of reading.
Researches tell that people tend to remember only 20% of what they read, while around 37% of population are visual learners. That means they tend to perceive visual information like images or infographics, better than text or audio. All that means visual means of communication are much better for the Internet, and website builders now tend to create sites and templates based on visual content.
Source: motocms.com
The use of communication involving visuals is continuously increasing as the passing of time. We can see how Facebook use more visuals in their content. More people are attracted to colorful designs and graphics. Choosing the right image and graphics to our design will help in achieving an excellent conversion result.
As bloggers and writers, we should focus more on what our readers want for a reason that we write for them. In this aspect, Canva has been a great help for me.
What is Canva?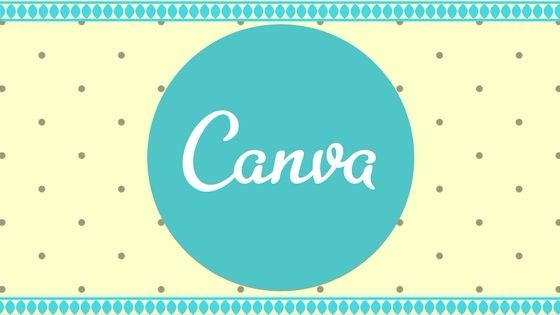 Image Credits: Sharon Lopez via Bitlanders
Canva is an online graphic design tool which can be used for a variety of projects that require designs, graphics, and images. It comes with an easy drag-and-drop feature that would make designing easy even for those with no formal studies in this field. They have a wide selection of designs and template that we could use for our different projects.
The process involves in making an eye-catching design for our contents can sometimes be tedious. But with the use of Canva pre-designed templates, we can create awesome pieces for whatever project we may have.
How I Discovered Canva?
I first heard about Canva from a friend who is into freelancing working as a Virtual Assistant (VA). She introduced different online tools to help me with my blogging activity which I decided to pursue in the prior year. I wanted to learn about this tool to use it on my blog site.
But being new to the blogging industry and unprepared, I set aside my activities to look for some online work where I could probably enhance my writing skill and other things necessary in setting up my own blog.
That's when I decided to return to Bitlanders and tried to learn how to work on it. One of the setbacks I experienced was the formatting of my post. I find difficulty in attaching images and adding videos to come up with a good and appealing post. I wasn't satisfied with the result of my work.
I remember what my friend taught me about Canva. So, I decided to check on it and read some articles to me help me in creating a blog graphic. The first blog post I used a blog graphic was How To Write a Blog Post in Bitlanders - A Beginners' Guide which got a rating of 4 stars. I was pleased with the results and decided to improve my work.
I have been using Canva to create blog graphics since then. Not only with Bitlanders but I also created Facebook cover, infographics and some presentations using Canva. It was truly an awesome experience!
Different Design Templates
Canva is offering a wide selection of design templates which we can use for a variety of projects. The best thing about Canva is that we can use it for free for as long as we want. Though they are also offering upgrades for additional features and we can purchase some photos for $1. We can adopt the predetermined sizes or we can adjust depending on our preferences.
The following are the design templates we can use:
>Social Media Posts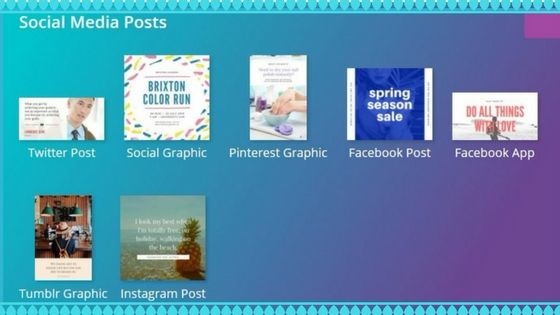 Image Credits: Sharon Lopez via Bitlanders
Every day, we need to interact with other people in social media. With millions of marketers, writers and bloggers all throughout the world today, how can we be noticed if our contents are ordinary or yet, below par? With these designs templates from Canva and a little imagination, we are assured of having quality and beautiful designs for our contents.
>Documents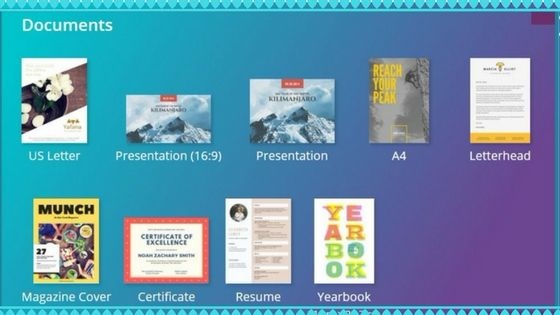 Image Credits: Sharon Lopez via Bitlanders
Are you wondering what would be the next design for the certificate you will give on your next training or seminar? Or you would like to create an awesome presentation? Canva has a wide array of designs you can use. You can also create awesome letterheads, resume and magazine cover with ease.
>Blogging and eBooks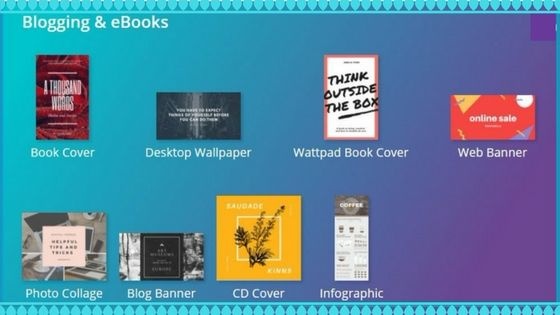 Image Credits: Sharon Lopez via Bitlanders
This is my favorite part. Since I love blogging, I would want to create a great content with superb blog graphics and images that will captivate the heart of my readers. I can adjust the colors, fonts, and design easily and in no time. When I discovered using blog graphics, I have been using it for all my blog posts here in Bitlanders. I love the uniformity and having my own identity when it comes to blogging.
>Marketing Materials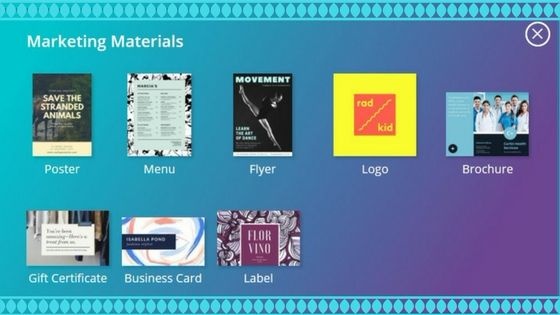 Image Credits: Sharon Lopez via Bitlanders
Would you like to create wonderful marketing materials that will surely bring in profit? Canva has it all for you. they have a wide collection of designs for poster, flyers, brochures, gift certificates, gift labels and many more.
>Social Media and Email Headers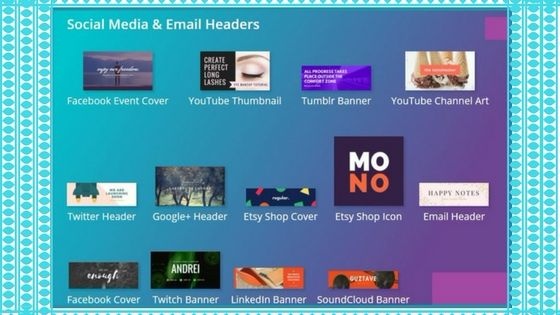 Image Credits: Sharon Lopez via Bitlanders
As blogger, writers, and marketers, we need to frequently interact with our social media friends. We should always offer something new in order to attract more followers and definitely Facebook event cover, Facebook cover, Etsy shop cover, Twitter cover, LinkedIn cover and other marketing materials. The predetermined sizes will help you create a social media designs easily.
>Events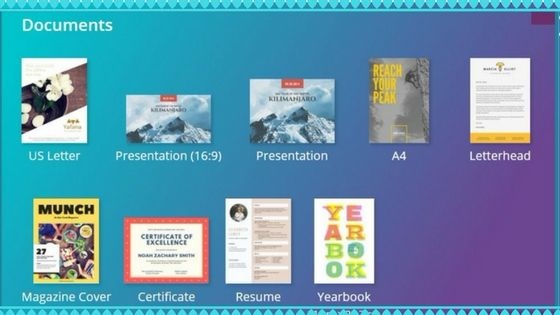 Image Credits: Sharon Lopez via Bitlanders
Thinking about creating an awesome program for an event? It's time to try the different design templates from the site. You will definitely love the designs and you can show off your creativity.
>Ads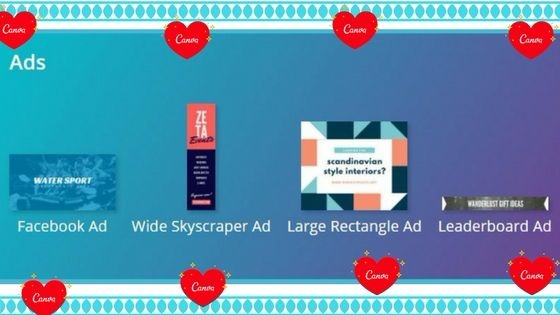 Image Credits: Sharon Lopez via Bitlanders
Whether we are aiming to create an eye-catching Facebook ad or other ads for our sites, we can surely create wonderful and magnificent ad designs for our websites or for any other purposes.
Canva is one of the tools that we as bloggers should have.
For all our graphics and design needs... JUST CANVA IT.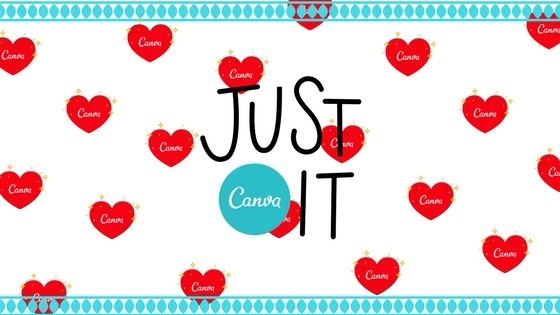 Image Credits: Sharon Lopez via Bitlanders
Here is another video which could help us understand more about Canva. enjoy watching!
Video Credits: SitePoint via YouTube
On the final thought...
Aiming for excellence in whatever we do should not only because we will earn more by doing it but let it be because we want to share only the best value to our readers. The content is still the main factor and we use graphics and images to provide emphasis and for easy understanding. Canva is a great and magnificent tool that every blogger should have.
Thank you, everyone, for dropping by and I am hoping that everyone achieves the success that we deserve.
Meanwhile, have fun in answering this Querlo Chat for you...
NOTE: IMAGES USED IN THIS POST WERE TAKEN AS A SCREENSHOT FROM CANVA AND EDITED THRU THE SITE. IMAGES AND VIDEOS WERE USED FOR PRESENTATION PURPOSES ONLY.
=============================================================================
___oOo___oOo___oOo___
Written for Bitlanders
by: Sharon Lopez
Thank you for reading.
Please visit my BLOGS more quality blog posts.
Sharon Lopez is a graduate of Bachelor of Science in Commerce Major in Banking and Finance and currently working in the government handling programs on Business Friendly and Competitive LGUs.
You may visit me on Facebook
/////////////////////////////////////////////////////////////////////////////////////////////////////////////////////////////////
Would you like to earn from sharing your ideas, videos, and photos? Join us in Bitlanders!
///////////////////////////////////////////////////////////////////////////////////////////////////////////////////////////
Disclaimer: The views and opinions expressed in this blog post are that of the author and does not in any way represent the agency or department she currently belongs.
Additional Note: The sites mentioned in this post are for information purposes only and links are provided for easy access. The author does not receive any remuneration from the said companies or sites.