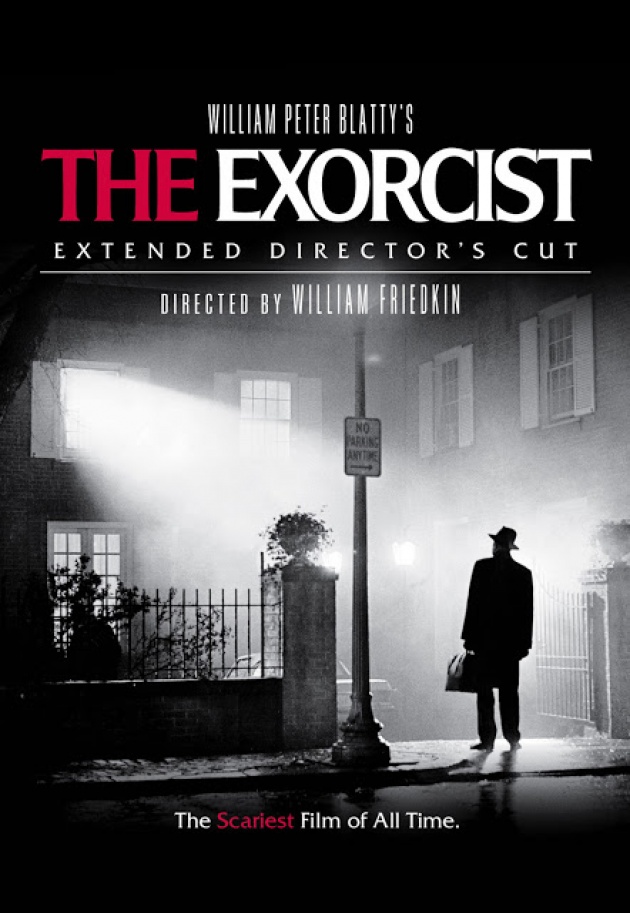 Interesting news for all horror fans: William Peter Blatty's novel "The Exorcist" is being planned to be adapted for a TV Show. The only information about it, are that screenwriter Jeremy Slater and Roy Lee currently producing "Bates Motel" are involved.
What do you think? We all know the famous film adaptation directed by William Friedkin, and it is considered the scariest movie of all time, but maybe in a TV Show we can see more from the actual novel that was cut from the film.
Follow Maumau Web TV on facebook and twitter!