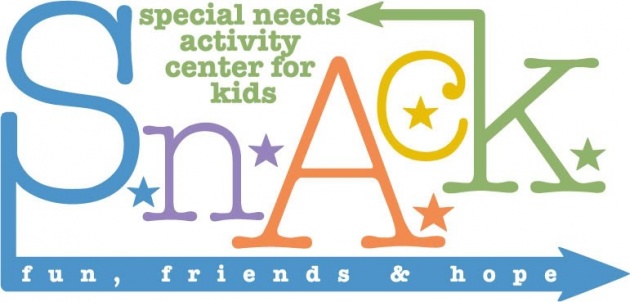 My wife Katie Sweeney and I have been involved with SNACK of NYC for many years as our Autistic son Dustin is a regular participant of many activities including swimming and "teen night". SNACK was founded and is run by our friend Jackie Ceonzo. THe mission of SNACK is
"To fill a void in the lives of children with Autism Spectrum Disorders and other similar developmental and behavioral disabilities by providing after-school and weekend recreational programs designed and staffed to address their needs. Our mission is accomplished by establishing activity programs that offer a variety of group and individual activities to provide these children with the help they need to thrive – the opportunity to make friends, improve skill levels, build confidence, and participate in activities that typical kids do everyday and have some fun."
Here is Dustin swimming at SNACK: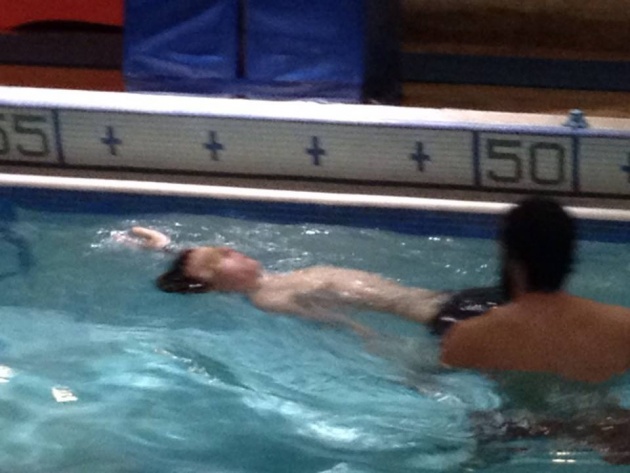 Katie Sweeney is in the middle of her annual fundraising campaign for SNACK, and Francesco Rulli the Founder of Film Annex decided that he wanted to "bring SNACK and Jackie Ceonzo into the world of Bitcoin." At first Jackie thought we were nuts :), but now that Bitcoin prices have risen, she is happy!
Francesco made his donation to Woman's Annex Foundation who then contributed to their first outside not-for-profit group. Thus, SNACK is now the first Autism support group to accept Bitcoin, I think :)
To donate to SNACK directly, see Katie Sweeney's Fundraising page or you can send Bitcoin contributions to SNACK's Bitcoin wallet:
SNACK - 1FkPUs1jQBjNdt4nvL4UARnY2v7dfuJXYK
The donation was timely as SNACK will soon be moving into new space at 316 E 53rd Street in Manhattan.