God has created both men and women with equal status in the world. He has given equal rights to each. The differences between in their duties and rights are due to their physical differences. Men are physically strong, so their duties are rather tough than women. Similarly women have to pay their duties at home. Women and men both are important figures in the society. Both should be provided with basic facilities to survive better in the society.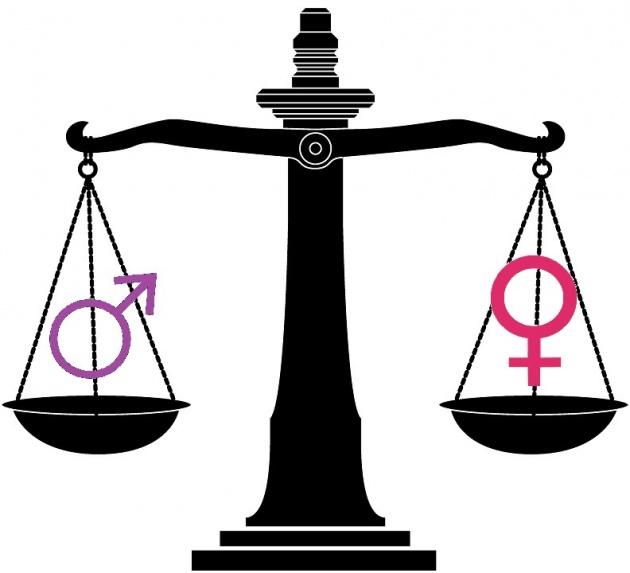 In past, in Saudi Arabia, girls after birth were buried alive because they felt ashamed on their birth. The women as wives were treated very badly.
Islam has given best position to the women in the society. She is much respected as a daughter, as a sister, as a mother and as a wife. She has been made heiress of his parent's property. She has been given the right to get education just like a man.
But in our society (Eastern society), women rights are violated by men. In our society, women become the victim of the worst rituals of "wane", "sati"marri and marriage with the holy book Quran of Allah. In wane, sister or daughter of murderer is married to one of the family members of the murdered person. There she becomes the victim of their barbarity, their worst behavior towards her. Sati is the Hindus ritual, in which, if husband is died first, then his wife is burned alive, with him. Sometimes, due to fear of division of property, women are married with Holy book, "Quran", so women have to press down their wishes and feelings.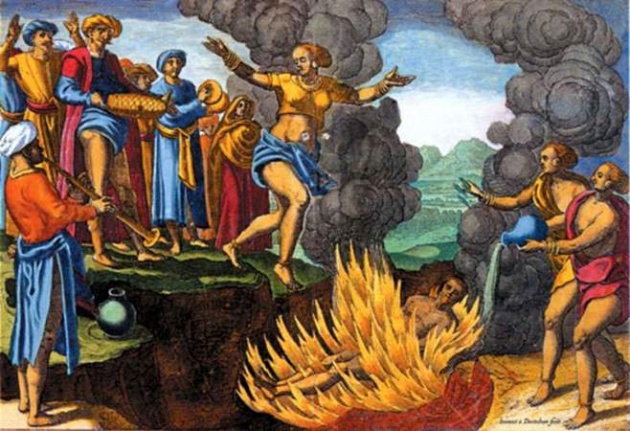 In many cases, sisters and daughters are not given their part in property of fathers; if they demand for their property then they are pressurized by their brothers that they will cut off their relations with them. So they have to leave their part. While on the other hand, their husband demand for their property and send them back to their houses with a threat that they will give divorce to them so that they are crushed among them like grains in the mill. In our society, often women become the victim of cruelties and barbarities of their husbands. They beat them badly for their minor mistakes and take a larger work from women just like from donkeys.
In western society, women's rights are also not much protected. They don't have such respect for them, which they deserve. In the Holy book "Bible", God has given much more importance to women rights. But in European countries, women have to do tough jobs to fill their stomachs. Husbands don't have any responsibility to take care of their wives financially. Women often become victim of depression due to their broken relationships with their husbands.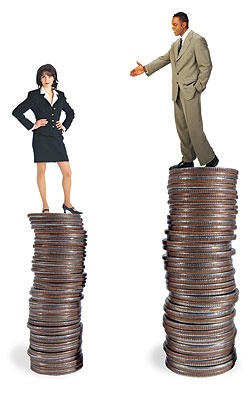 Nowadays, women rights are being given much importance. Many movements have been carried out to loud the voice for women and to preserve the women rights. Many NGO's are also working for this purpose. Their motto is that women rights should be protected. Women have rights equal to man. Nowadays, women are playing significant roles in every field of life. But still, in backward areas, women rights are being violated. There is much need for such policies by Government through which women rights could be protected and through which persons could be punished who violate women rights.