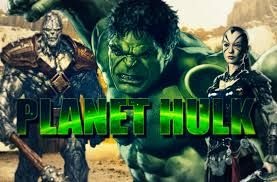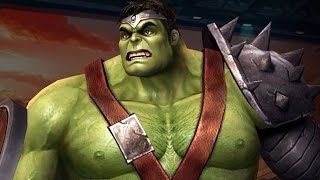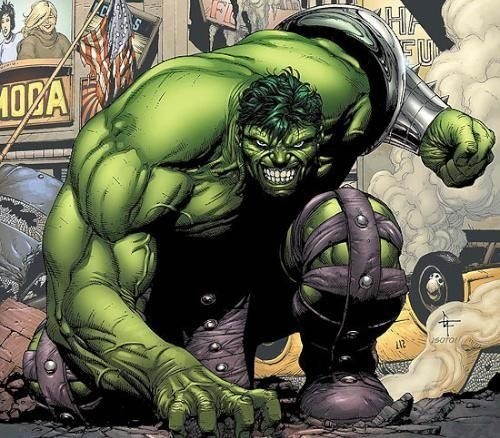 World War Hulk

With Marvel interested in up to six appearances of the character however, and seemingly no hints of Ruffalo popping up in any of the pre-Avengers 2 Phase Two (2) films, where does that leave Hulk in the coming years?
Latino-Review's El Mayimbe is steamrolling the Marvel movie cosmic scoops and if this latest double-report (which I will dub the gamma radiation bomb) proves true in the coming years, then Marvel Studios will be very unhappy about these long-term plans leaking early. The following report details a possible future of Mark Ruffalo's Hulk and where the character may fit into the studio's Phase 2 and Phase 3 plans.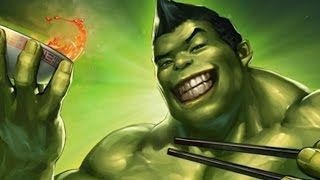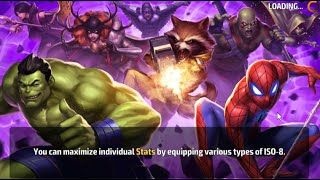 Of the core heroes that form The Avengers the only character that's been recast so far is Bruce Banner AKA The Hulk. Before Marvel Studios became a self-financing production house, Eric Bana played the character in Ang Lee's adaptation and a quasi-sequel of sorts had Edward Norton star. Norton couldn't maintain a relationship with Marvel and the studio replaced him with Mark Ruffalo for The Avengers and fortunately for everyone involved (i.e. Not Norton), he nailed it and became scene-stealing fan-favorite.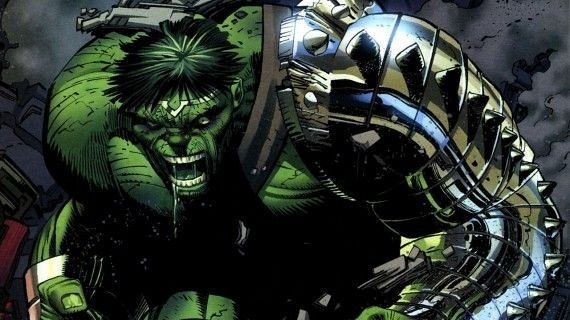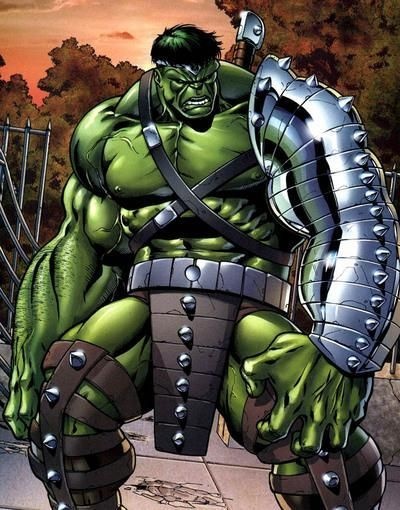 Despite the wonderful performance and Whedon's take on the character pushing Banner in the story to have more control over his big green alter ego, the character failed to bank big numbers in both of his solo outings prior. And even before The Avengers dominated the worldwide box office, another Hulk-headlining feature seemingly didn't factor into Marvel's plans up to 2017 which we heard about two years ago from Paul Gitter, Marvel Entertainment's President of Consumer Products for North America.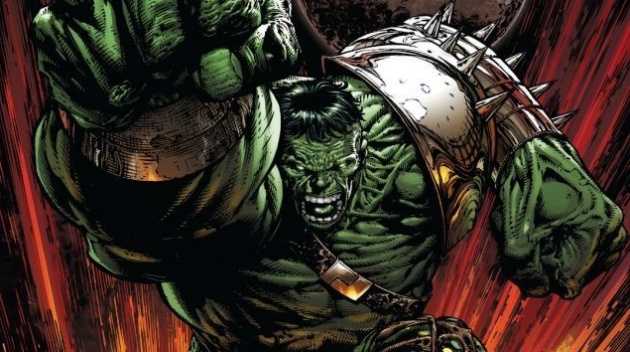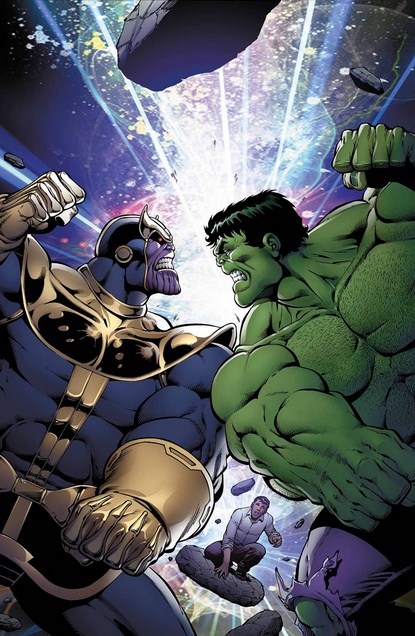 According to El Mayimbe however, Hulk's character in The Avengers 2 – a film which Whedon says will take the characters to a dark place – will hit an all new low when it comes to losing control and it'll force Earth's Mightiest and the Marvel cinematic universe's version of the Illuminati (secret council of high-profile superheroes) to launch the big green giant into space where he can do no harm. Fans of the books know what this means and yes, Planet Hulk is what these actions result in – Hulk will, according to LR's sources, have another standalone film and it's one that Marvel President of Production Kevin Feige publicly expressed interest in last year, when he said the following to MTV about there being no new Hulk movie until after The Avengers 2.