Doing something really in an honest way leads you to the success of peaks. We saw everyday news about the innovations of scientists, engineers and others .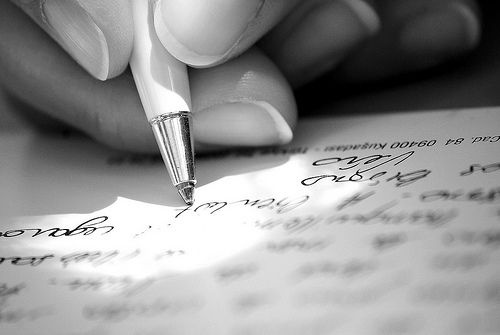 One think which is irritating me i that if you write something with a hard work and if it is not appreciated according to your expectations than it really hurts, & I am one of the hurt one because I wrote many blogs and I worked hard to make it possible on Annex press but I never found my blog on Annex press. Well ! that is really sad thing which is continuously giving me the same message that either I am wrong or nobody want to appreciate my work.
Writing short blogs don't show the lack of information but shows the integrity of the conversation all in a short way So that people can understand and give their feedback.
-------------------------------------------------------------------------------------
Copyrights © All rights reserved with Zeeshan_Khan
See more posts : Click here
-------------------------------------------------------------------------------------